We helped
travalot in
cultivating
experiences
The primary purpose of why people travel is because they're looking for a distraction from their routine self.
With Travalot, we made sure that
we simplify this experience for the user.
Our goal was to curate a website that was not only functional for the user but made them feel warm and welcomed.
More work
Explore more case studies
A brand new design, visual language, and website for a technology-driven global engineering solutions company.
View case study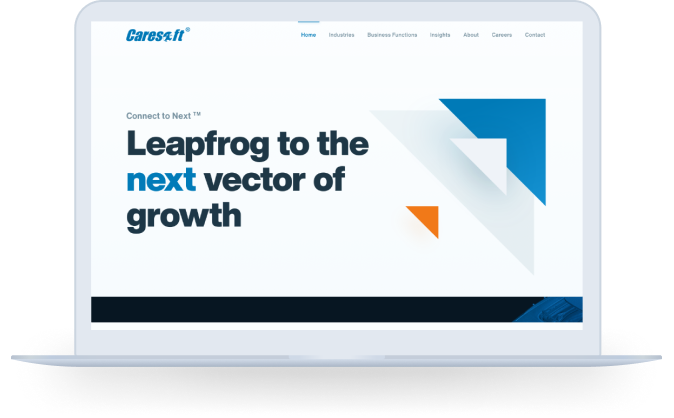 Building a centralized solution for customized tailoring, with a highly viable app and website
View case study
Let us contact you
and take your business forward!