CareSoft Global
Caresoft Global is a worldwide engineering solutions company working closely with major Automotive, On-Highway, Agriculture & Construction Equipment Manufacturers and Tier-I Suppliers to solve engineering challenges.
Their solutions are a combination of domain competencies, experience from customer engagements and specific enablers such as Platforms, Tools, and Standards.
They work with more than 75 global OEMs and their supply chain companies.
On-
Highway
Manufacturing & Aftermarket
Automotive
Agriculture & Construction Equipment
Cost optimization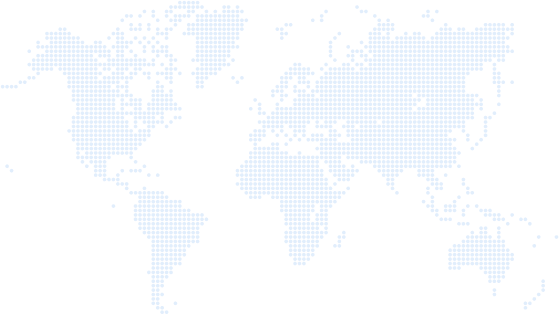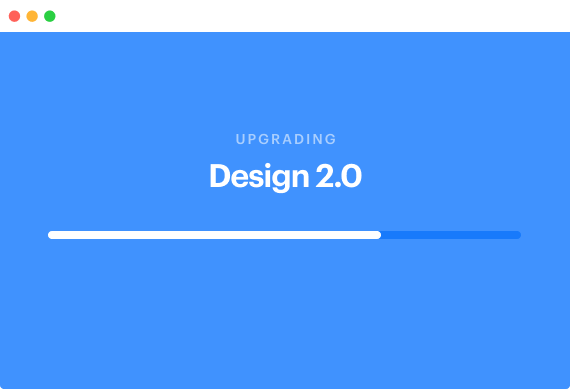 Problem statement
Their website was their face to the world, but it didn't do justice to brand. The design was uninspired and needed a major upgrade.
Also, problems like hiring for their global offices were not streamlined. We took care of everything, and more.
What were the
issues


they wanted to be fixed

Caresoft wanted to improve its online presence by enumerating more visually appealing features.
Therefore, we discussed ideas closely with the company to take this highly established brand to a
whole new level by setting a fresh tone and reshaping the design.
Lack of clarity in content
Substandard event management
Unsatisfactory hiring process
Overall management of the website
The moment you land on Caresoft Global's homepage, you'll discover their technological solutions and product development strategies that will cater to your growth.
Our task was to rebuild their website to make it easier for the users to access and understand its elements.
We made sure they received what they asked for:
A Well-integrated Website
Manageable Content
Smooth User Experience
Convenient Client/Business Interface
Improved Solutions
Redefined Hiring Process
The hiring process wasn't very smooth and user-friendly, initially.
Our team took care of the whole procedure. We organized the job process feature,
not just for the user but for the company as well.
The form of submission for job openings was ineffectively displayed.
We've classified each job under specified regions and categories.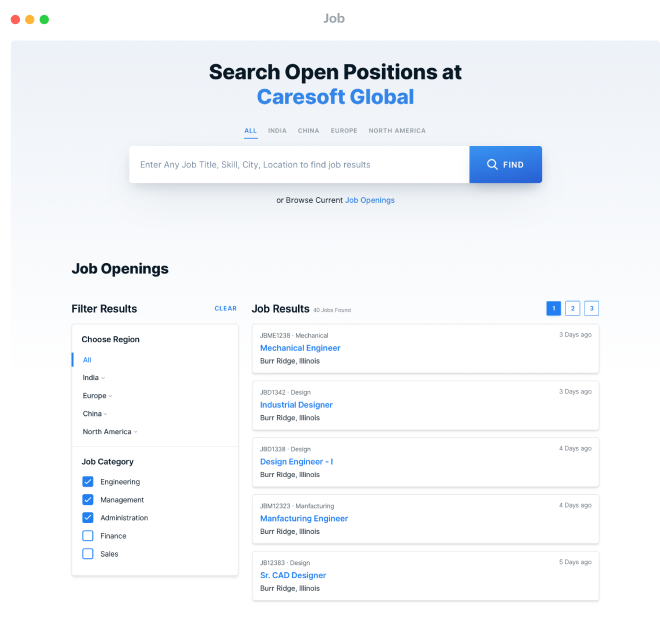 The Automotive section needed a thorough modification
Our UX/UI designers pushed the boundaries of creativity to provide the company with an optimized user experience and background sections that crossfade quickly.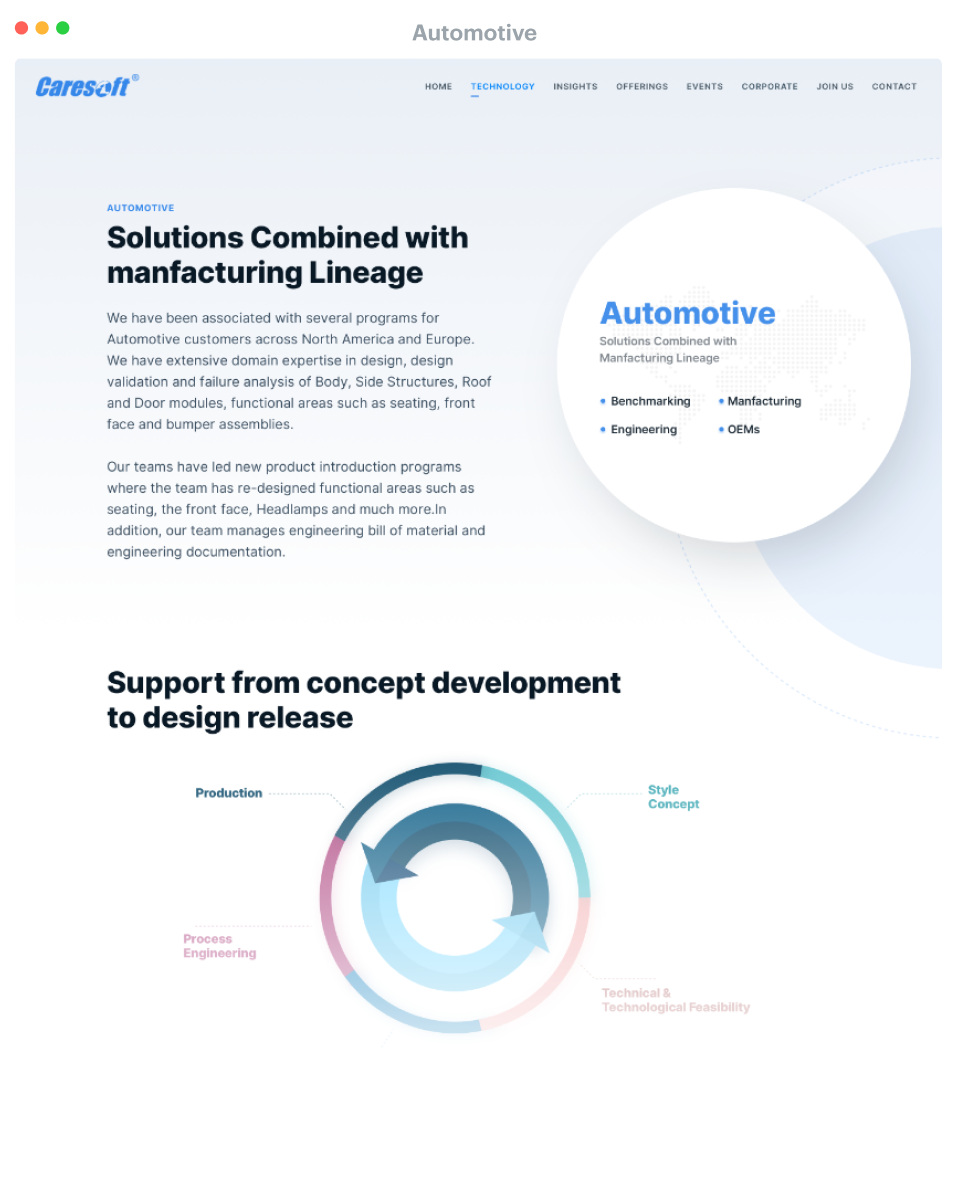 Since Caresoft manages other companies as well, therefore, it was important to provide them with a
technically inspired, clear, creative, and redefined web design
Caresoft is a parent company of: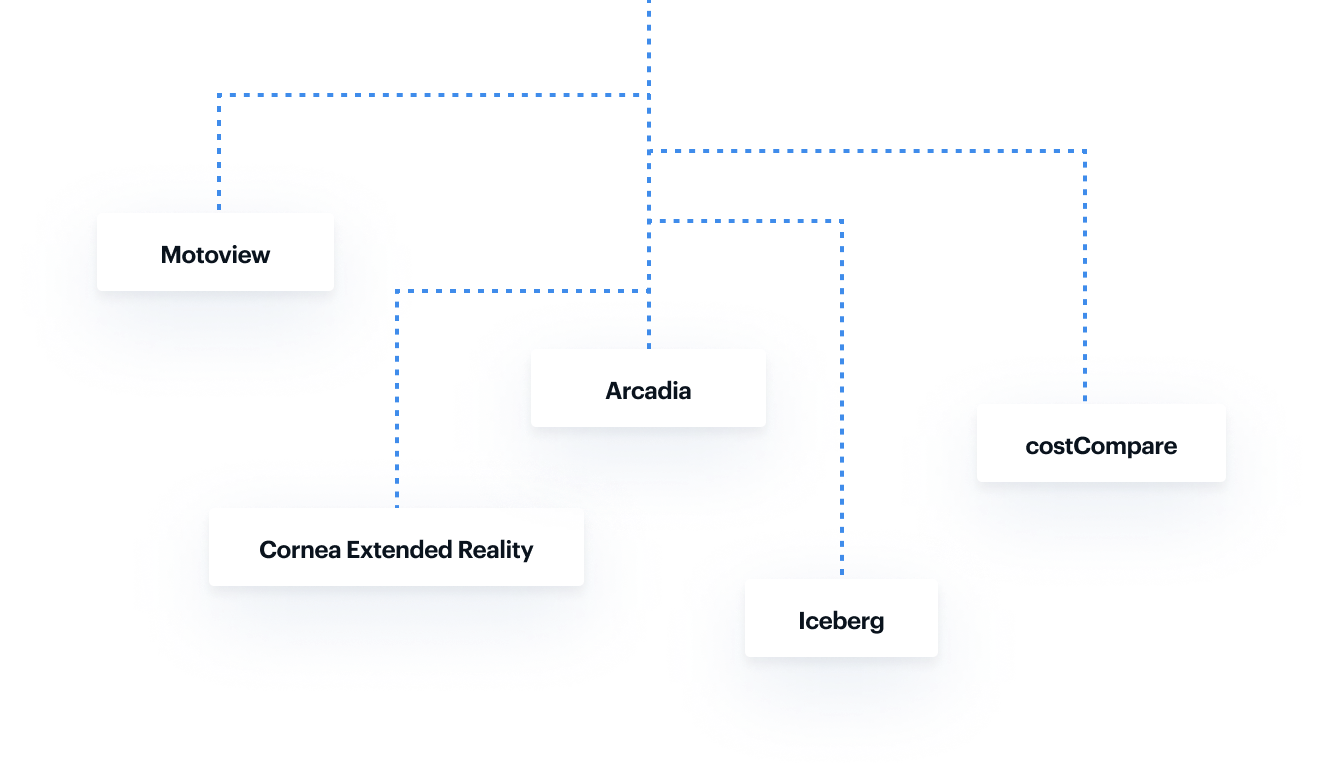 Arcadia
Arcadia is developed by Cadonix, a company with a highly dedicated engineering and technology-led team. Cadonix's solutions are designed to work with industry practices and not dictate peculiar workflows. This enables the solutions to be rapidly deployed and adopted.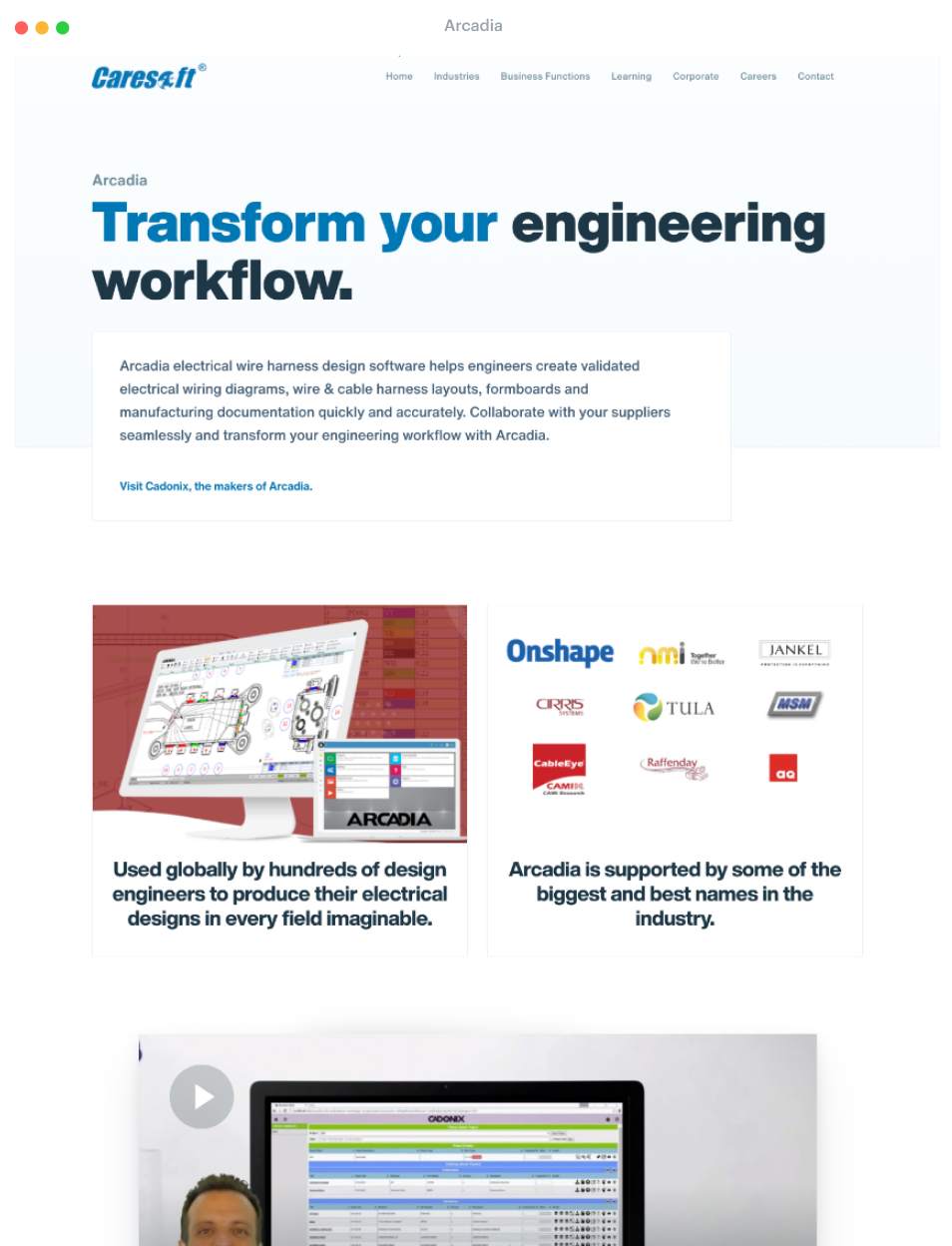 Cornea Extended Reality
ArcVisualize and Inspect a full vehicle and components using immersive VR! Seamlessly import CAD packages into an interactive Virtual Reality environment and gain actionable intelligence with greater degrees of freedom.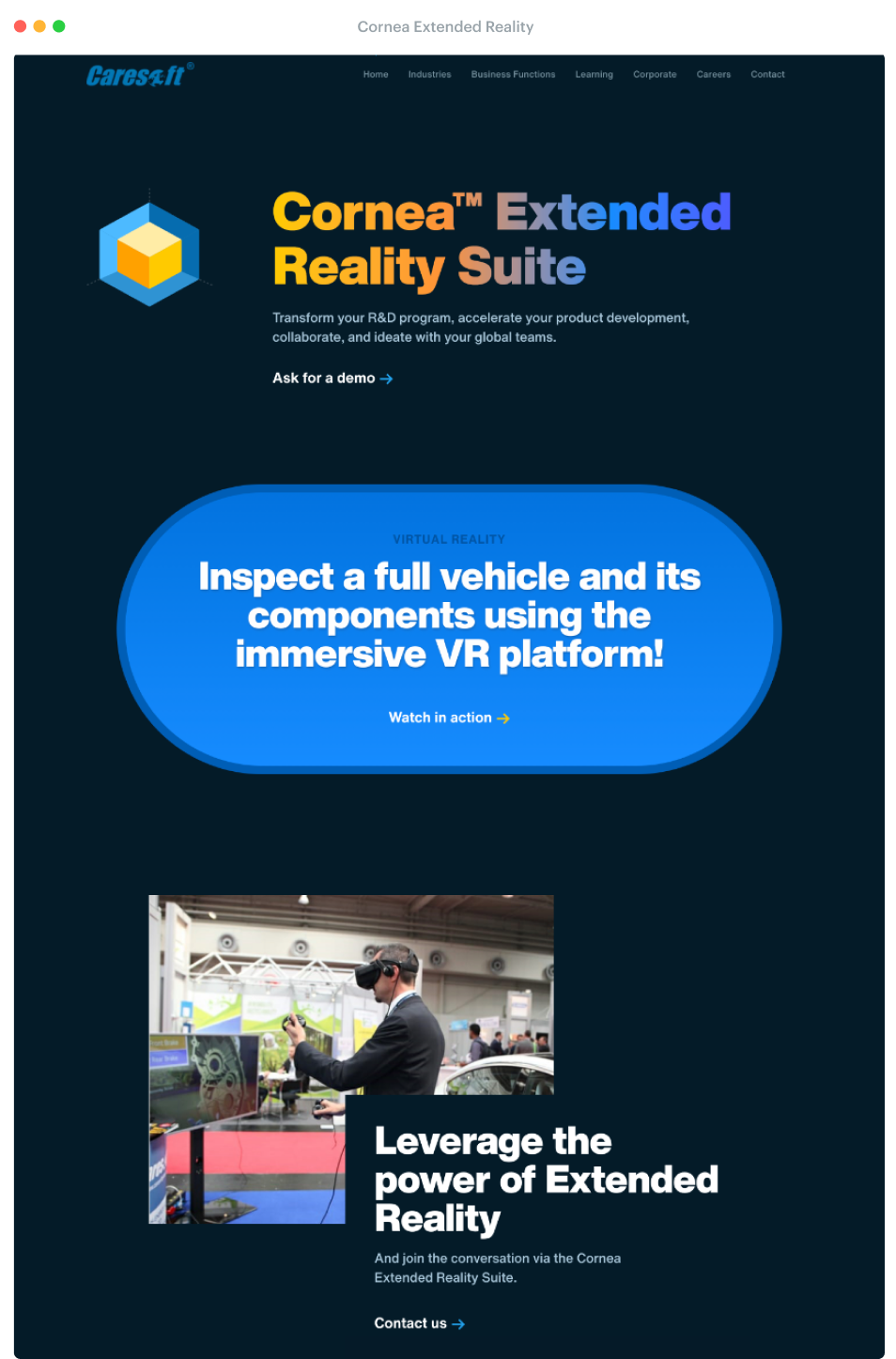 Motoview
The only place in this world to view and compare hundreds of photos of cars showcased in motor shows and events.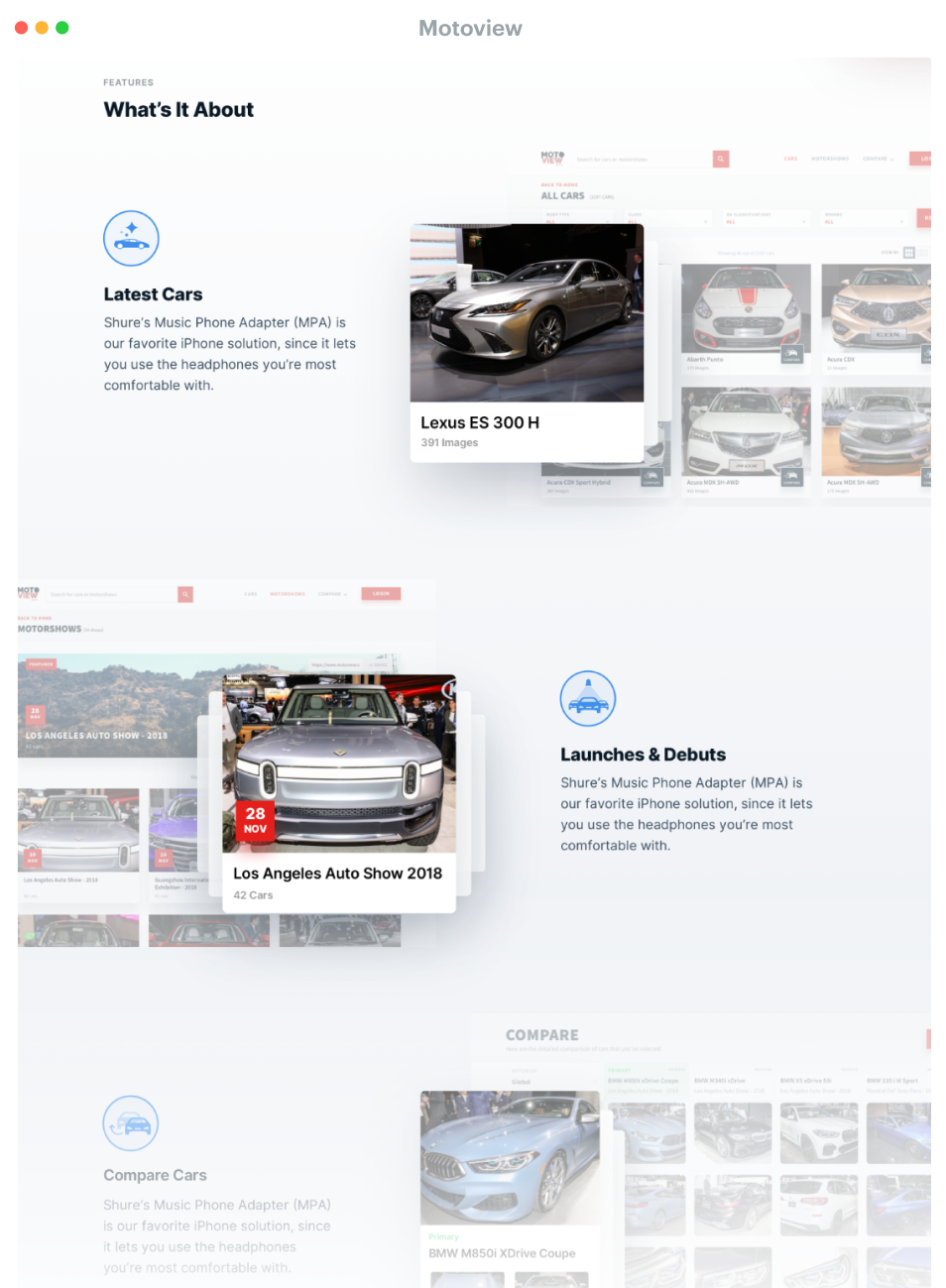 costCompare
costCompare allows OEMs and Wire Harness manufacturers to accurately generate reports on the total cost of manufacture of wiring harnesses, including the cost of parts and labor in a matter of seconds.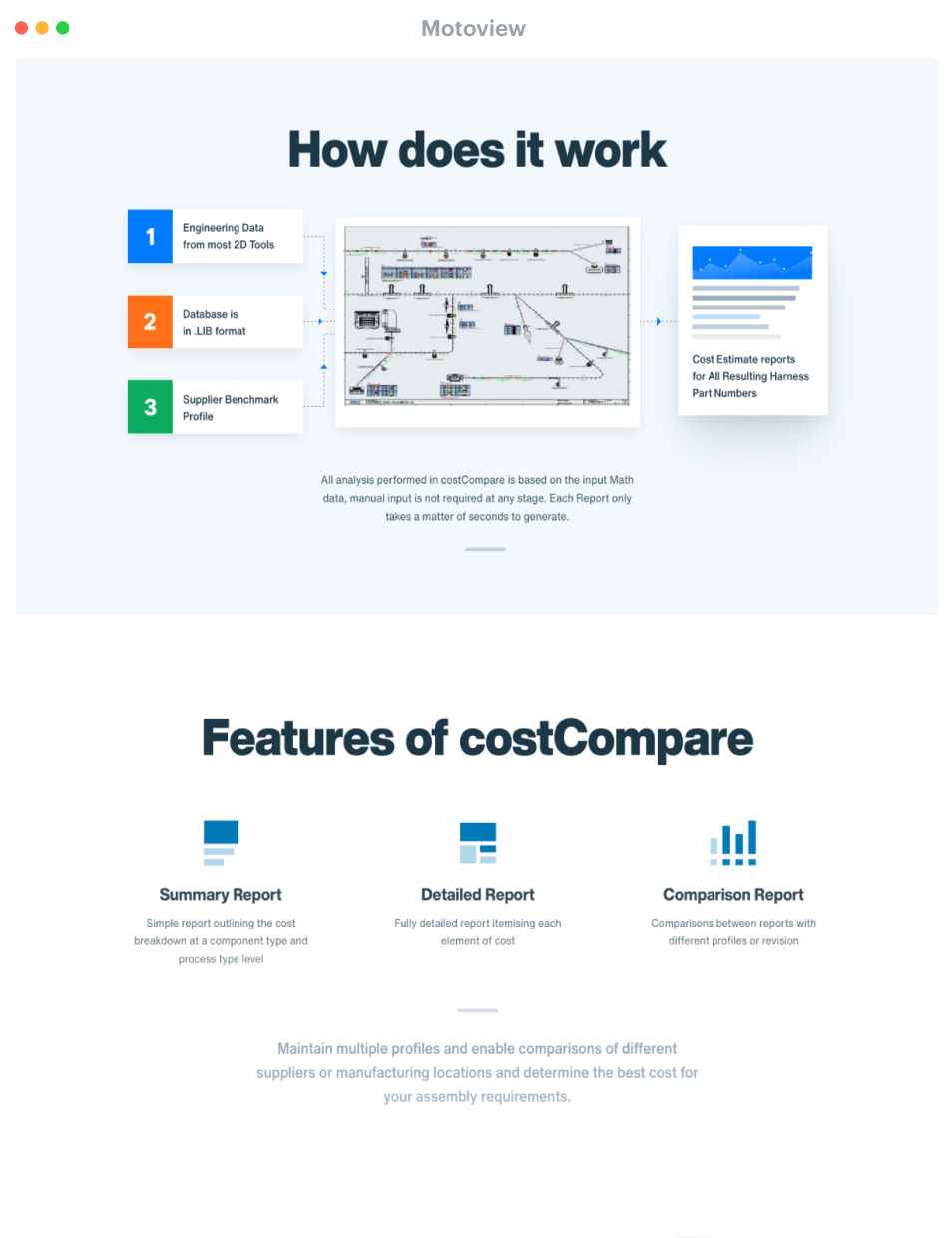 Iceberg
Iceberg is a comprehensive and scalable enterprise platform for accessing and creating teardown data for full vehicles.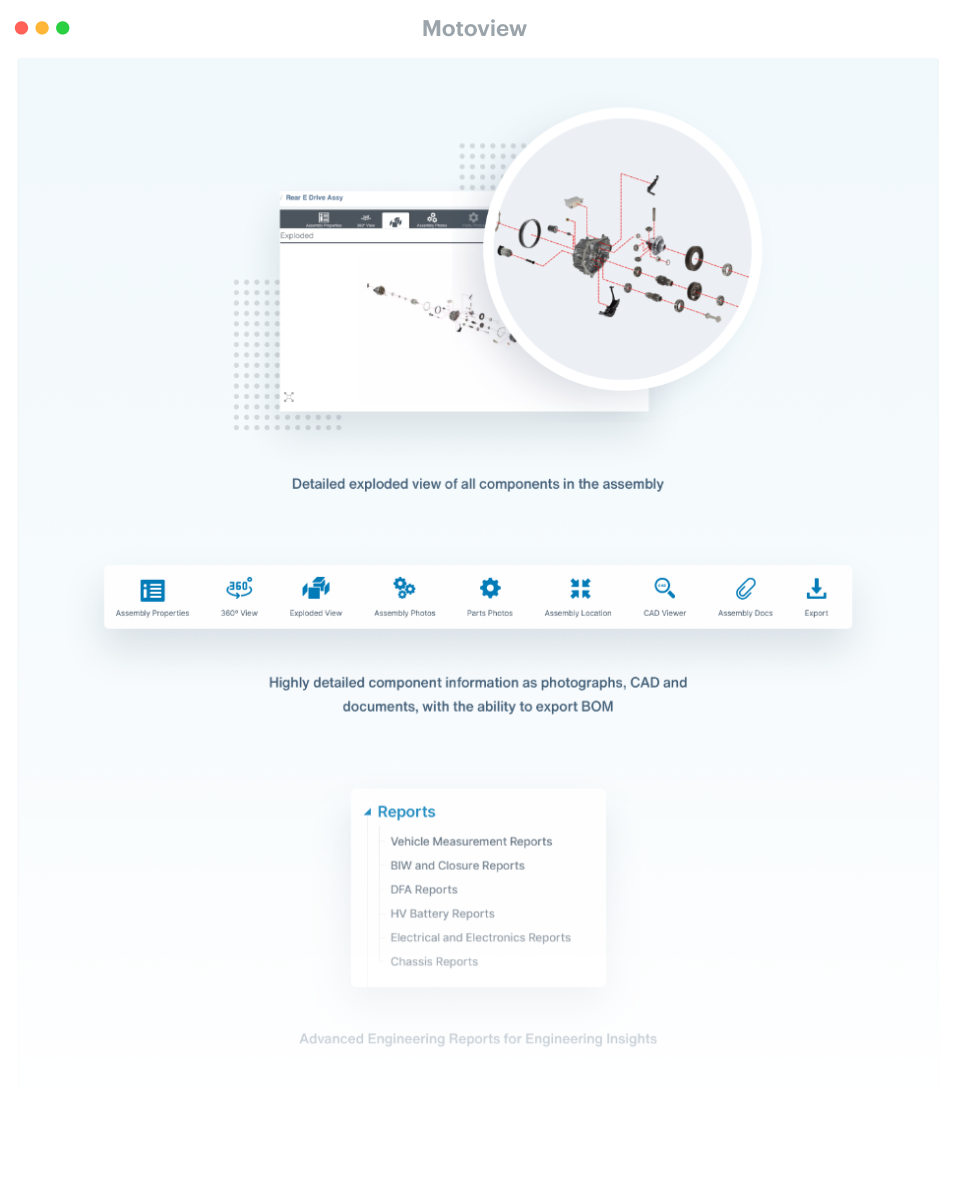 Our team at illuminz took the time to understand their product and
guided them through the process.
We improved their business offering strategies and made the website structurally sound and flexible.
Global presence for a global company
More work
Explore more case studies
Bringing the power of technology to everyday street shopping in Kuwait and Saudi Arabia
View case study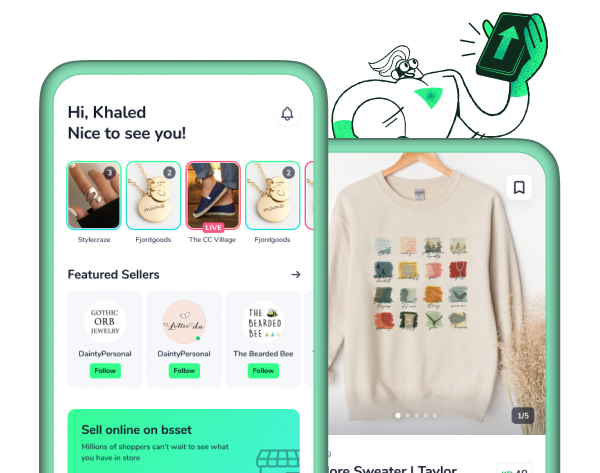 Let us contact you
and take your business forward!