Empowering businesses
for their next big leap.
We help visionary brands weave their vision with our technology
to enable digital advancements.
350+
Projects shipped so far
We infuse advancement at the heart of every product we make. We induce innovation.
And that's not all.


Our Expertise Goes Beyond Design + Development
Machine learning

and

business intelligence

solutions turn your data into a competitive advantage.Learn more
We help you
build your brand.
We help you tell
your story.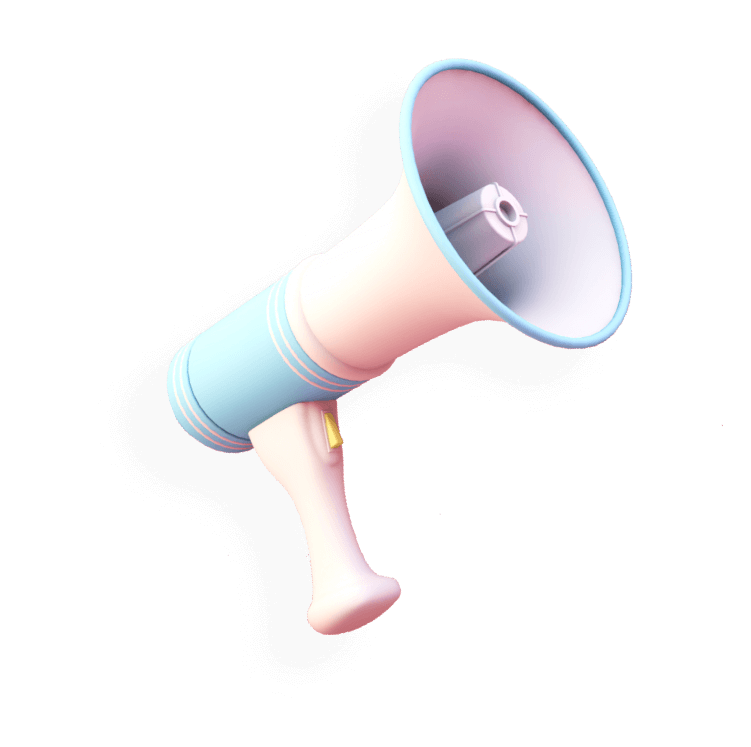 Learn more
Inspiring Brands
Empowering Their Digital Transformation.

Building Middle East fastest growing on demand delivery platform
$3M+ Revenue generated till now
750K+ Orders placed so far
Read case study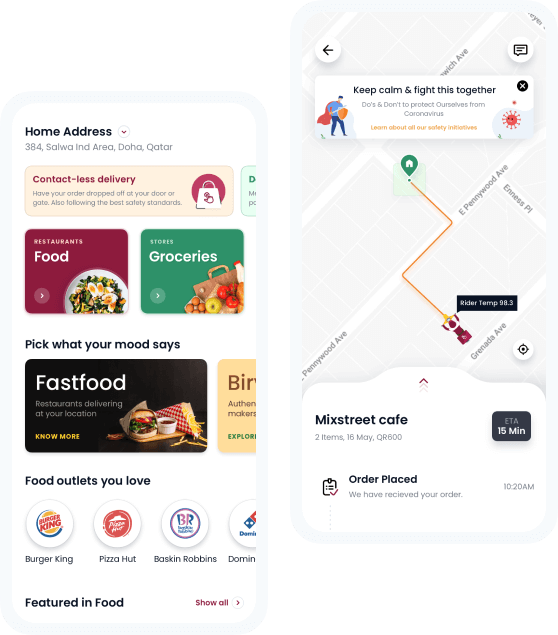 Redesigning Automation tool for prospecting and lead generation
10M+ Leads generated till now
40K+ Active Users
Read case study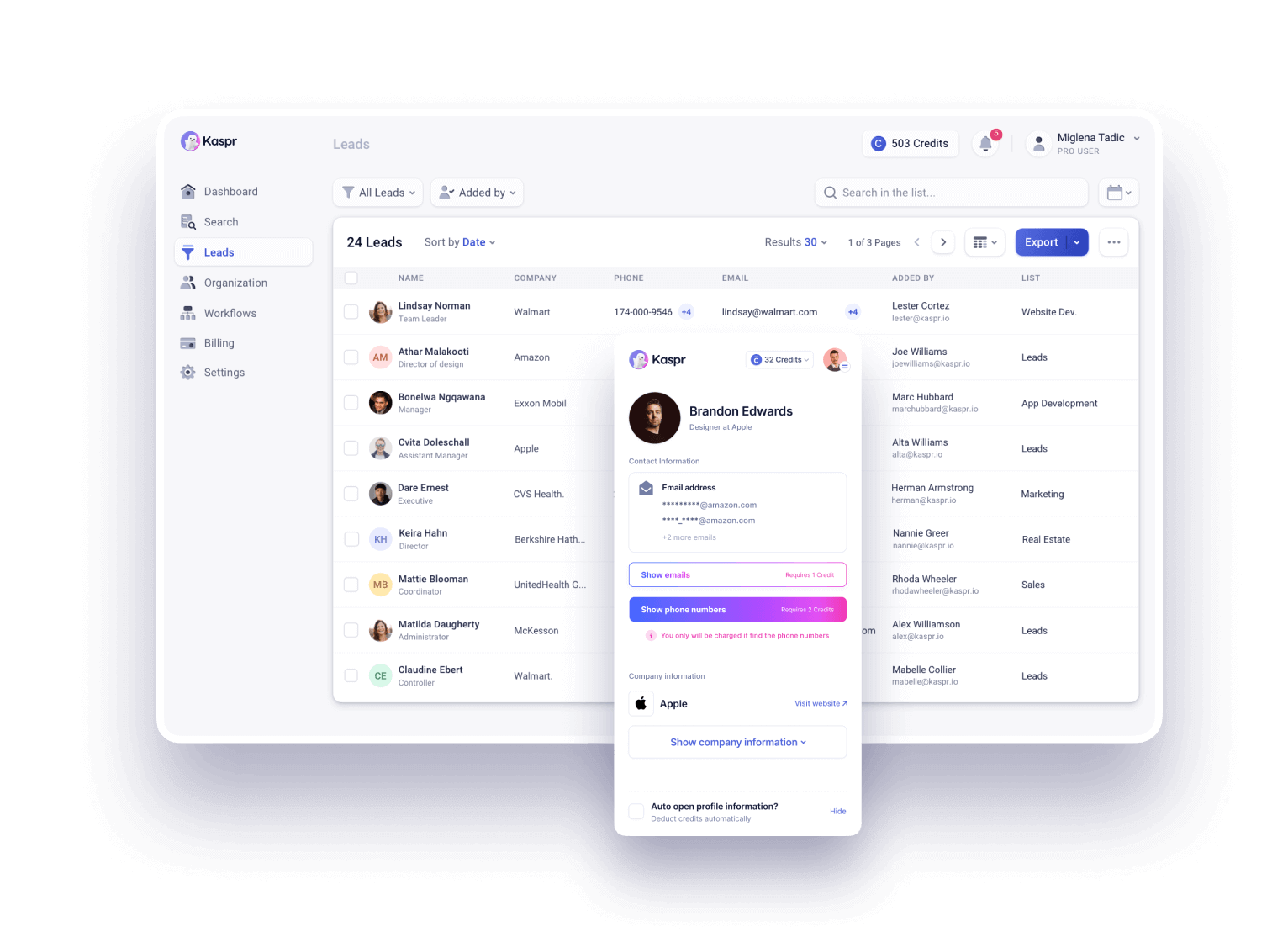 Rebuilding India's leading men's clothing brand
50K+ Users visits daily
30K+ Orders placed every month
Read case study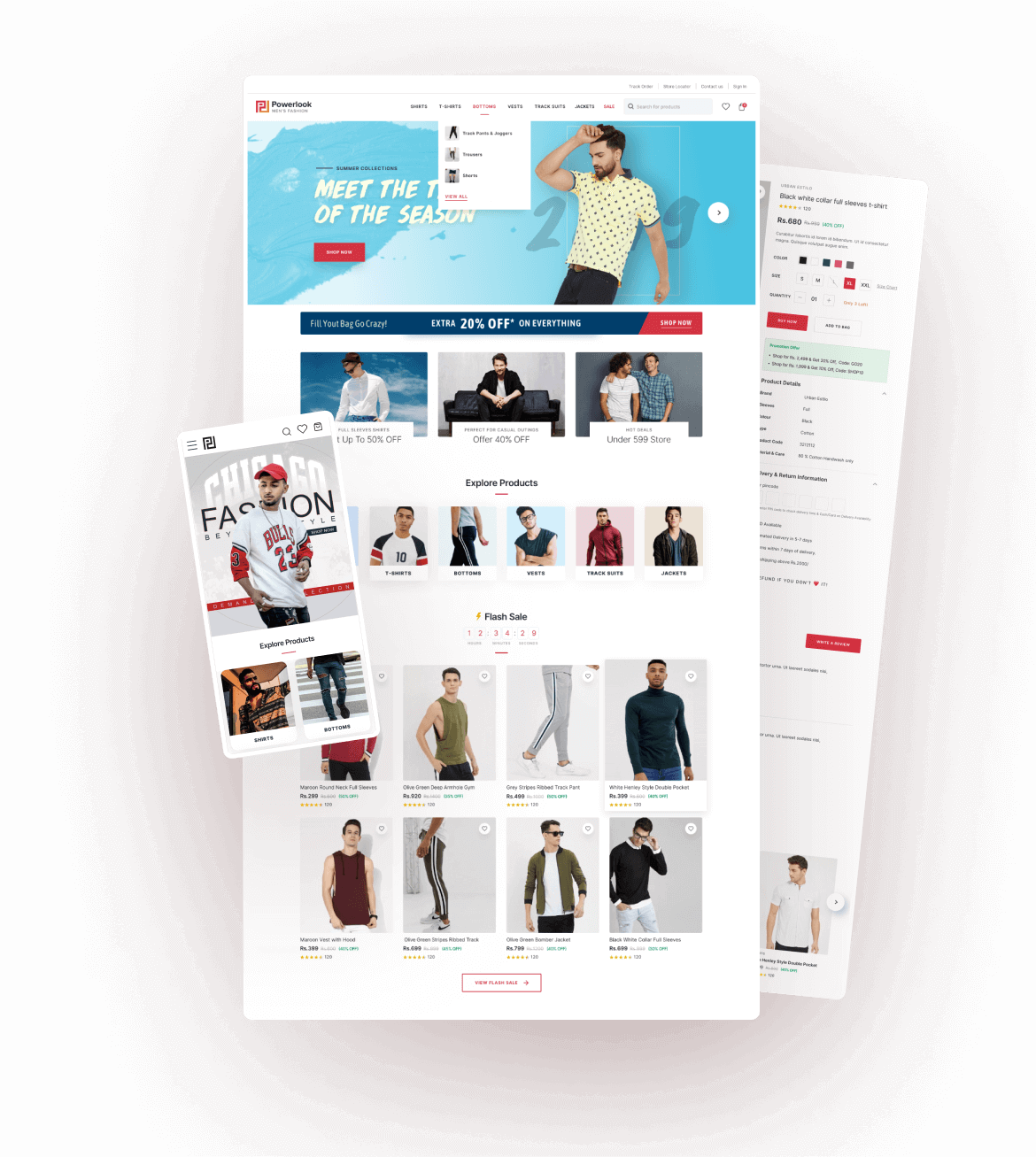 Leveling up the travel experience: Building a scalable product
$3M+ Revenue generated till now
Read case study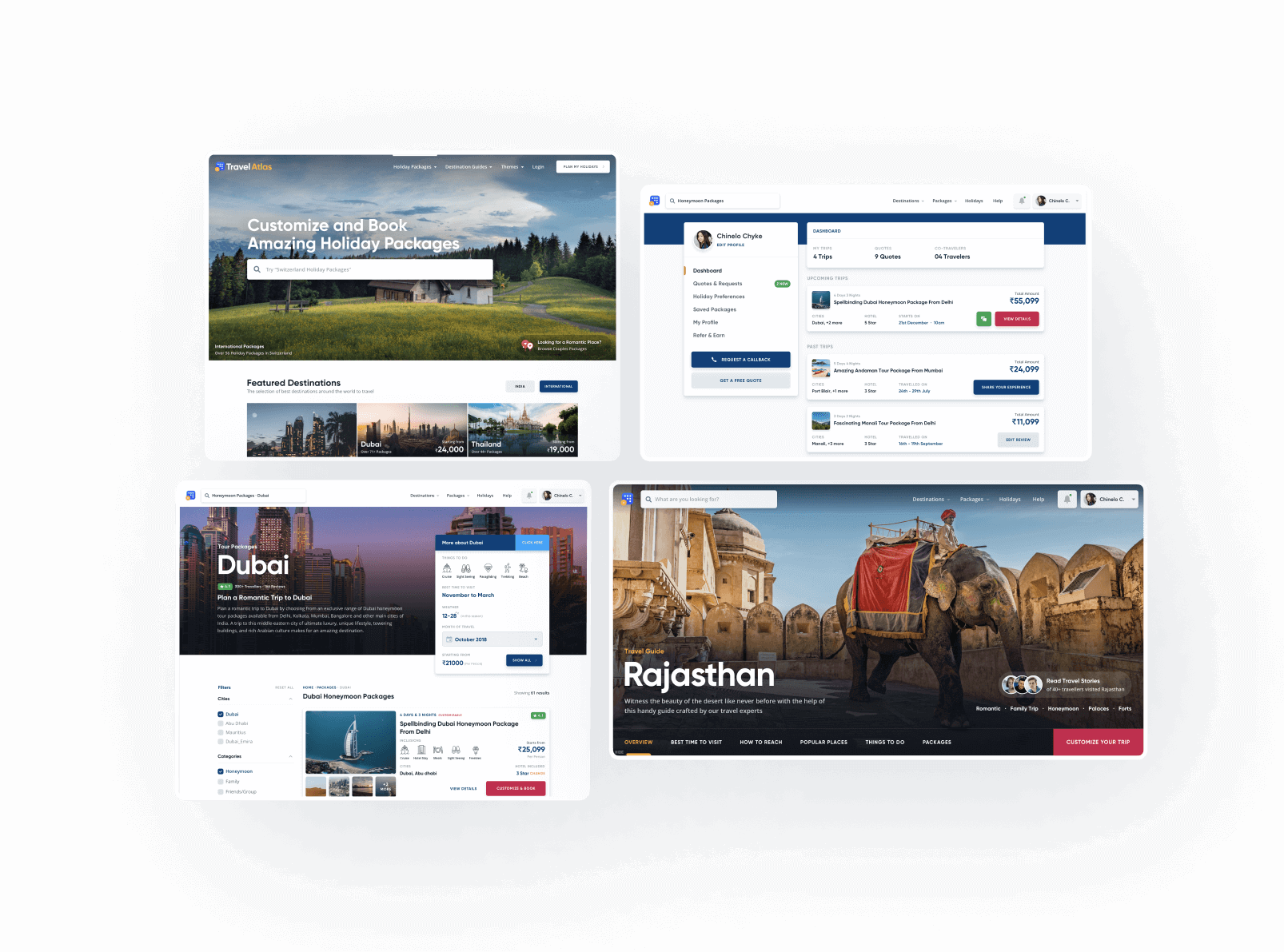 Transforming the UX design of an on-demand home services app
$3M+ Revenue generated till now
20K Downloads so far
Read case study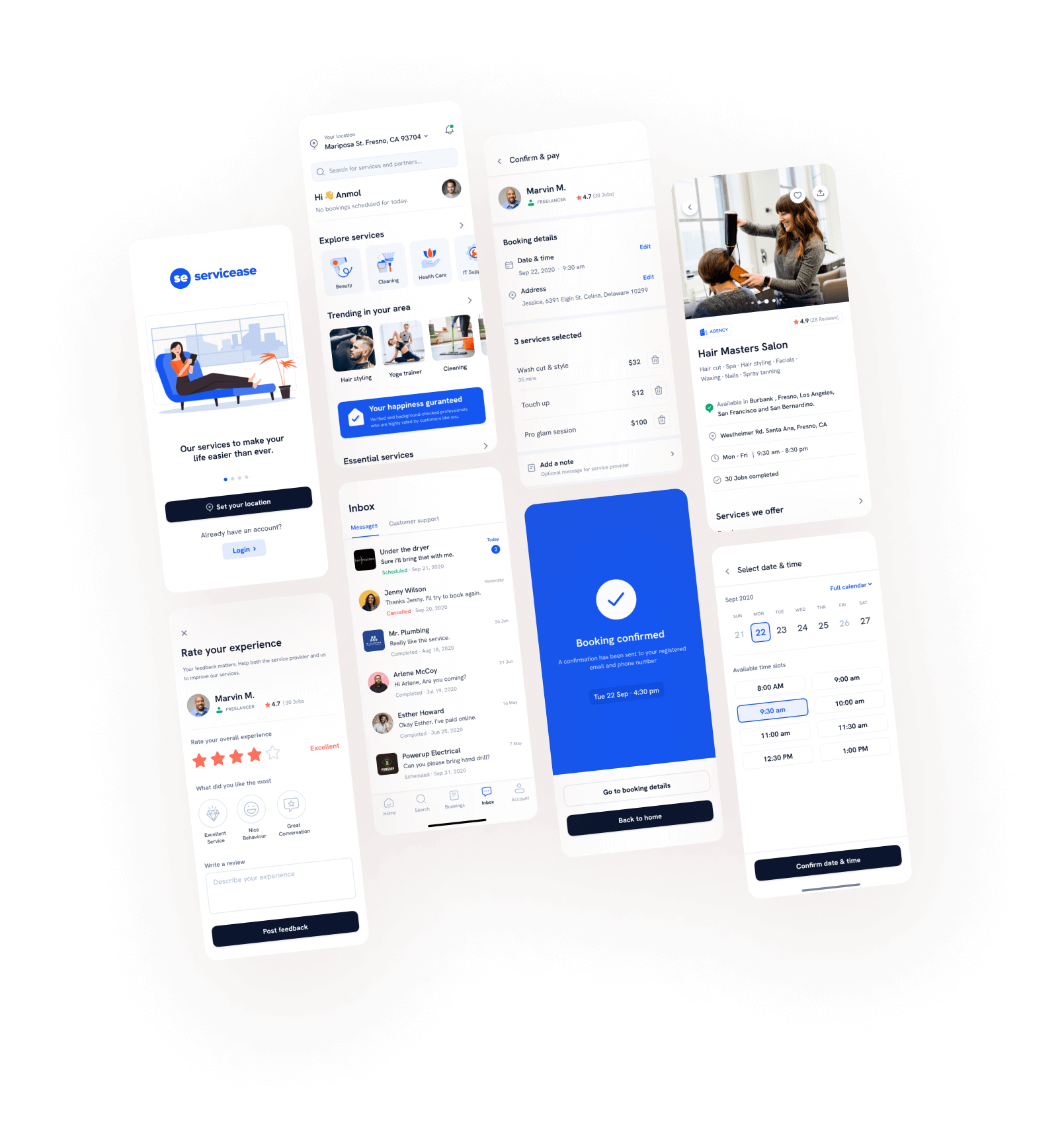 We've advanced businesses for various verticals of the industry.
Our take on Brands, Business & Technology.
We've got our heart
in the right place.
We are a people-centric organization. Which roughly translates to, we flourish when the people we work with flourish as well.
Know about us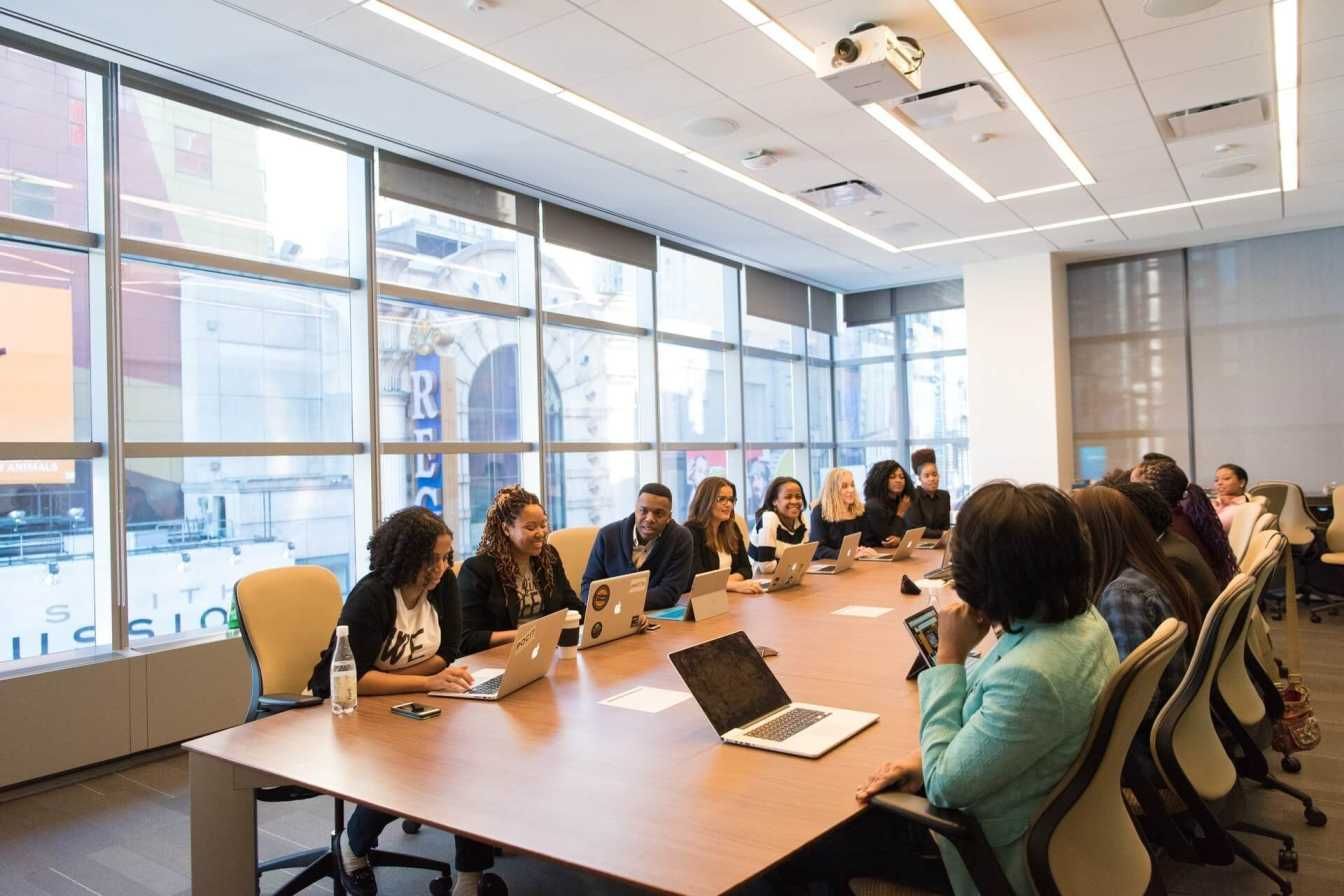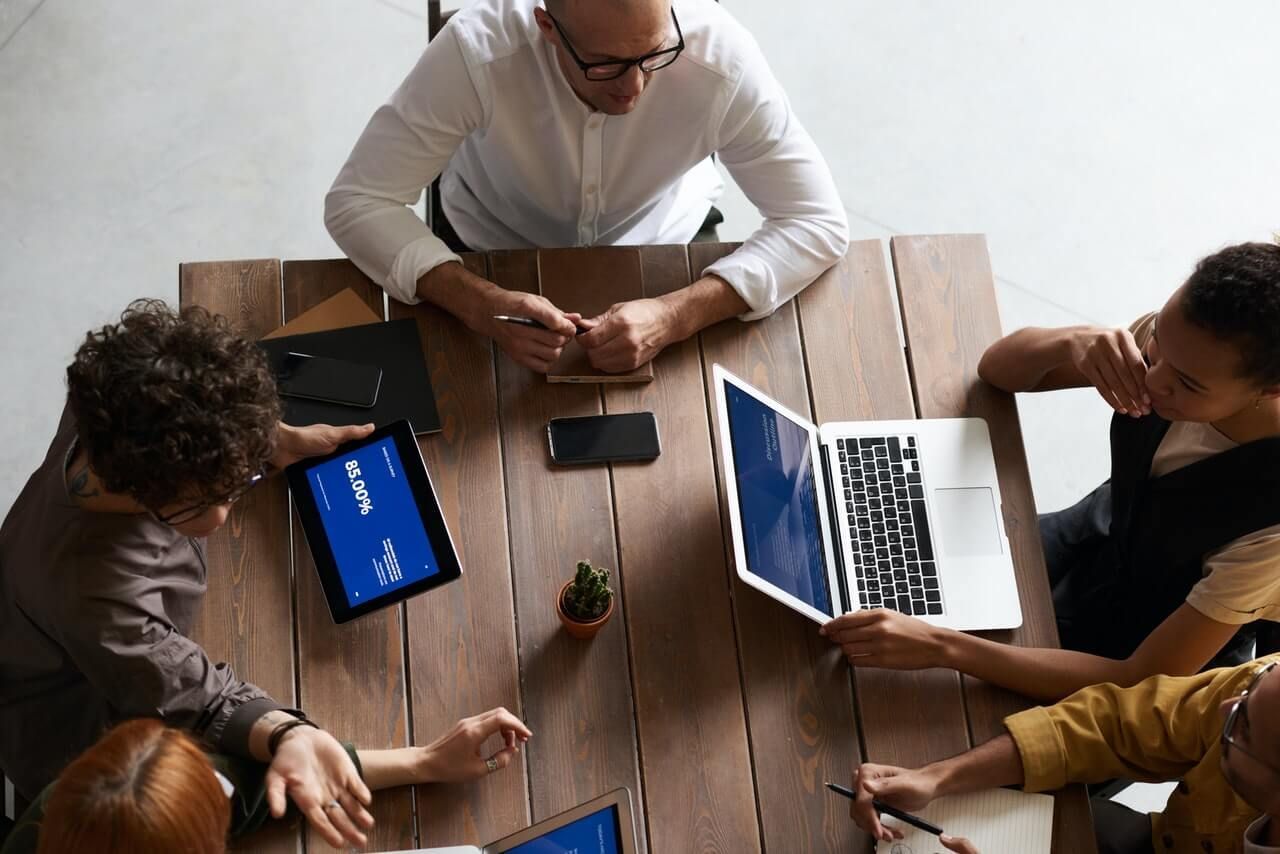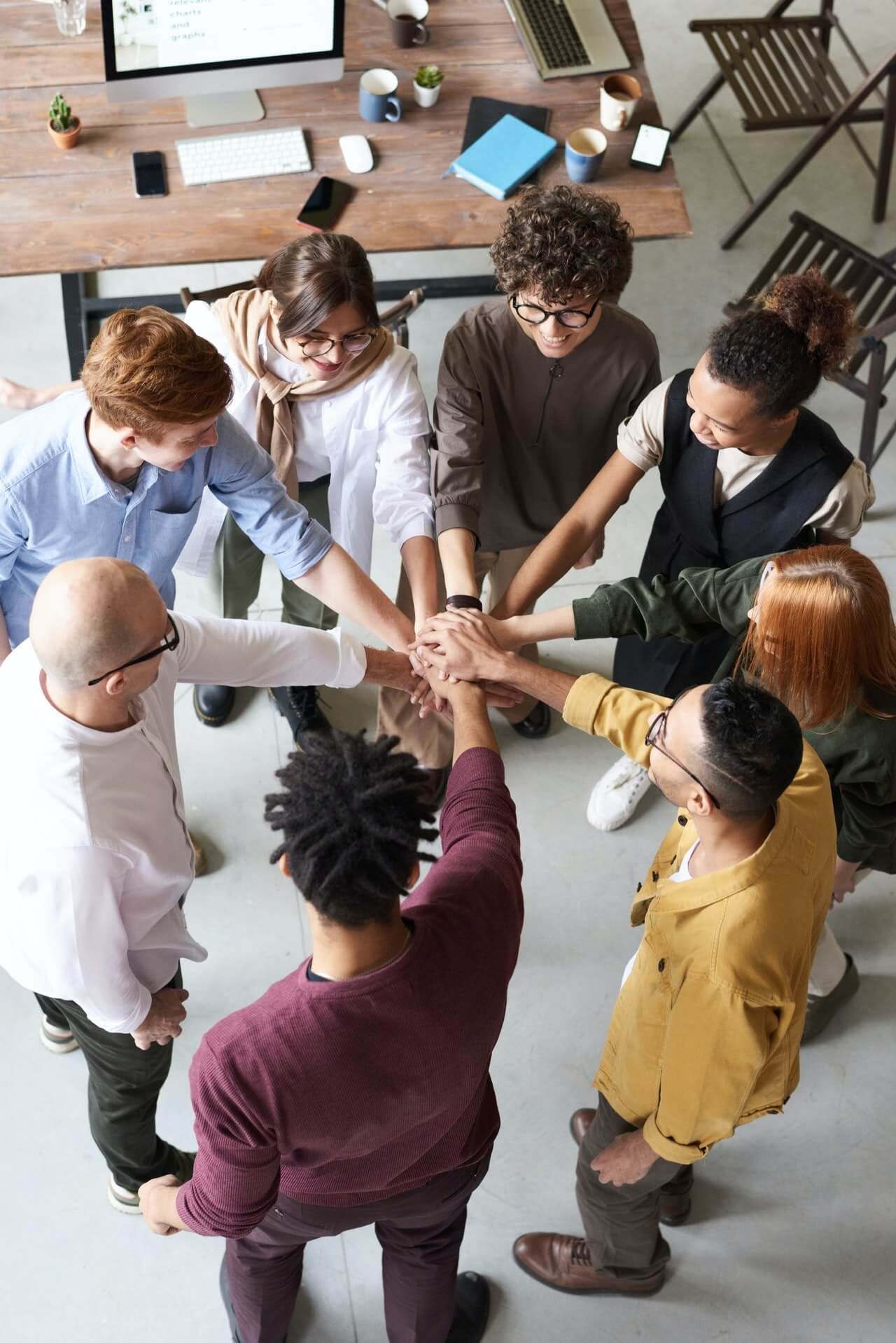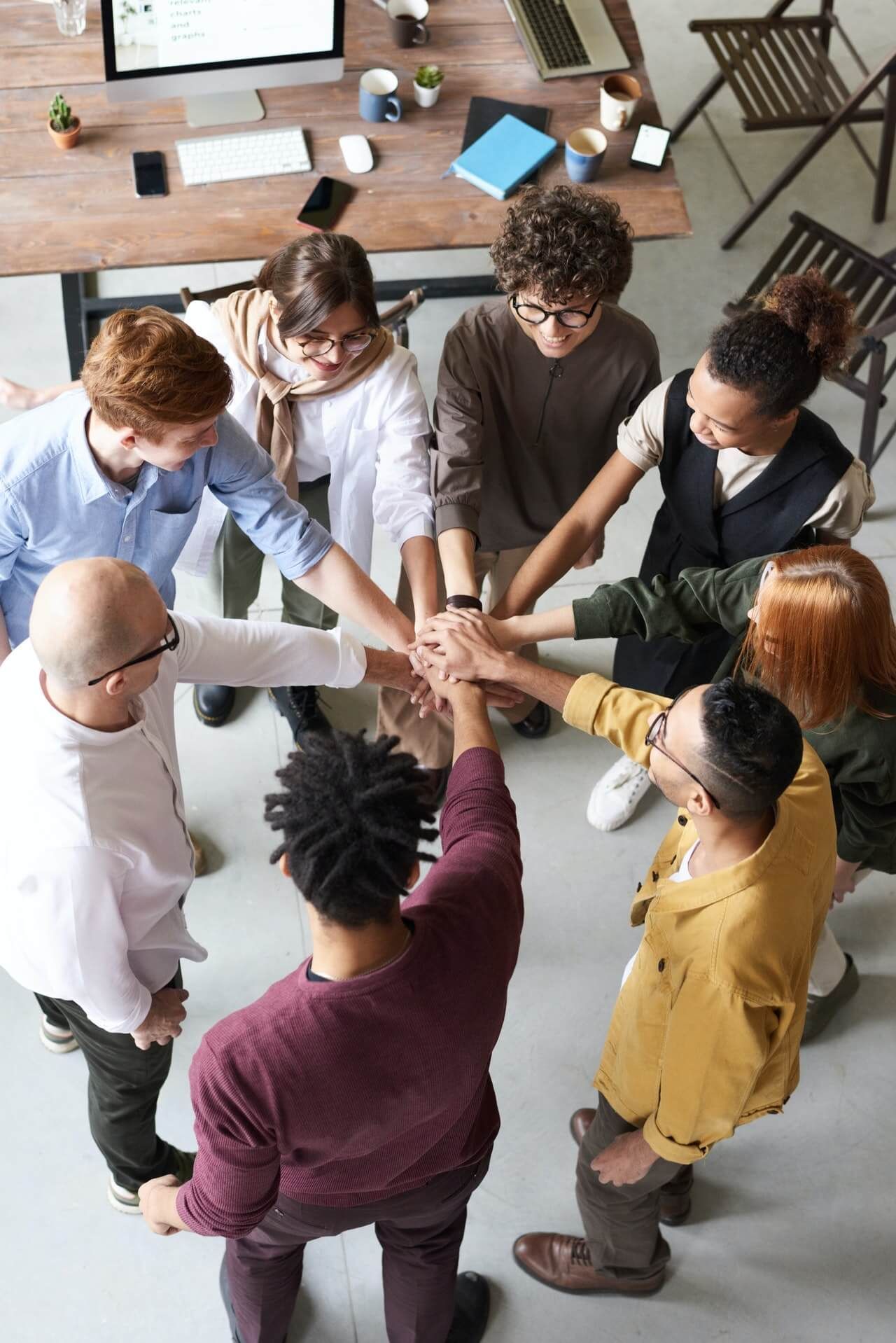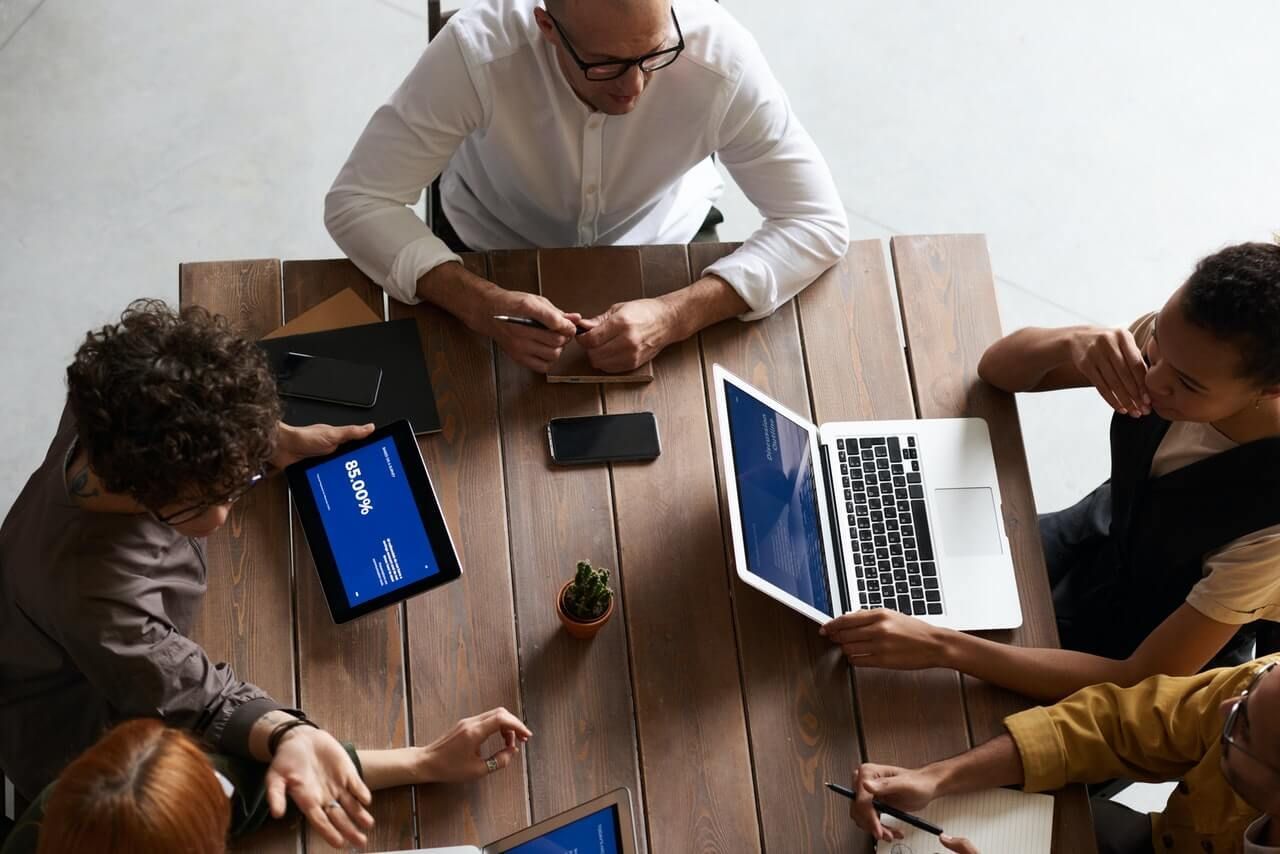 Giving back to the community
We believe in giving back to the community, because we acknowledge the fact that we are a part of something bigger.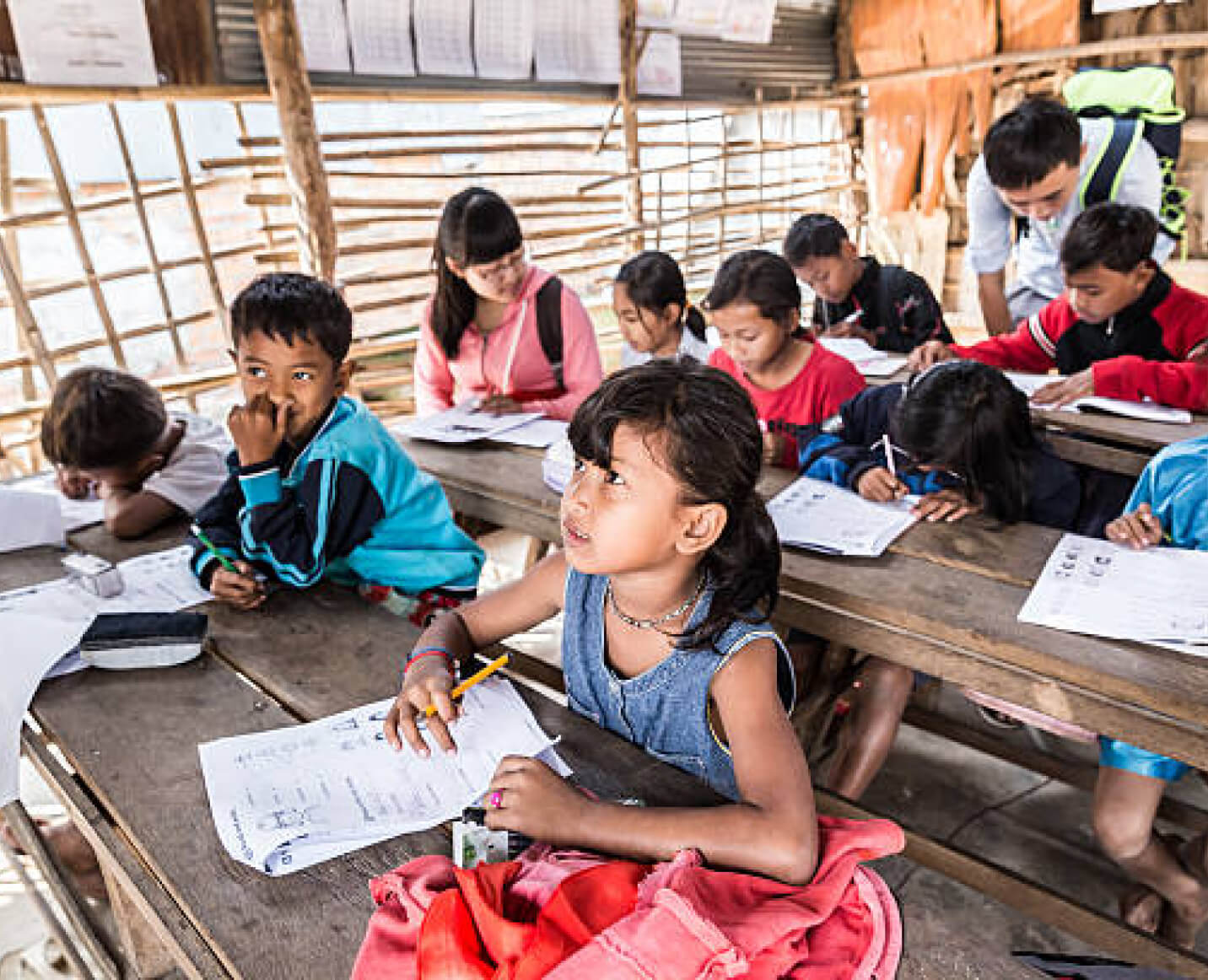 Let us contact you
and take your business forward!
Come & join illuminz to do the best work, with the best teams and truly be at your best.