To Meet Your Business Needs.
You know where your company needs to go. Illuminz will help you get there. And beyond. How?
Get a Quote
Fill out the enquiry form and we'll get back to you as soon as possible.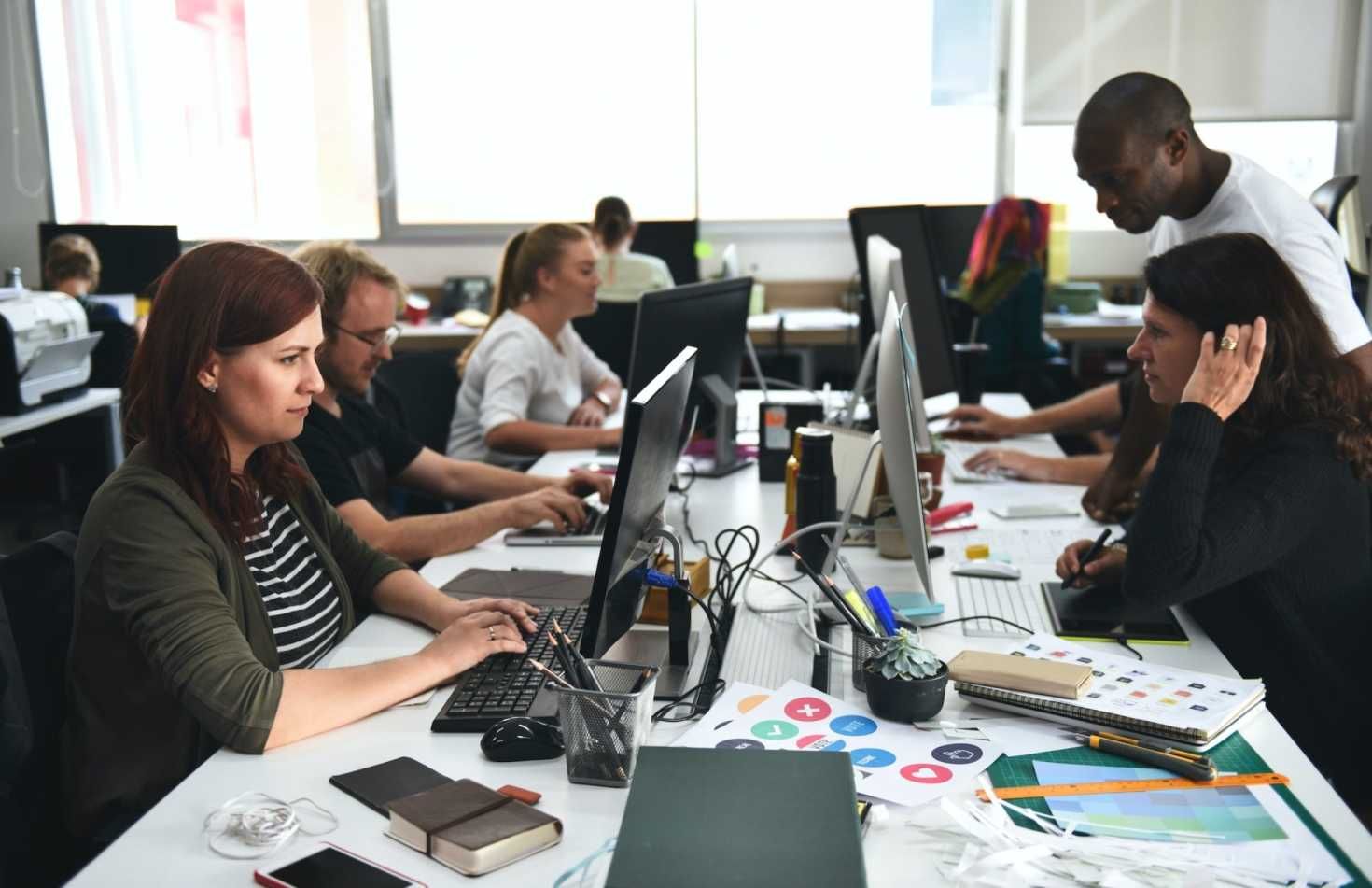 Where Creativity Meets

Precision Development
We specialize in native and cross-platform applications, which seamlessly integrates your business's workflow at every touchpoint.
Our expertise in the characteristics and best-in-class practices exclusive to each platform makes sure that our applications surpass user expectations every time.
Let's work together

iOS Application

Development
With a decade-long experience in iOS app development, Illuminz brings your iOS mobile application idea to life. All the way from crystalizing your idea to final product development – your application will be nurtured like one of our own.
And eventually, we will help you to achieve your business goals by delivering the perfect app for your brand!
We Make Sure Your App
Stands Strong.
Make your application stable and future proof.

Swift

Swift UI

Objective C

SQLite

Firebase

React Native

Xcode

Core Data
Thus, we build for all
iOS devices they've got.
iPhone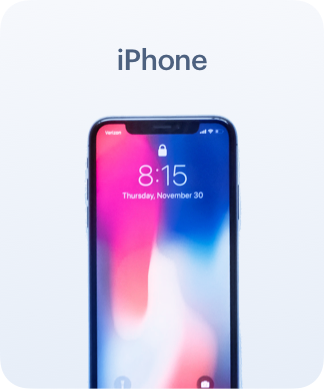 iPad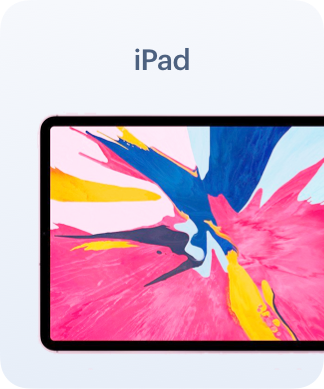 Watch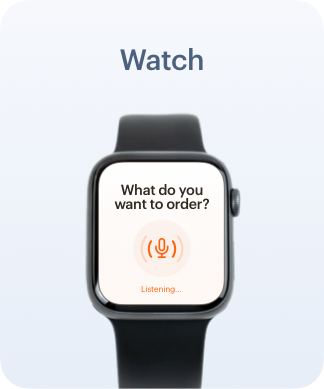 Android Application

Development
Our Android apps are the perfect example of the righteous balance between innovation and reliability. Our team at Illuminz cares a lot about the architecture, quality, and scalability of the solution. Thus, it makes sure that your app not only works but matters and succeeds.
And eventually, we will help you to achieve your business goals by delivering the perfect app for your brand!
With Globally Recognized Technologies.
Our vast portfolio in the Android World is a testament to our expertise in the android sphere.

Kotlin

Material Design

Flutter

React Native

Firebase

Crashlytics

Android Studio
SQLite
We cover the entire ecosystem
And our experts know every corner of the Android platform
Android Mobile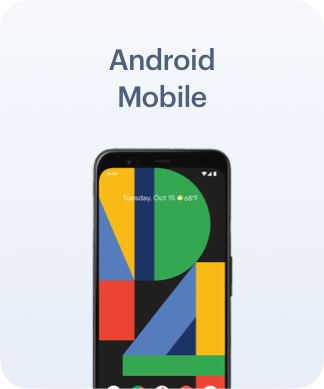 Android Tablet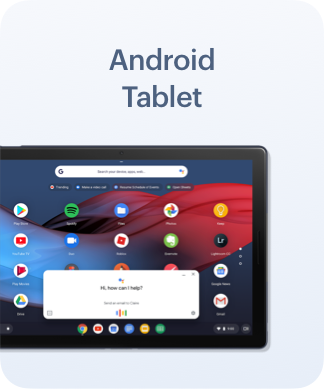 Android Wear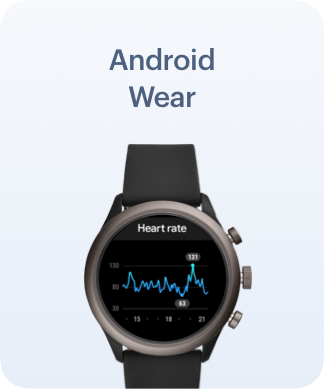 Android TV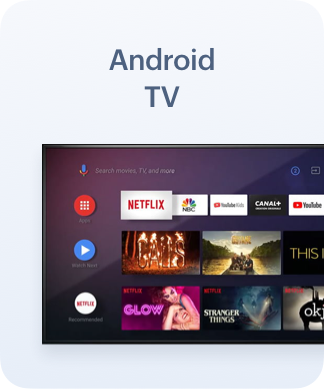 Android Auto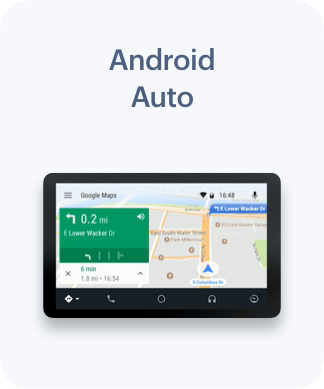 1
Consultation
You meet the experts, you discuss your business ideas & we provide you with some tangible steps to build an actionable plan and define "how" you get there!
2
Project Kickoff
Then you get to know your team, decide what tools you need in your app development process and start your app journey.
3
Design
Our experts do their job and get you a beautiful, elegant looking application which engages your audience at every touchpoint.
4
Development
We start with wireframing, followed by mockups to show you how each element would look on your website/mobile app.
5
Maintenance/Support
Lastly, we keep your amazing application up-to-date, secure and stable all the time.
Get in touch
and take your business forward!