Project
Overview
When the pandemic hit last year, it took businesses down. It became important for businesses to think strategically.
If you've ever been in Himachal, you must've heard of Labooze. It's a Himachal-based cafe and lounge, famous for its North Indian and Tibetan food menu.
Labooze wanted a bigger solution that could solve their problem of targeting a larger user base and to survive during the initial pandemic days.
With only a few orders in hand and lockdowns on the rise, Labooze jumped on to the ongoing trend of on-demand food delivery services.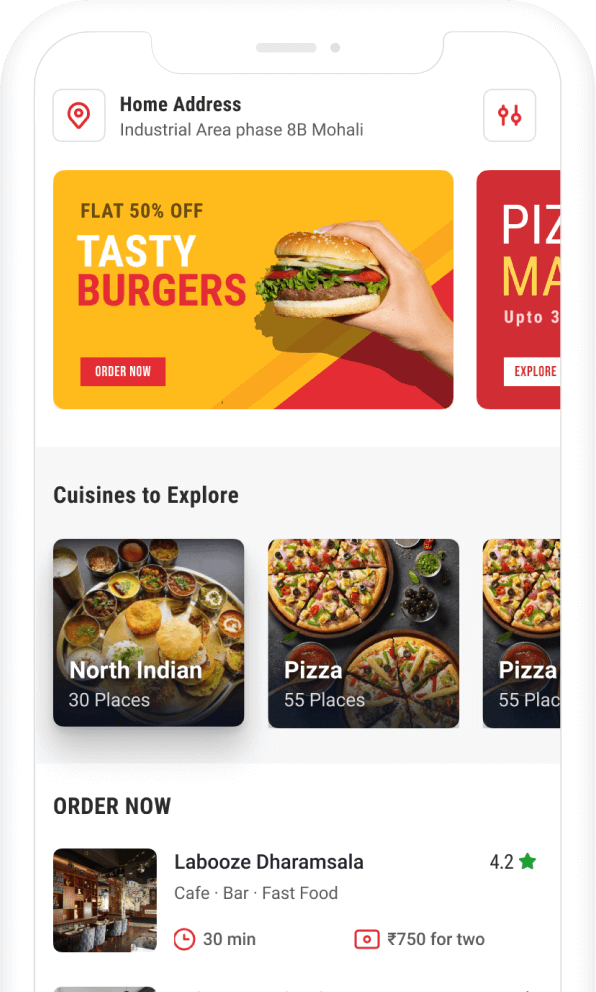 Explore, Order,

ENJOY!
Since only the essentials were allowed, we offered Labooze our on-demand food delivery solution — Delby.
With the inception of apps like  Swiggy, On-demand services have become a trend. And therefore, with multifaceted offerings, Delby is a popular choice among entrepreneurs.
We zeroed on a simplified interface for every user.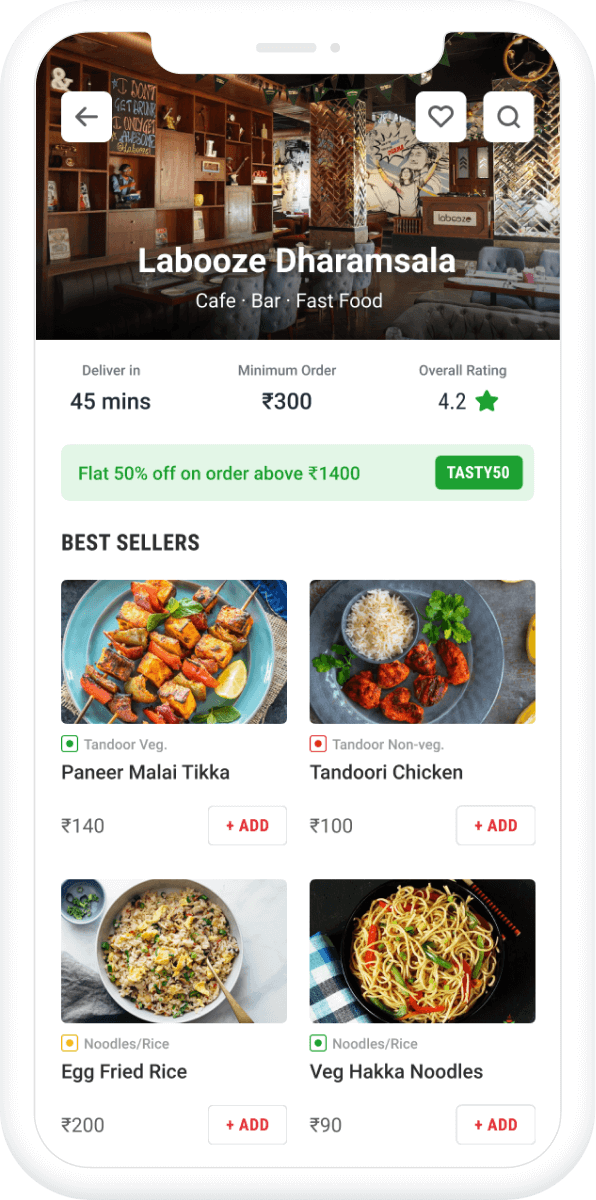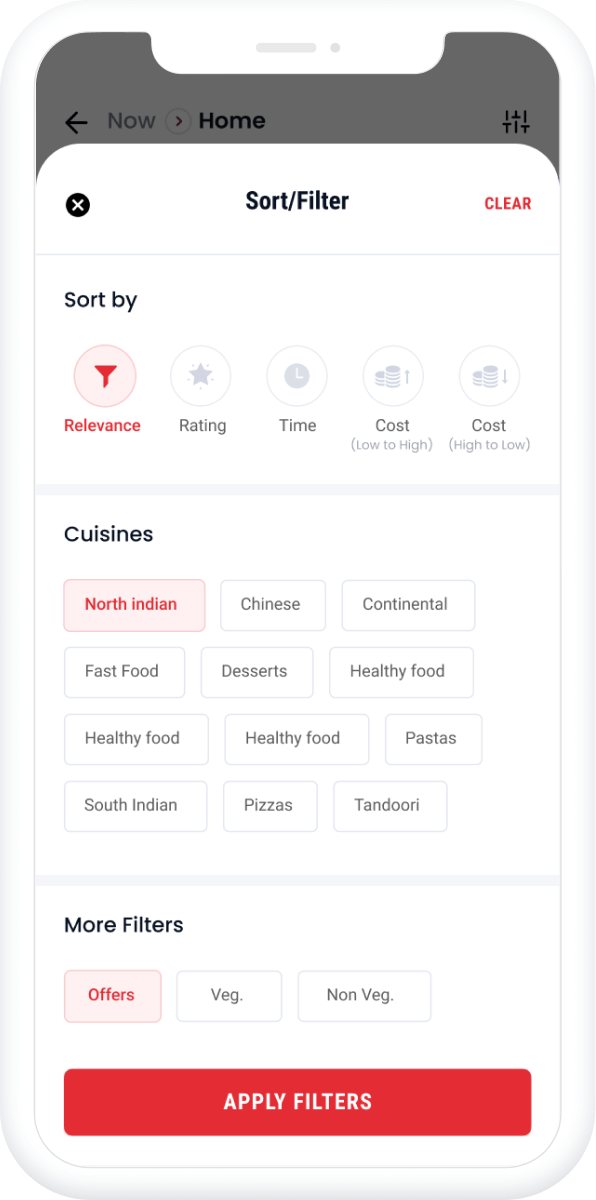 Why keep searching?

Filter by your preferences
Since we already had a solution in hand, we instantly launched the Labooze app.
We integrated everything as per their requirements — food menu — discounts and offers — promotions — wallets.
Smooth
User experience
Labooze was an instant hit among the masses. With its seamless interface and experience, everything fell right into place.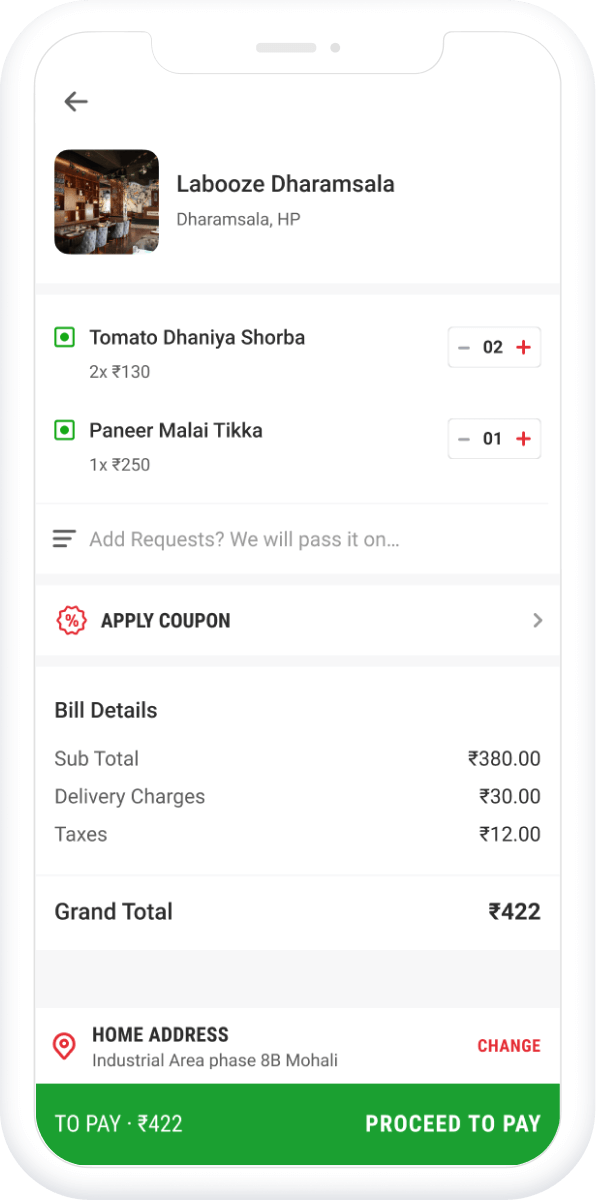 Sliding into the smoothness
Labooze turned out to be the perfect solution for quick food deliveries in the pandemic. We made sure Labooze was the only answer to people, looking to satisfy their hunger pangs.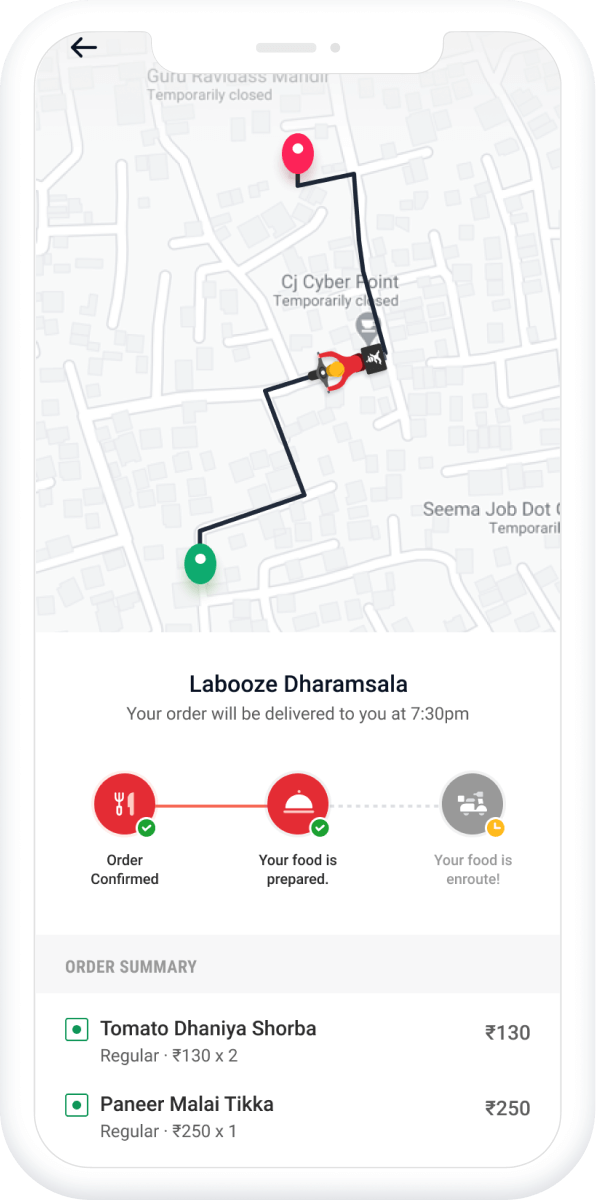 Responsive designs,


happy customers

Labooze grew exponentially.
The app resulted in improved experiences, for both the user and the owner. Labooze had an incredible rise in the number of orders per day. The app helped them in getting back on track and continue with their food services during the lockdowns.
Let us contact you
and take your business forward!