How did illuminz help a business raise revenue worth
US $10M+ in 16 months?
Gatoes started its journey with merely zero restaurants and stores across the state. Sahil Sheikh, the founder of the platform realized that the people of Kashmir did not have any access to quality food or grocery delivery services in their area, because of the slow network connections and weak internet services.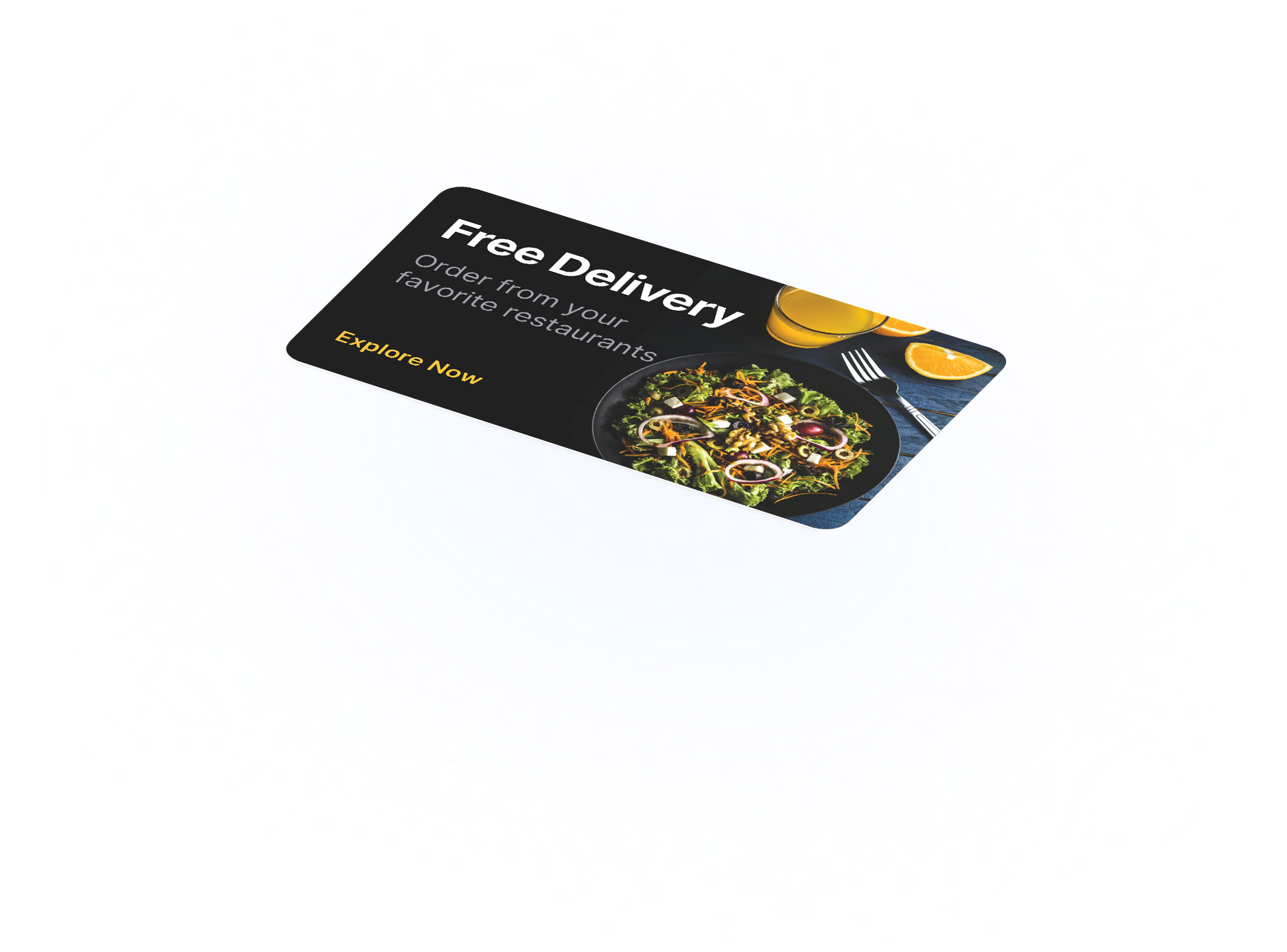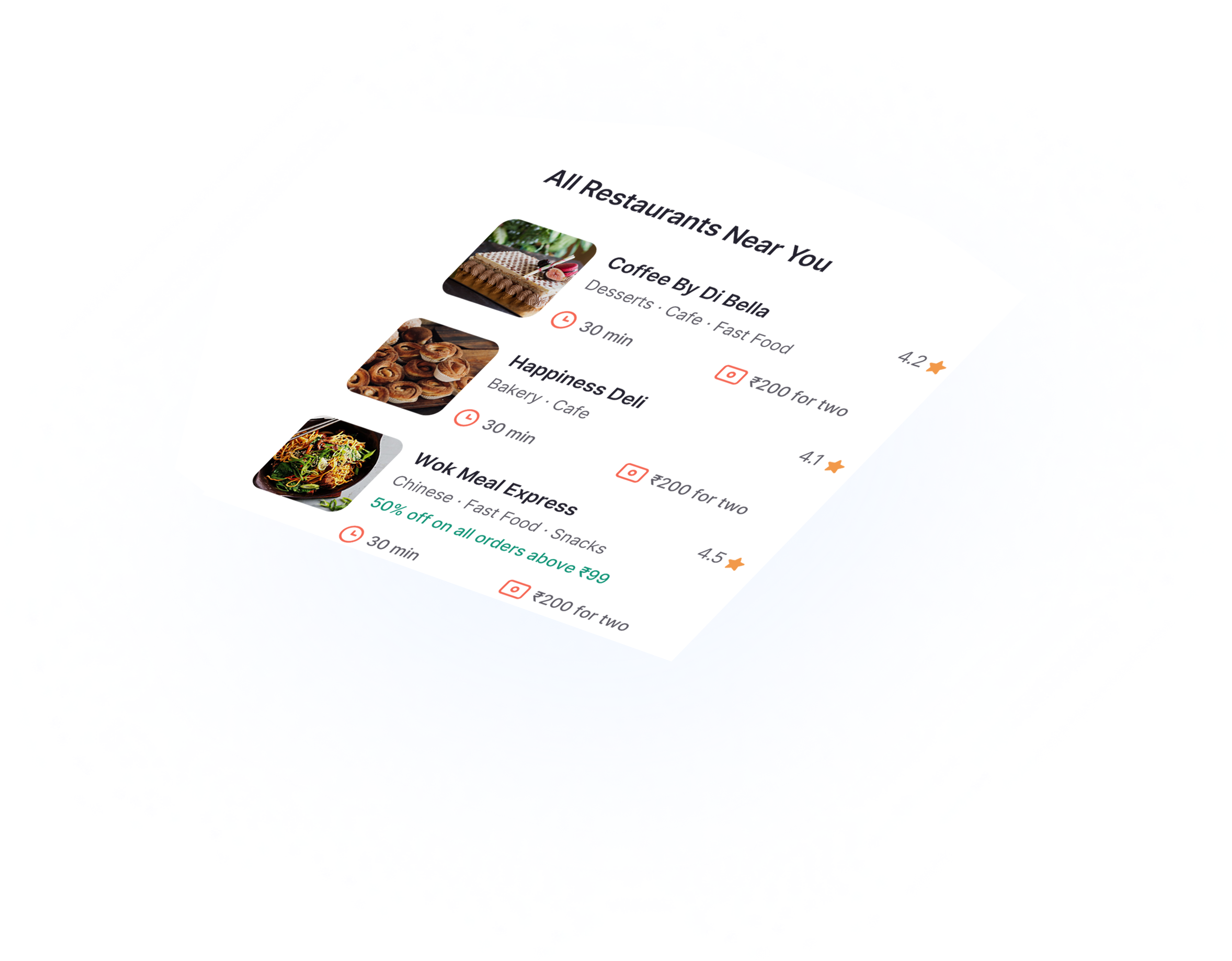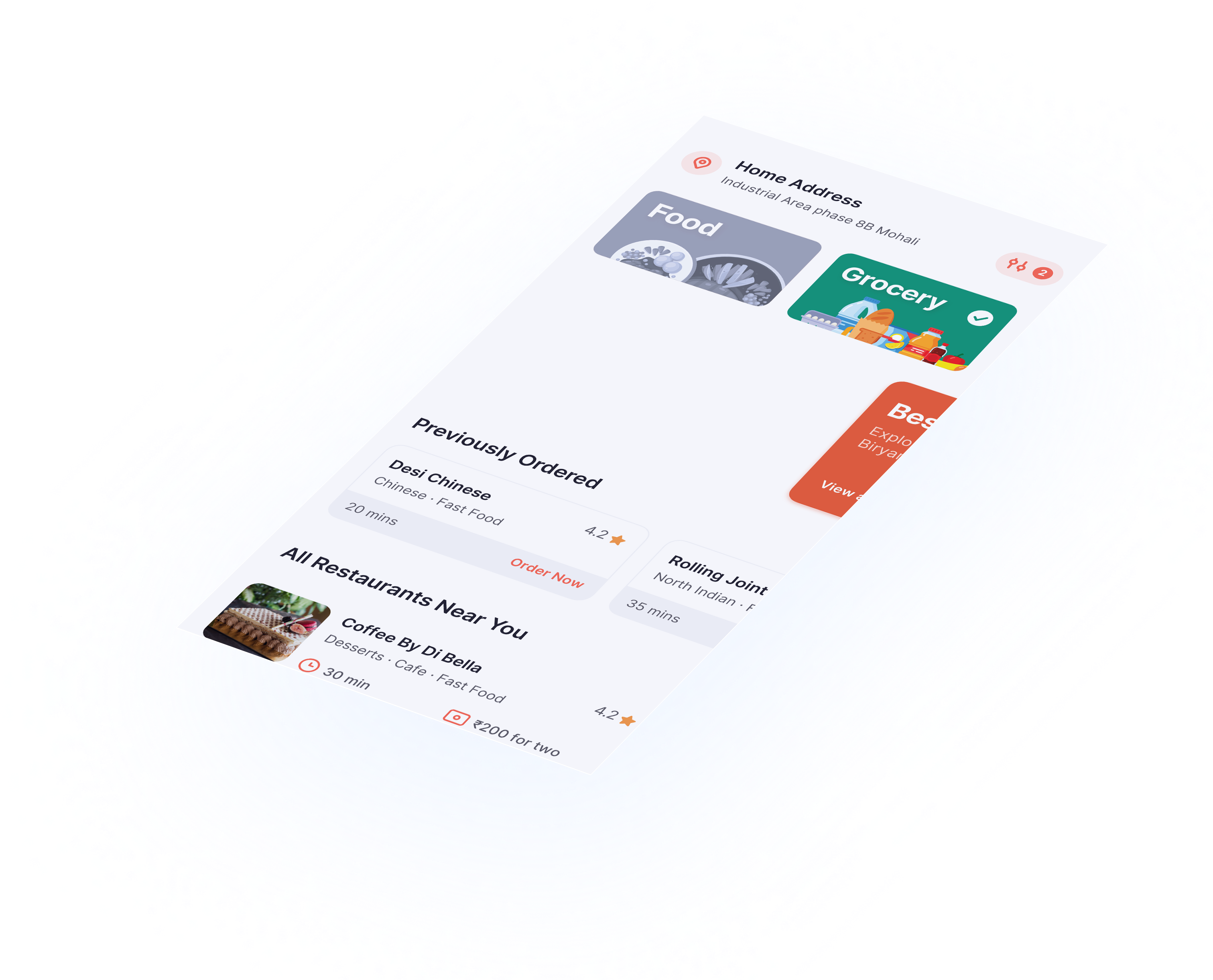 Building the future of
on-demand services

in Kashmir
We wanted to bring forth our idea of a hyperlocal delivery business across the area to help the masses with the benefit of online/on-demand services.
We implemented our understanding of the industry and created a customized solution for Sahil. We customized our on-demand delivery platform- Delby, for Gatoes.
How Gatoes works?
The project covers three fundamental steps of the core experience
Discovery
Choose from the best restaurants around you
Order food
Order your favourite food at your home
Delivery service
Fast delivery at your doorstep
Creating a
simplified platform
Gatoes offers a minimal navigation search options, simplified user interface combined with an uncluttered design language.
Gatoes focuses on creating a dedicated delivery network and a smoother technology-driven hyperlocal delivery channel across Kashmir.
We optimized the app and the website according to the target audience and devices.
Less /images - Less loading time
We added /images only for the recommended restaurants so that the app doesn't spend a whopping amount of time loading.
Radius based search
Users can search for restaurants/stores based on restaurant/store radius, instead of the usual radius settings.
Scan QR code
Users can scan any restaurant/store by just scanning the specific QR code curated for them.
Merchant decide the packaging
Another added functionality was to let the merchant decide the packaging charges for the items.
We analyzed the product, curated a
simple and seamless UI design

for the users for a better understanding of the platform.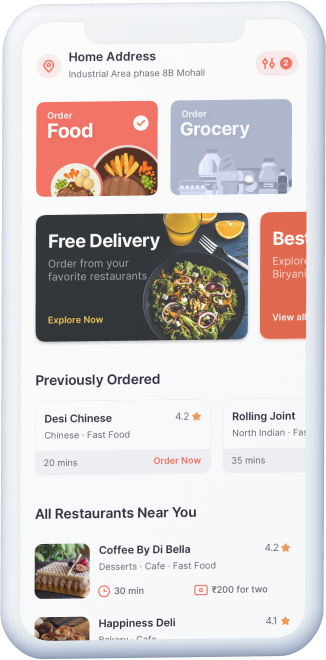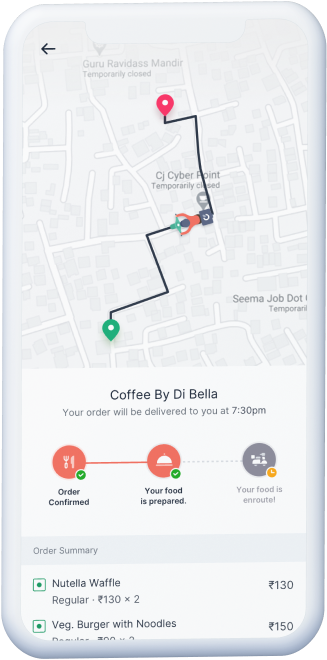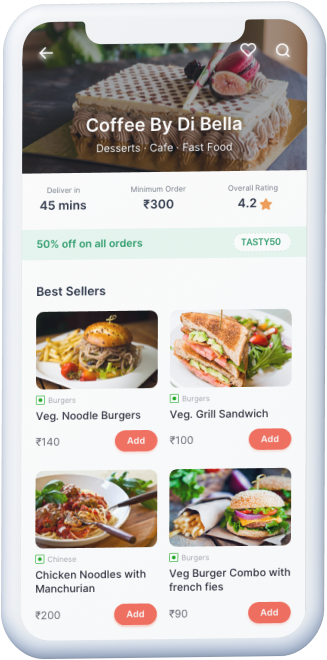 Curating an easy to comprehend platform
When it comes to new users who are unaware of the services, they depend on the visual attributes that reflect the brand's values, appproach, and consistency.
The onboarding screens have been created based on extensive research on user's behavior to grow their in-app experiences.
#23212E
#5E5C66
#A1A0A9
#E1DFE8
#F4F4F8
#FEECEA
#E8F9F1
Inter
Regular · Medium · Semibold · Bold
A B C D E F G H I J K L M N O P Q R S T U V W X Y Z a b c d c e f g h i j k l m n o p q r s t u v w x y z 0 1 2 3 4 5 6 7 8 9

All the love that Gatoes had received from the people of Kashmir resulted in a huge ROI.
It is one of the fastest growing platforms and has already started penetrating its reach in other cities as well.
Responsive Design
We optimized the app and the website according to the target audience and devices.
More work
Explore more case studies
Improving the entire user experience by revamping the basic structure and design of an AI- powered mobile application for online sellers
View case study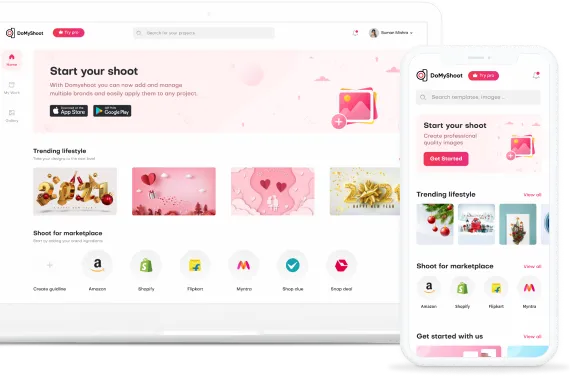 Building the online platform for food tech unicorn by using technology to power its delivery model
View case study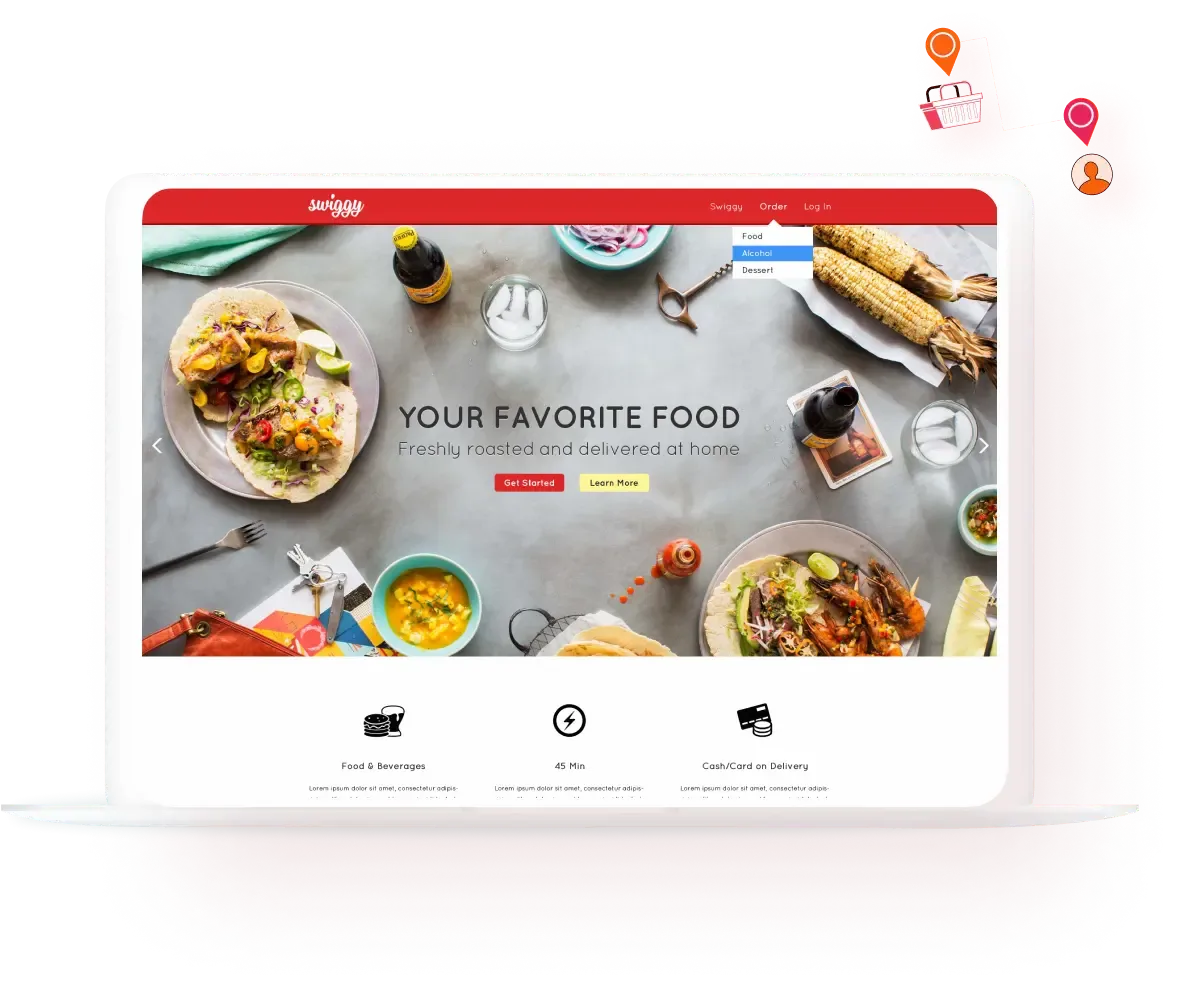 Let us contact you
and take your business forward!