What is Truck Union?
Truck Union is a desktop solution for the trucking industry. This software is meant to eliminate the manual processes and improve the truck management system within the industry.
Problem statement
Truck unions faced some major drawbacks while working with their old stagnant system.
Their whole process was manual. From registering the driver — to setting their time — to finalizing their destination — the time taken throughout the journey — everything!
This made both, the drivers' jobs, completely redundant and monotonous.
Truck drivers had to wait for long hours and sometimes the whole day for their turns, which made their process extremely slow.
The overall activity was backed up by manual receipts and token numbers.
Since all the factories around that area were dependent on the truck unions for their shipments, it was difficult for them to manage the whole process.
Our solution
The truck union had a clear requirement — no more manual processes, and we helped them with the same.
We built them a desktop app — This app is an intranet solution to manage the complete process within the industry. From registering the trucks — to giving them tokens — to completely eliminating the need for handwritten receipts — to saving their time — to managing the fleet efficiently.
How does it work?
Once the truck drivers are registered on the app, they can check the order for the day clearly displayed on the big screen outside their usual waiting areas, instead of waiting aimlessly for their turn.
No separate bills, no handwritten receipts or tokens — we not just simplified the process but also made it completely automated.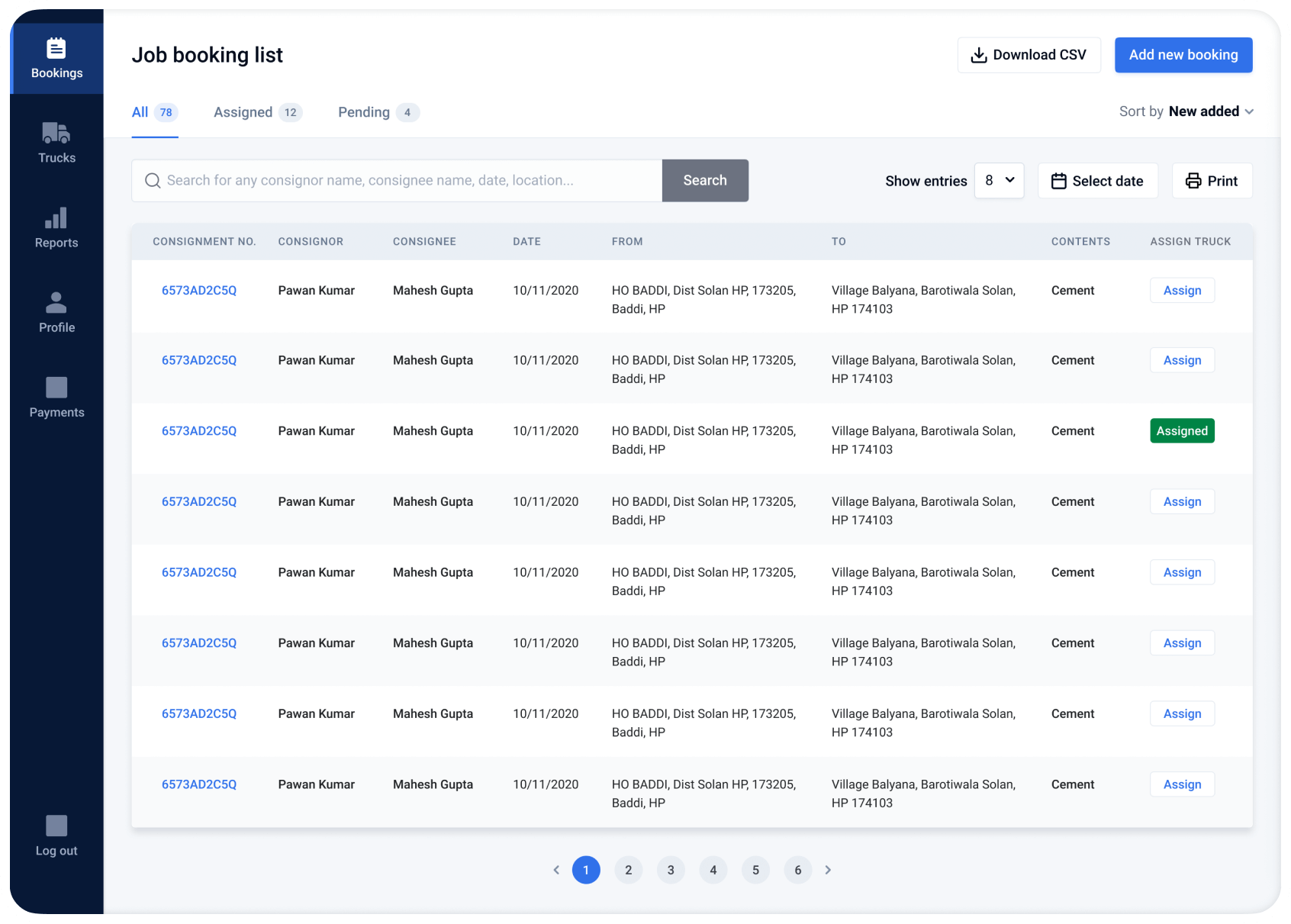 What did we transform?
This solution helped the truck unions in maintaining a complete database of all the registered trucks. No complicated excel files, no accountants, no handwritten bills, we automated everything.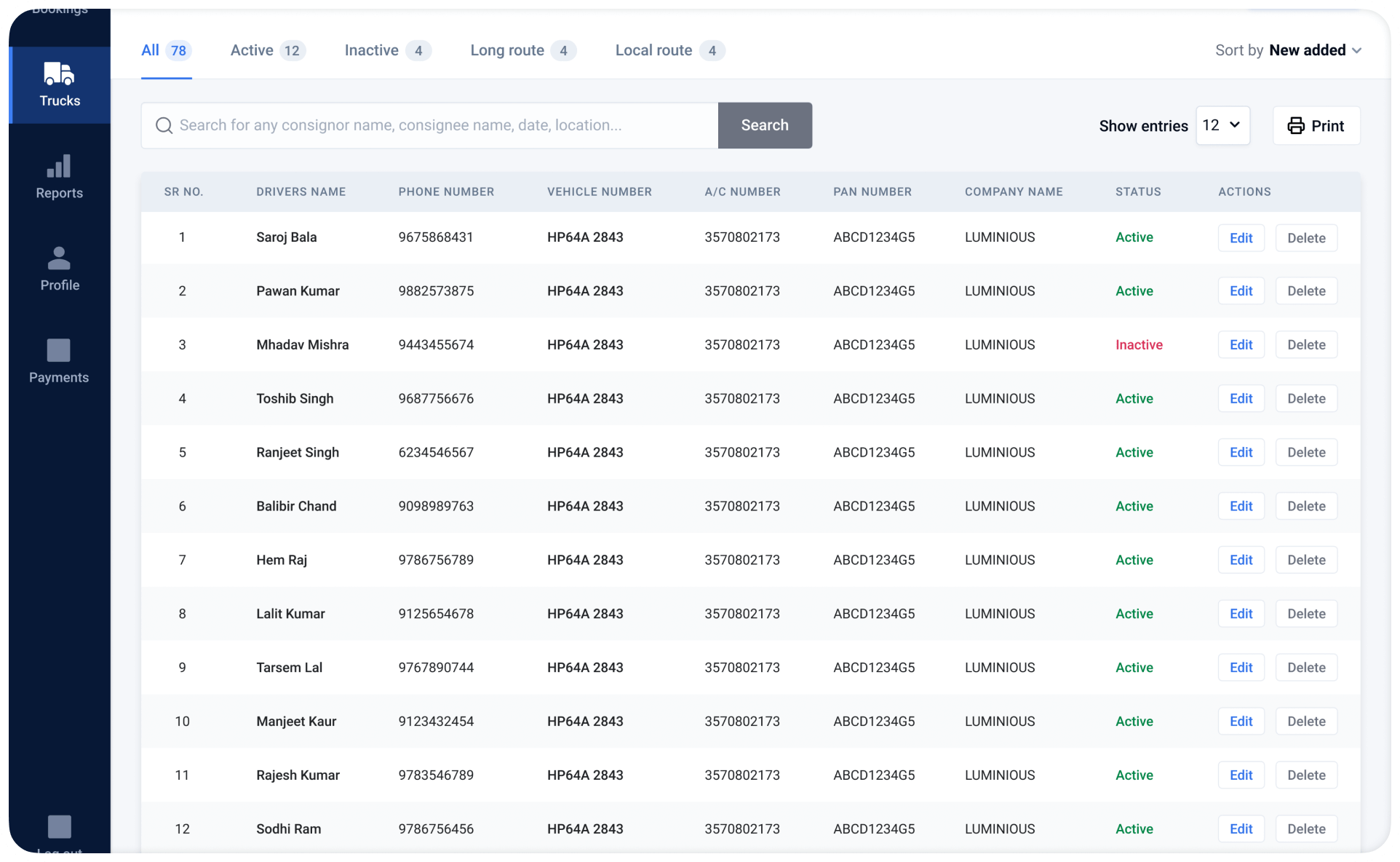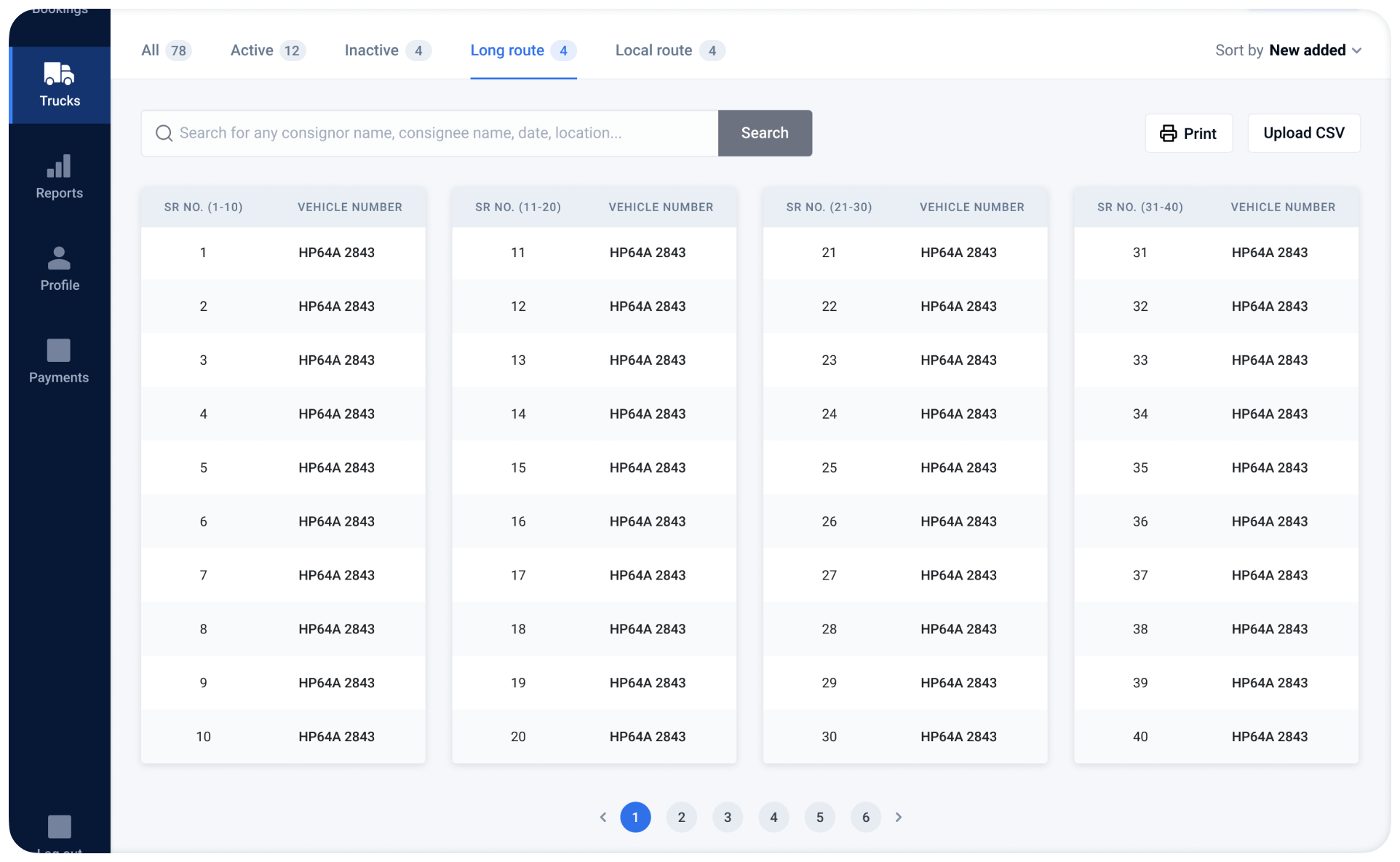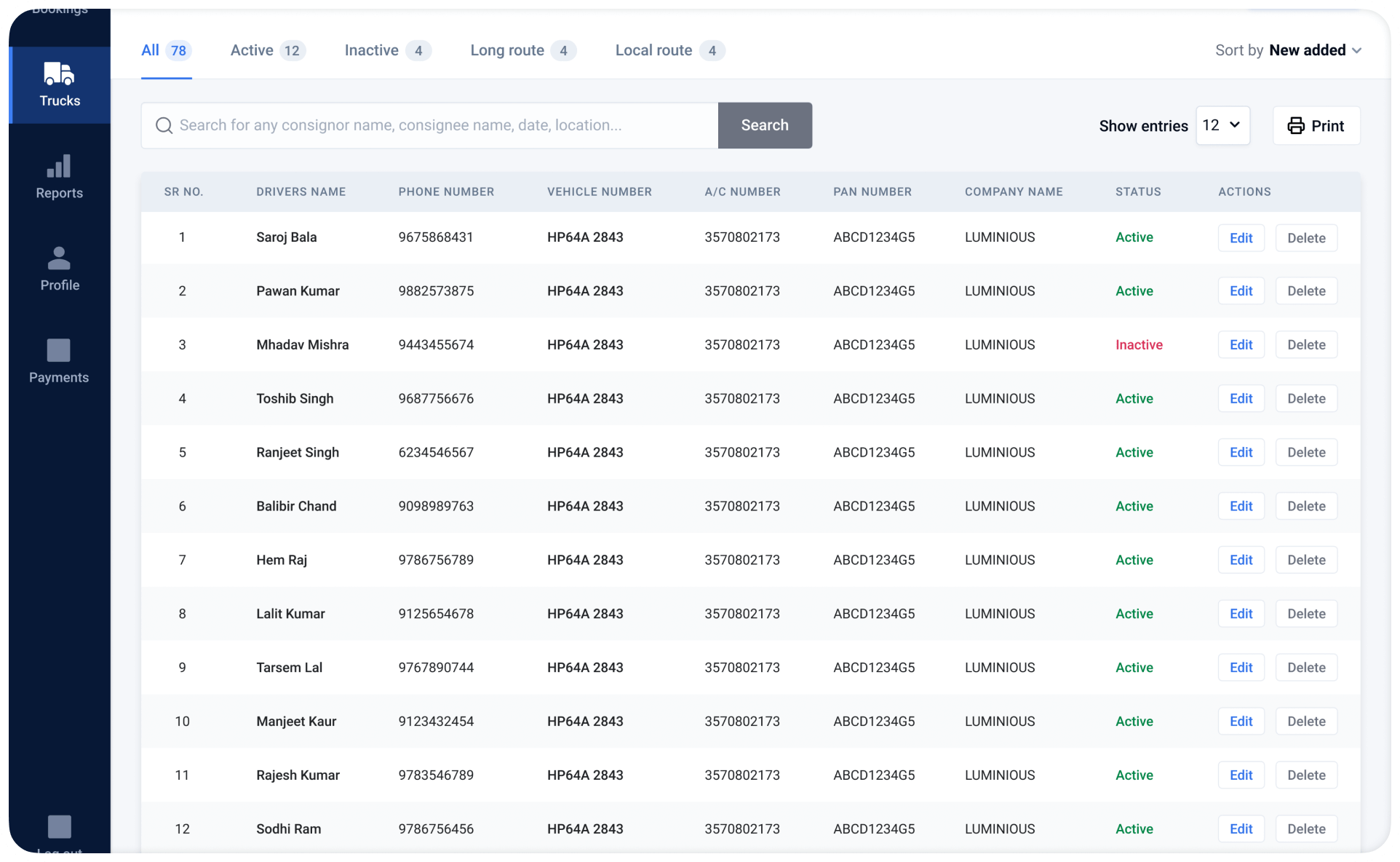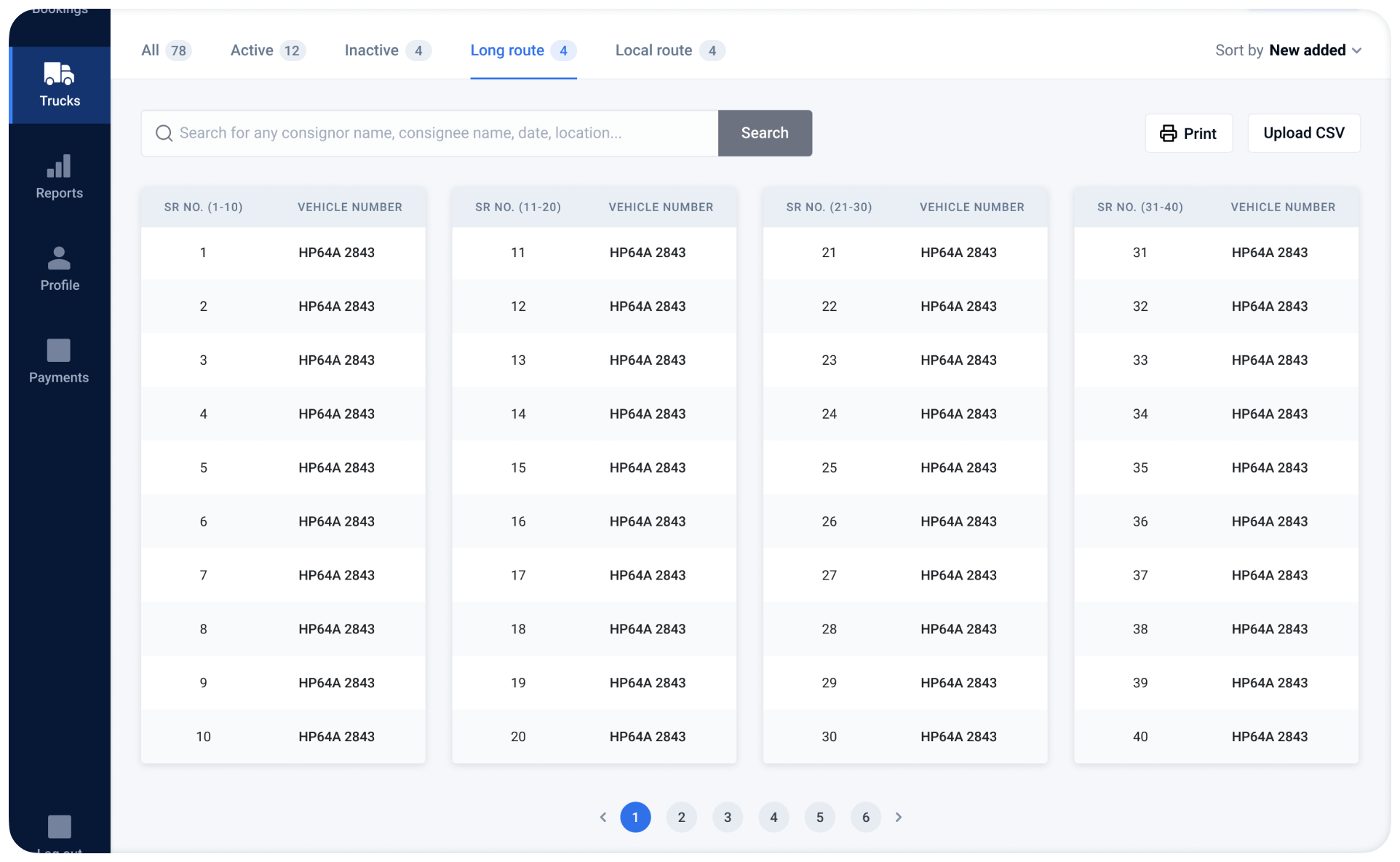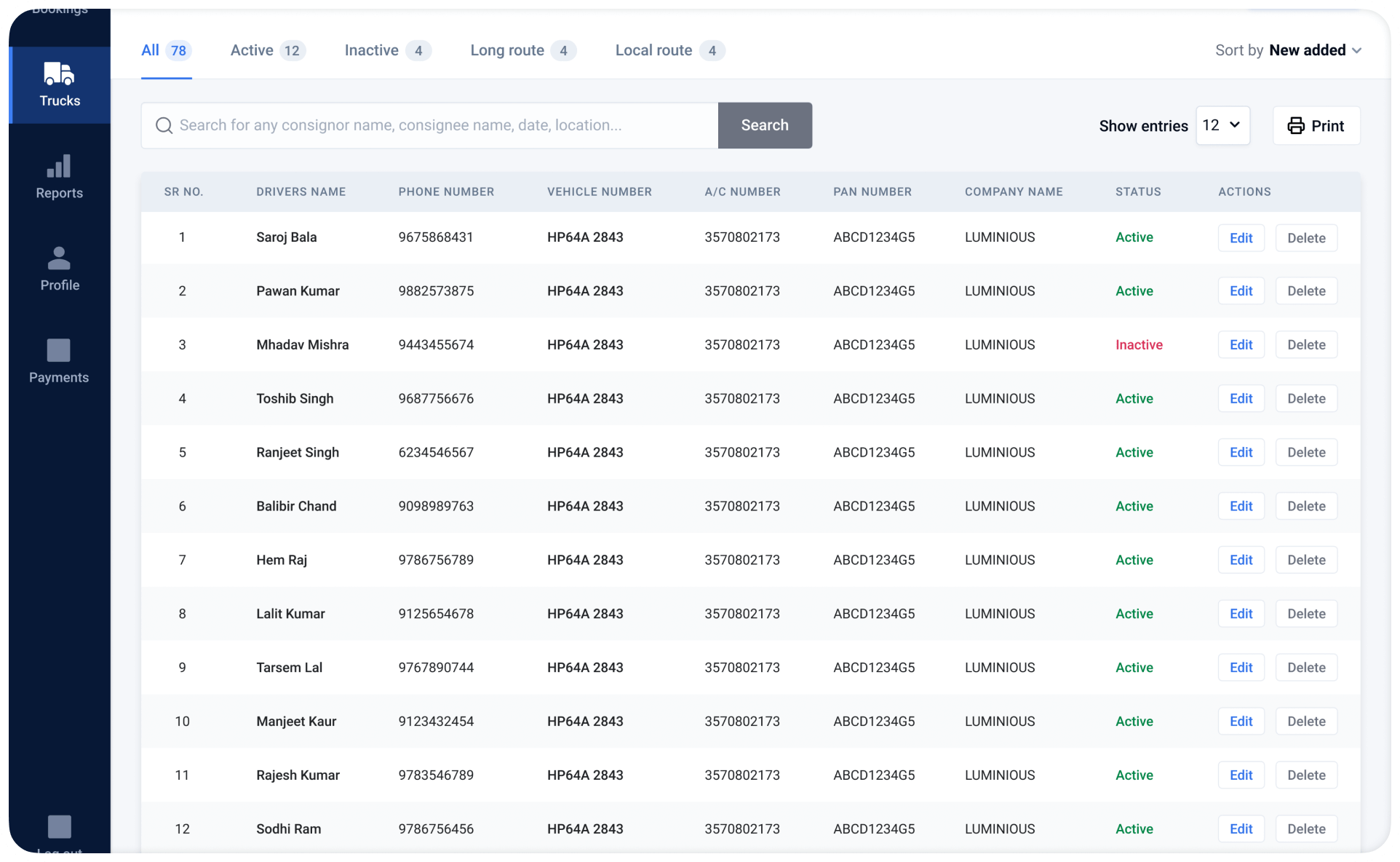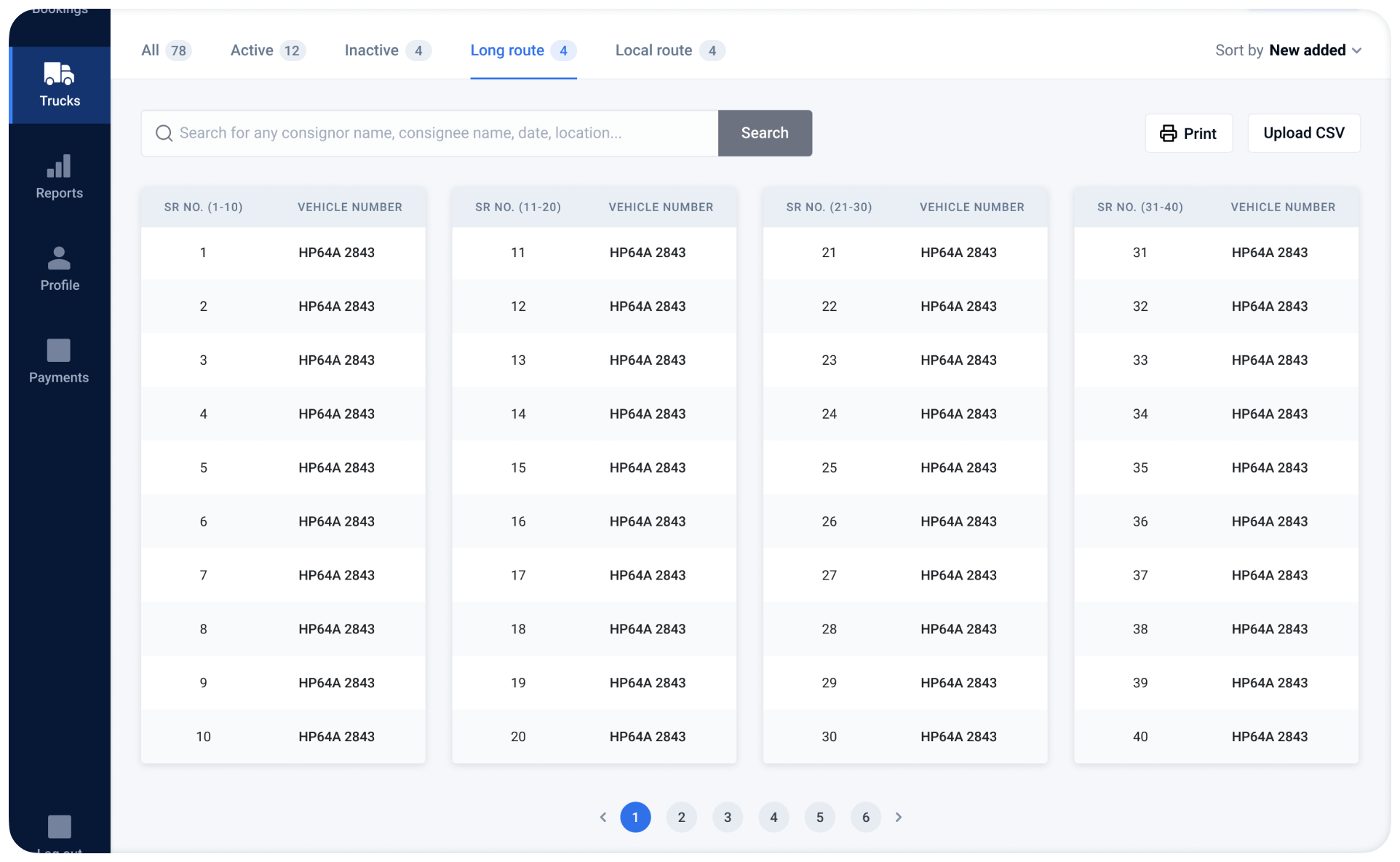 Outcome
This desktop software has proved to be a remarkable solution for the truck unions. This has helped them in getting rid of the mechanical processes, thereby saving their time and money.
Future Scope
The current system is an intranet-based application, but we've already built a cloud version as well.
Keeping in line with the vision that we imbibe, this version will completely eliminate any human interference. We have proposed to build a website where the truck companies across the area will register and post their request for truck drivers, online.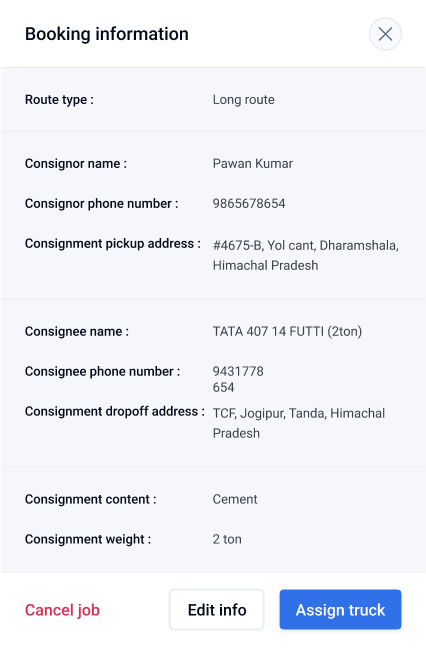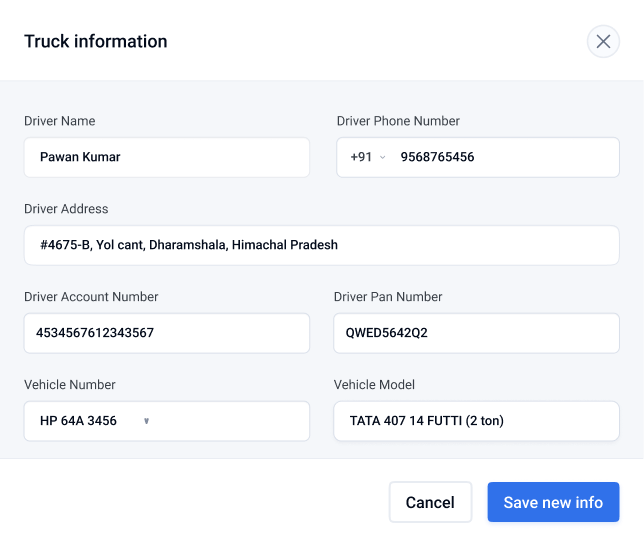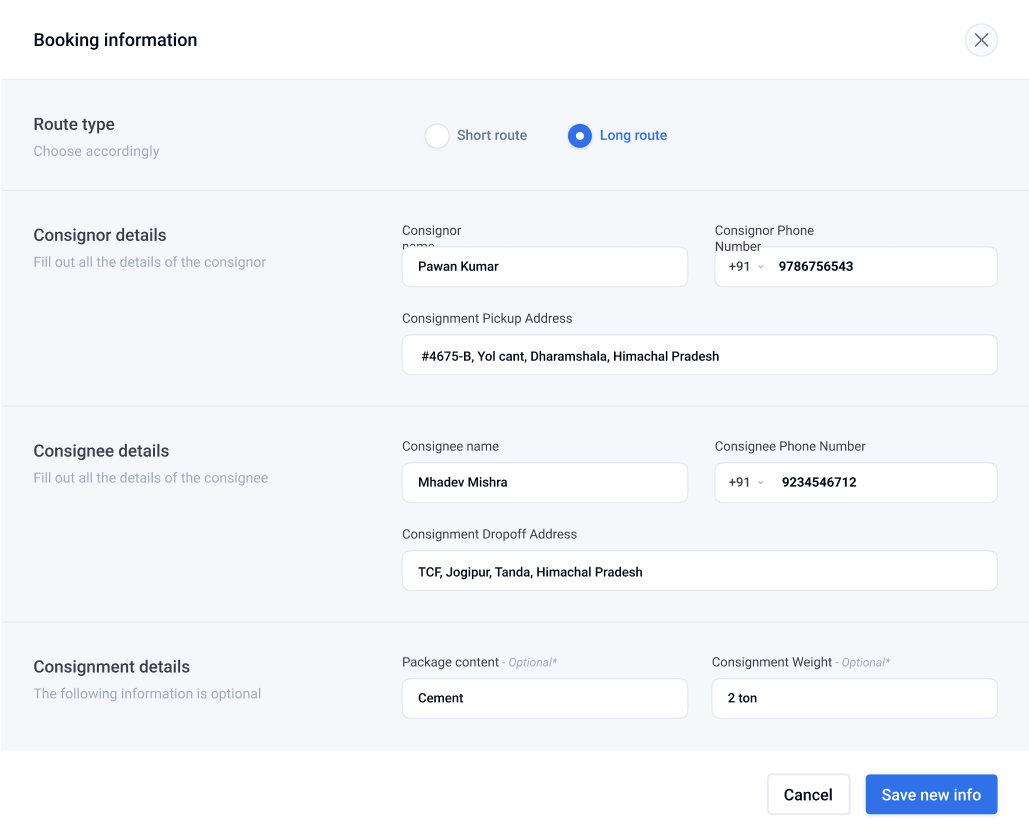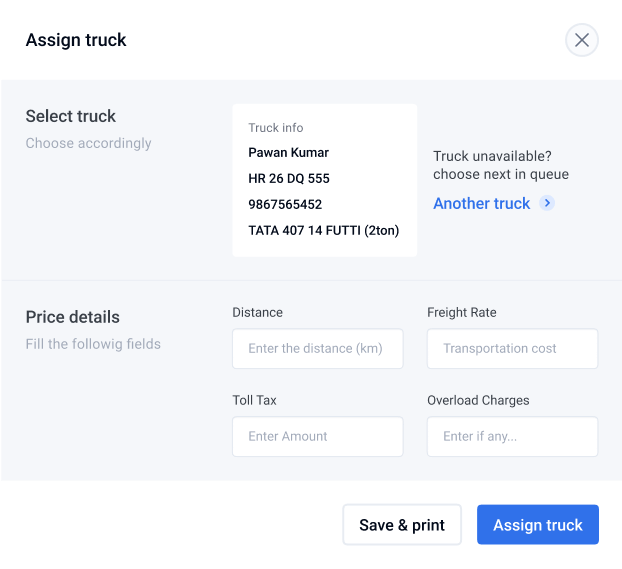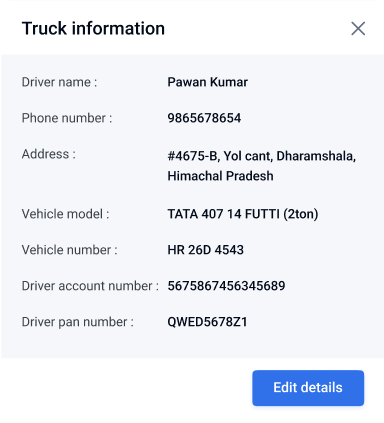 Truck unions, after accepting their request can post the appointed truck's schedule online the next day.
This will not just help the companies but also the truck drivers' who will already know his work schedule.
Once the service has started, they will be tracked through the maps — pickup and drop location — amount to be paid — time required, etc.
Not just this, the payments will be managed through escrow accounts.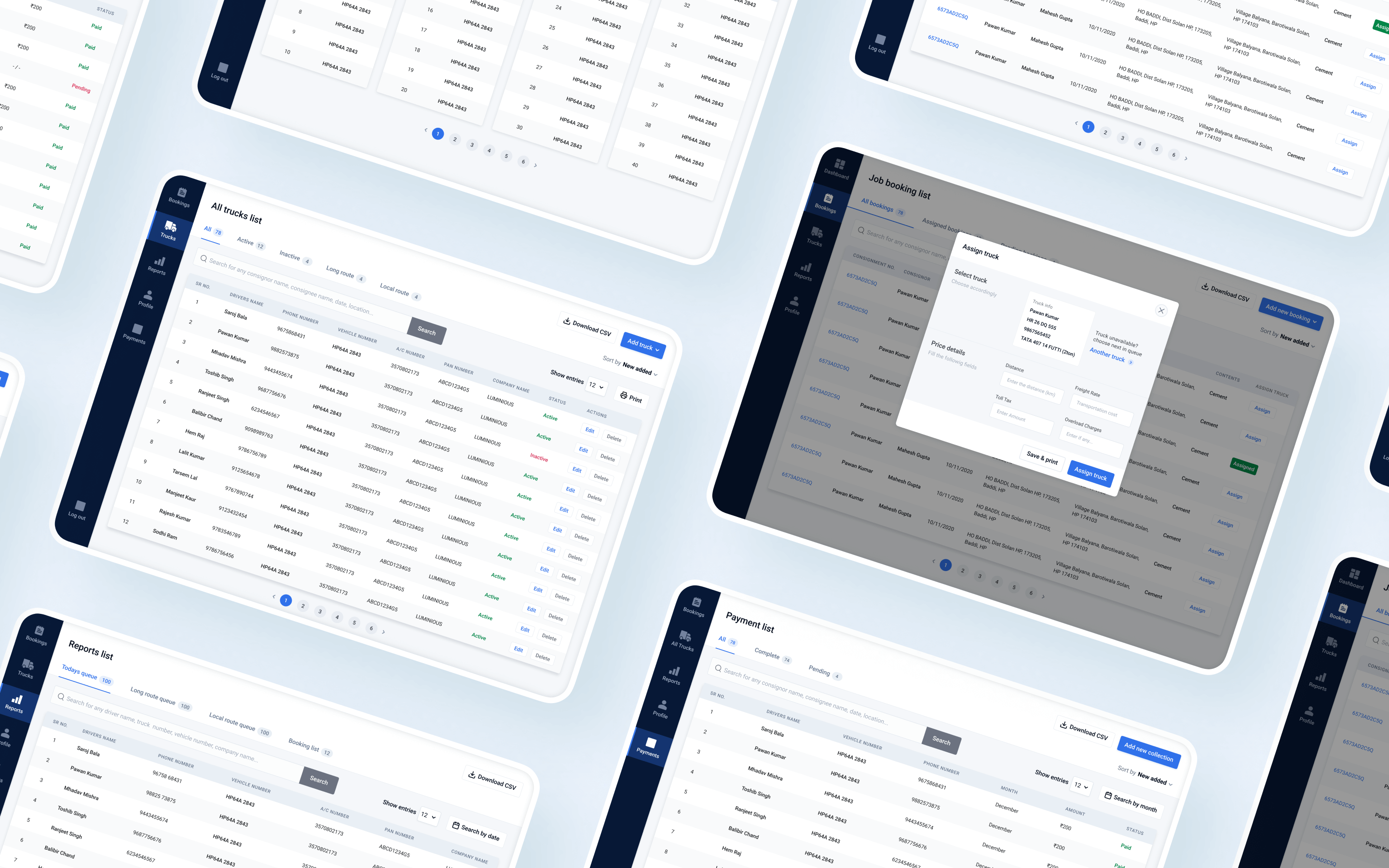 Let us contact you
and take your business forward!