The worldwide mobile application business is booming, and it's only going to get hotter in the coming years. And the fun thing is — the global revenue from mobile applications is predicted to reach $613 billion by 2025, up from $318 billion in 2020, according to Statista.
With this expansion comes a plethora of options for mobile app developers and engineers to boost their apps, and ultimately provide their consumers with a best-in-class experience.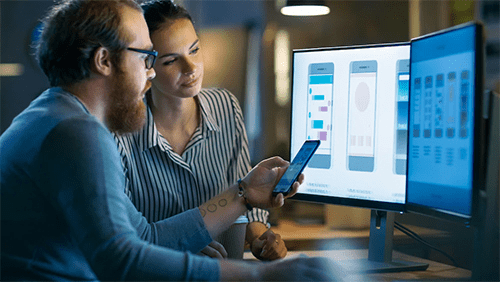 As 2022 has just begun— it's time to look ahead and make plans for the year, and make the best of it.
This blog article will look at the mobile application development projection for 2022, as well as the trends and possibilities that mobile software developers and mobile application development agencies should be aware of.
5G, The Next Big Thing
Despite the fact that 5G is not yet widely used in most of the countries it is on its way to becoming the new standard for mobile technology. The worldwide 5G technology market is expected to reach $620.72 billion by 2030, according to Statista.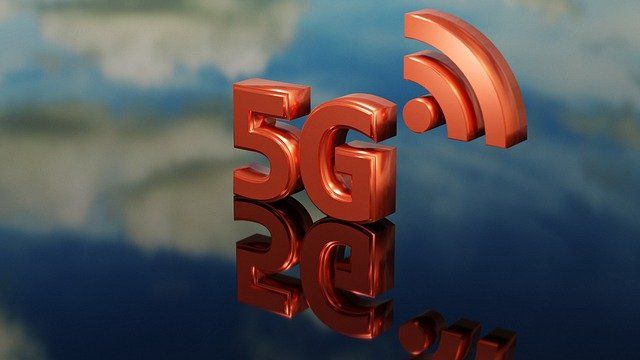 The time for your mobile app to enable 5G connectivity is now — as 5G brings a lot of good things with itself, such as a number of user-friendly features such enhanced performance speed, rapid data transfer, and decreased latency.
IOT and Cloud
Internet of things (IoT) technology and mobile-connected smart gadgets have been around for a while, we all know that. You know, all the fancy stuff where you can control the temperature of your house from a remote, or lights of your house.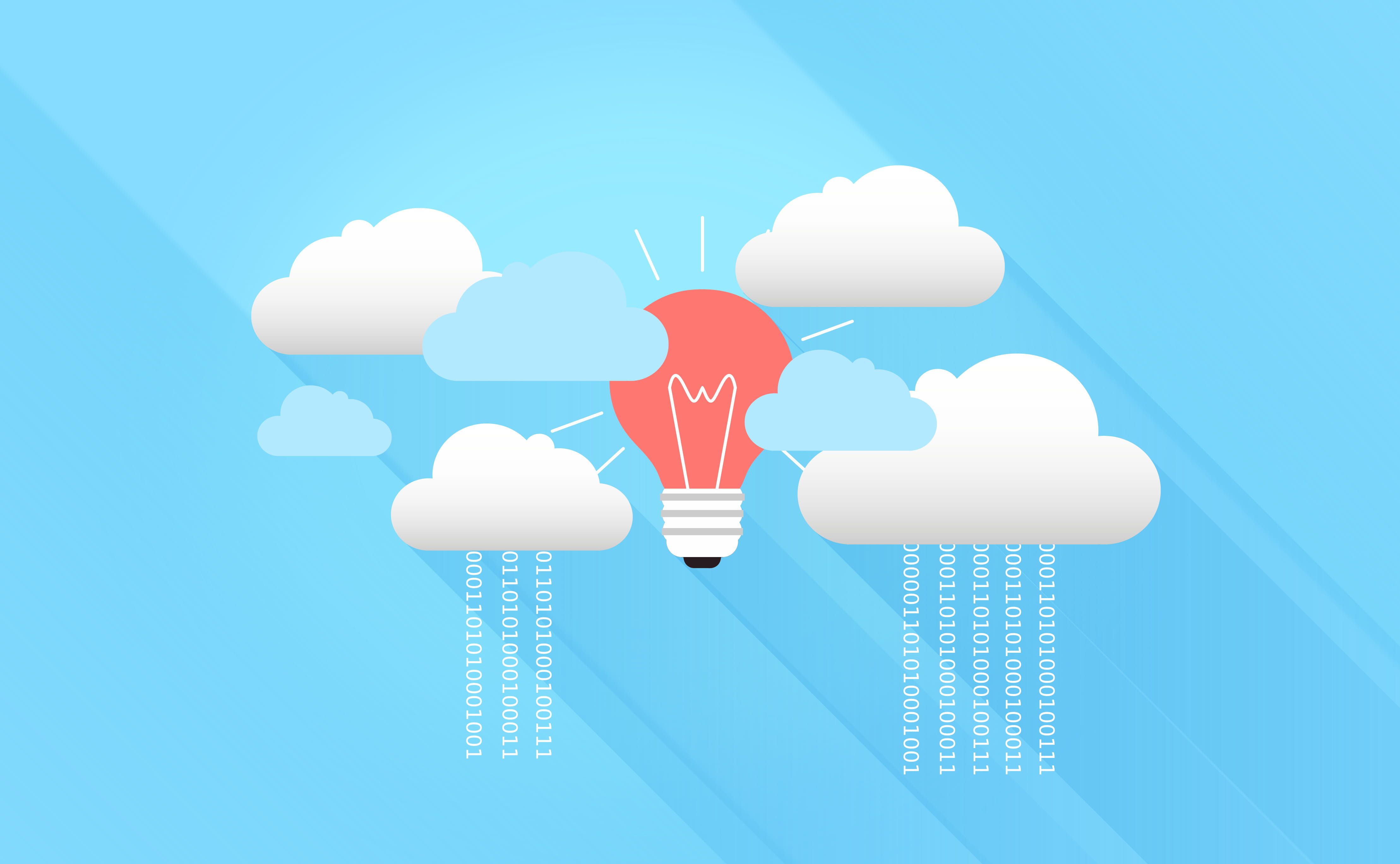 But according to Statista — the IoT industry is expected to hit $1.1 trillion by 2023.
Yes, a whopping 1.1 trillion.
And the most important factor driving cloud and IoT adoption is security, which is becoming a growing issue for enterprises.
With more than $120 billion spent on IT security globally in 2019, it's simple to see why businesses are seeking alternatives. Other advantages of IoT and the cloud include lower operating expenses, higher efficiency, and enhanced API connectivity to other platforms.
Edge Computing
Edge computing is one of the best methods to keep promises such as making latency an essential issue for 5G technology. On the other hand, the cloud is very centralized causing it a problem.
Edge computing physically brings the cloud nearer to the user by processing some part of the computing demands on the nearby station, hence making it the next step in the cloud's significant growth.
What will happen to the cloud then?
It just doesn't move; merely get stored on the device.
When edge computing is accepted, the device transforms into a cloud node, removing the latency difficulties.
Wearable Technologies
According to Statista, there will be 1.1 billion linked wearable devices in 2022, with North America having over 700 wearables and the highest number of 5G connections.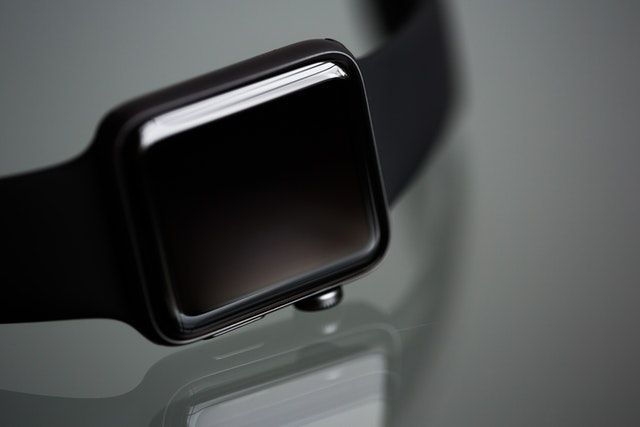 Wearables such as smart watches, rings, wristbands or straps are another option to make your consumers' lives easier. And among Americans, the ability to get notifications and messages on their smartwatch was the most popular feature of wearable devices according to Statista.
With the growth in health consciousness among the general public, fitness monitoring has witnessed a favorable and rising trend in demand, and encouraging people to lead a healthier life — all due to the wearables.
Beacon Technology
Although beacons were first launched in 2013, they are becoming increasingly popular in the mobile app development sector in 2022 — particularly among the retailers.
Real-time, location-specific promotions and notifications, as well as the all time accessibility of mobile payments, are among the advantages for customers, which is an integral part of m-commerce.
Another way for businesses to use beacons, is to learn and understand their consumers' purchasing habits and preferences, and then use that information to create a more personalized shopping experience for them in stores.
However, the same beacon technology can also be used for other purposes as well — such as marking attendance for the employees, like we do here at Illuminz, with our in-house EAMS (employee attendance management system).
Super Apps
Supper App is a new form of mobile app that combines the features of several distinct applications into a single package, making users' life easier.
The appeal of super apps among users stems from the fact that they eliminate the need to download a 100 different apps, and putting in the functionalities of all of them in a single app.
Super applications alter a business guideline that seemed to be set in stone — like a product's target audience should not be "everyone." As a matter of fact, super applications have proven this notion wrong over and over again, a number of times.
One such app is WeChat, which accounts for 10-15% share in the social media market and was started as a chat software. Today users can use it to pay for restaurants, book train and airline tickets, purchase cinema tickets, and pay bills and taxes.
Accelerated Mobile Pages or AMPs
AMPs are a Google and Twitter open-source project that attempts to make pages load quicker. As the name implies, accelerated mobile pages reduce the time it takes for a web page to load by removing redundant code.
As a result, pages load a lot quicker and consume far less data.
According to Google, AMP pages take less than a second to load and consume 10 times less data than non-AMP pages. This is a product of Google's mobile-first strategy — which is built to prioritize mobile-friendly sites in search results.
But what does this entail for app development?
Well, AMPs will never completely replace applications — but they will render low-quality apps entirely useless.
Because of the current movement in progressive online applications and streaming apps, some apps will prefer to employ AMP protocols rather than filling up the App Store or Google Play Store.
As a result, in addition to lightning-fast PWAs, you will receive more relevant, mobile-friendly apps.