By 2023, mobile ad spending will hit a colossal $400 billion , with consumers spending more than five hours everyday on mobile applications on average.
These figures illustrate how understanding in-app advertisements could help company owners and mobile app developers expand their business and increase revenues.
In-app advertisement is the fastest-growing form of mobile advertising on the market for a reason — about 90% of the time a person is on a phone, he/she is using one app or another.
But that's not all; in-app advertisement often provides advertisers with benefits that other mediums cannot, such as excellent data tracking and laser-focused consumer targeting.
You see, mobile phones are personal devices.
And that's what makes them such a valuable platform for gathering consumer data for targeting particular markets and achieving outstanding campaign results.
When paired with audience data, you can target particular audiences to determine where they spend most of their mobile device time.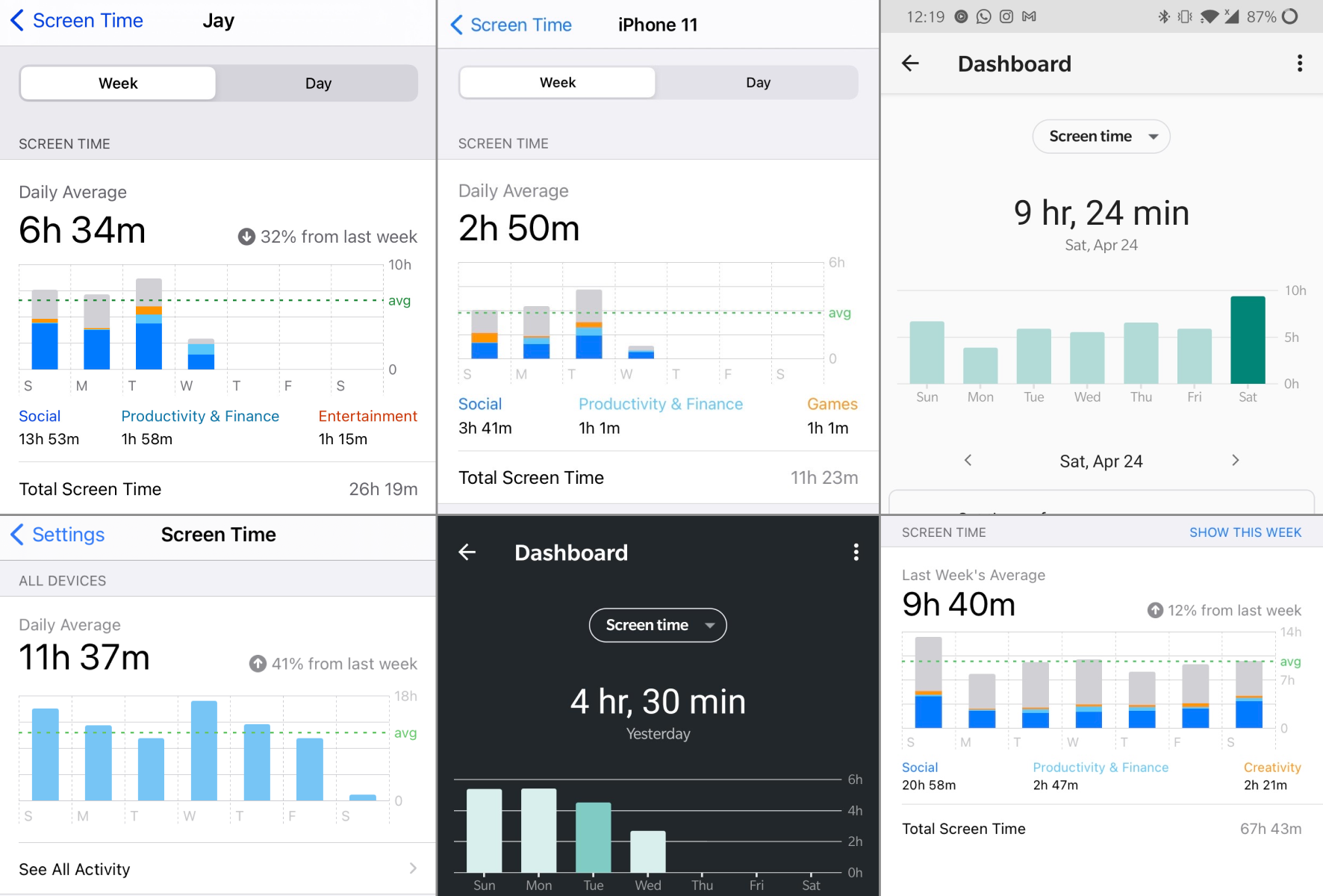 And now, let's explore why In-App Advertising is gaining popularity over any other form of monetization options available.
What Is In-App Advertising?
In-app advertising is a targeting and monetization tool for mobile app developers and marketers in which marketers pay to place ads in their apps.
These in-app advertisements are delivered by app advertising networks, connecting and allowing app developing companies to work with ad publishers or advertisers.
While these advertisements come in various types and formats such as display ads, native ads, or even video ads — the developers & entrepreneurs can select any format to optimize their app's monetization mechanism.
Let's Talk Number: Stats On In-App Advertising
According to projections of high annual growth, global in-app advertising revenues are expected to nearly double to $226 billion by 2025 compared to $117 billion in 2020.
Apps today account for as much as 90% of time spent on smartphones As compared to mobile internet, which accounts for the remaining 10%, apps have a higher click-through rate (CTR).
This makes in-app ads an essential strategy for today's marketer, as it allows for specialized targeting within a closed ecosystem, as well as expanded engagement and campaign data tracking.
Even the most minor smartphone advertisement strategy can propel an app ahead of its rivals. In-app advertising gives it the ability to advertise a company to thousands of consumers and generate premium traffic.
It is undeniably possible to achieve a spectacular ROI from in-app ads.
Types Of In-App Advertisements
Well, there are eight types of In-app advertisements in total, which we have defined below for your utmost understanding. These ads can be divided into two broad categories — Display Ads & Video Ads.
1.Display Ads
Advertisers may use in-app show advertisements to expand the scope of their campaigns in the in-app world. These formats provide users a personalized discovery experience based on the app's context and the user's behaviors and interests.
Native Ads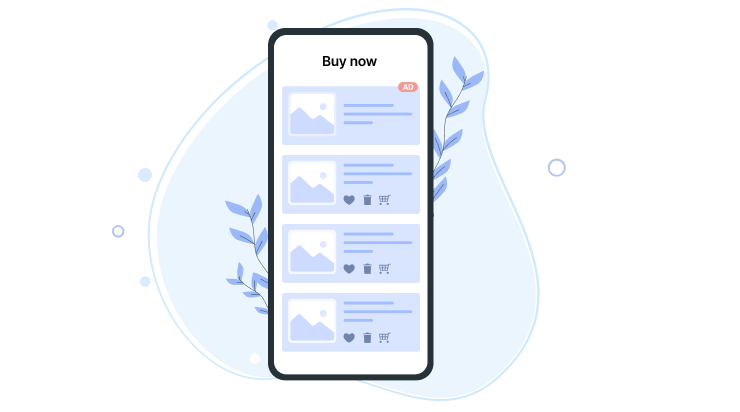 Native advertisements, as the name implies, have the same look and sound as non-advertising content units within an app. This results in a convenient and non-disruptive user experience in which ads are perceived as natural in-app material and helpful recommendations or concepts.
Interstitial Mobile Ads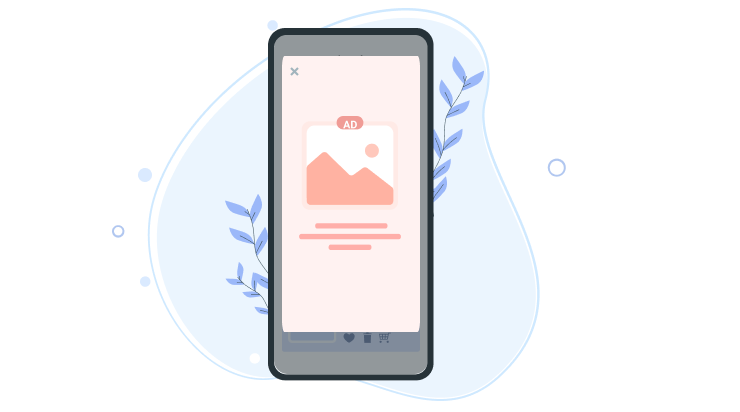 During a content break within the app, interstitial show advertisements appear on the full-screen. These advertisements are one of the most engaging in-app ad formats since they take up the whole screen, ensuring that they get enough time to look at the offering.
Banner Ads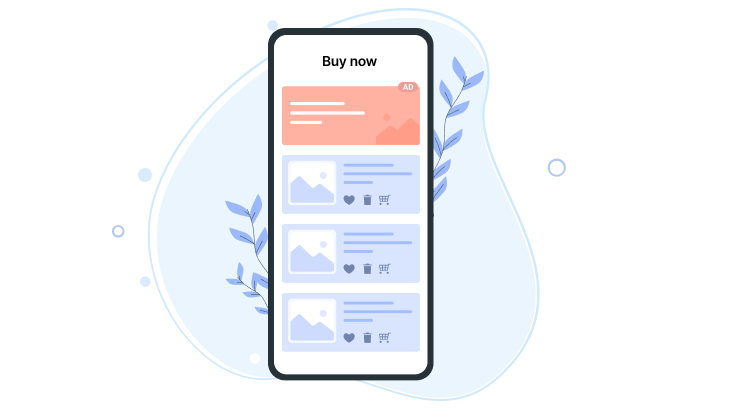 The Banner ad is the original mobile ad style. Despite their limited size, these commercials have an extensive reach, making them an effective way to raise brand awareness.
2. Video Ads
Mobile video advertising is an essential component of any effective advertising campaign that targets consumers on mobile devices. They successfully offer immersive brand communications by leveraging the unique attributes of mobile devices.
In-Stream PreRoll Video Ads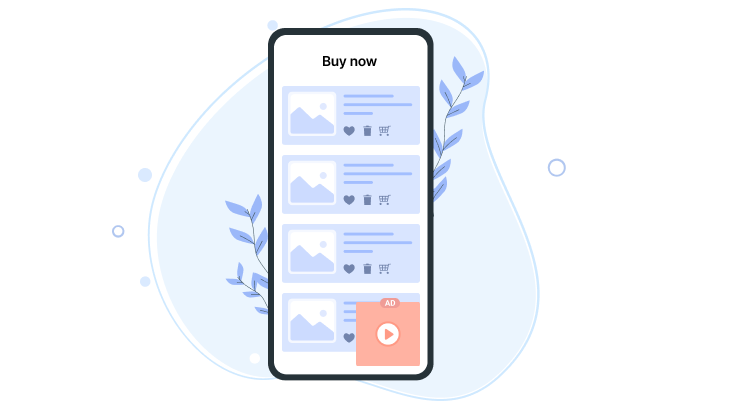 Pre-roll videos in the app's native video player play before, after, or after main video content.
This ad format is common among app publishers that provide video material within the application. Since smartphone video viewership is quickly rising, pre-roll video advertisements are becoming a more common and successful way to capture consumers' attention.
Outstream Video Ads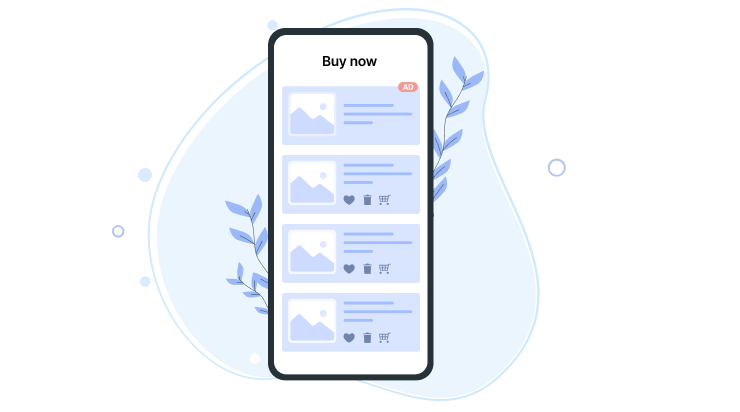 Outstream ads are embedded in in-app content (for example, within images or paragraphs of text), and the ad starts playing automatically once it enters the app's viewable space. Since these commercials only play they are visible to the consumers, thus, they have a high viewability score.
Interstitial Video Ads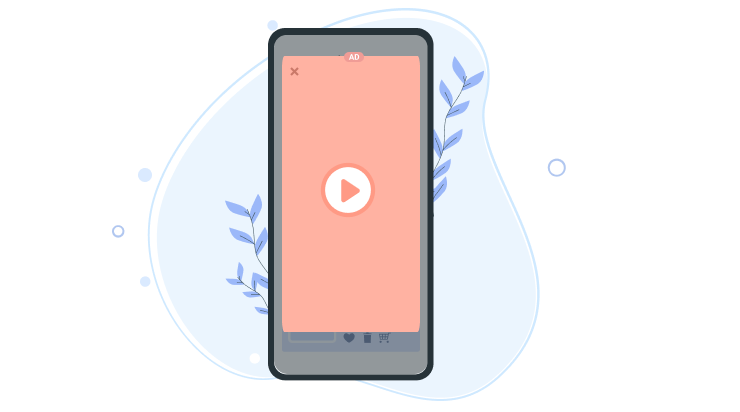 These are full-screen videos that occur after a typical break within the program, such as finishing a level in a smartphone game.
Advertisers want this immersive ad style because it takes up the whole screen, catching the user's attention and encouraging the advertisement to tell a compelling story.
Rewarded Video Ads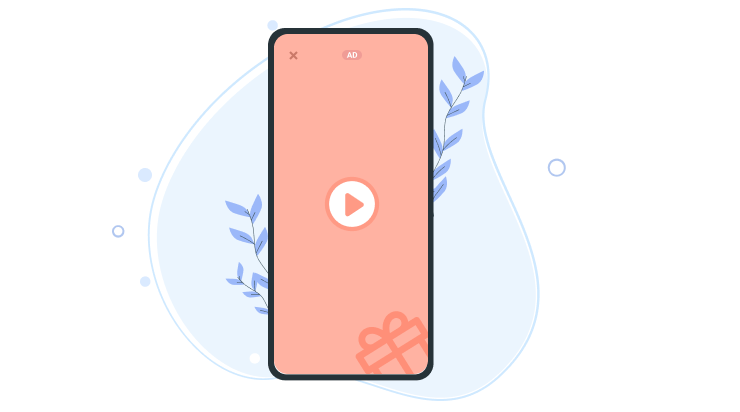 Rewarded video ads are often included as part of a gaming app's offering, allowing players to earn virtual merchandise or money that advances the game in exchange for viewing a video ad.
Advertisers may use rewarded videos to get more conscious clicks and high-quality conversions. This ad format has the highest viewability ratings of any mobile ad format since it is opt-in.
Pros Of In-App Advertisement
Increased Time Spent On Mobile Devices by Consumers
2 billion people now use their smartphones to access the internet. That's the equivalent of 51% of all smartphone devices on the planet. In only 6 years, 72% of all internet users will use handheld devices to access the internet.
Mobile Apps Reach A Broader Audience
For many years, internet traffic from mobile devices has outpaced traffic via desktop computers.
In-App Advertising Is A Better Buy
CPCs on mobile devices are 24% less expensive than laptop clicks. The CTR for phone-based advertising is 40% higher. Moreover, about 35% of mobile and tablet shoppers shop at least once a week, compared to just 15% of laptop users.
It Gives Geo-Targeting Capabilitie
With the help of In-App Advertisements, mobile app developers & entrepreneurs can take advantage of the location data mobile phones provide. They can enrich their marketing campaigns with Geo-Targeting features because of precise latitude and longitude data with a holistic view of location.
A Wider Scope Of Targeting
Mobile also allows for position marketing in ways that personal computers cannot. Furthermore, since users are more likely to bring their handheld devices with them than their personal computers, advertisers have more chances to target them.
Cons Of In-App Advertisement
Highly Competitive Channel
Since more and more marketers are looking to position advertisements with their apps, it has turned into a much more lucrative and costly advertisement platform.
Niche Oriented
Mobile app advertisements may not be the right marketing match for your brand if your target audience isn't a savvy mobile user or doesn't want to use app material. Thus, you will not get enough click-through rates!
Conclusion
If you haven't dedicated a large portion of your digital advertising budget to smartphone ads, you're losing out on a competitive traffic stream!
Well, it's true, whosoever is your target audience, from Baby Boomers to teens, CEOs to Yuccies (Young Urban Creatives), everybody is on their phones these days — we believe your ads should be there too!