"This is a very proud moment for us" illuminz has always enraptured partnering with innovative start-ups and enterprises to develop groundbreaking and transforming digital solutions. With 13 years of experience of providing Mobile app development services to mobile tech entrepreneurs, our time to shine has finally come.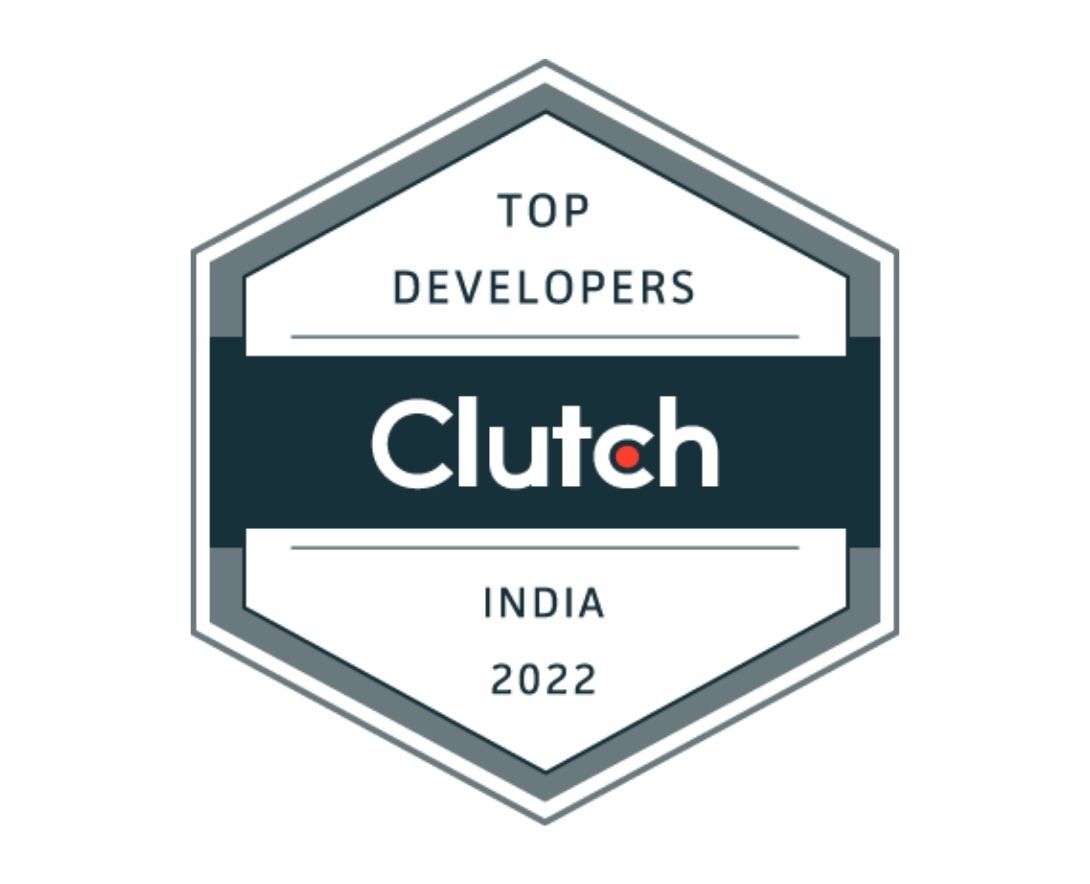 We are delighted to share that illuminz was named a 2022 Clutch leader in the app development space. For context, Clutch is a B2B ratings and reviews platform based in Washington, DC. They evaluate technology service and solutions companies based on the quality of work, thought leadership, and client reviews.
Throughout the year, Clutch highlights its highest-ranking firms across industries and locations. And its Leader Awards recognize companies' committed to building their expertise, providing stellar customer service, and producing high-quality results for clients. Receiving this award is no small feat, and we're extremely appreciative of this recognition.
"We are delighted to be recognized as a Clutch leader in Mobile App & Web Solution Development. This is not only a proud moment but will also help illuminz to cover new milestones in helping people with technology." – Sanchit Thakur, CEO, illuminz
We'd like to thank everyone that became a part of our journey, especially our clients who took the time to leave us a review on our Clutch profile. Rest assured that we will continue to provide outstanding service to satisfy our clients. Here's what they had to say about working with us:
"They were impressive in this regard, going out of their way to make sure they understood my needs. Whenever emails became unclear, they would make time to sit down and talk over Skype. They also quickly tackled and resolved any encountered issues." – Tendai Tawonezvi, Owner, Fansquab
We are always making things happen while having the most fun doing it. Let's work together on your next project.