While I was sitting with my team discussing our new design website, an influx of ideas hit us.
From deciding the "WHY, HOW, and WHAT", to channelizing our thoughts to a specific goal — we were clear, we wanted a website that makes our users feel warm and welcoming.
But that's just us.
We have worked with clients who look for extremely simple or sometimes 'dry' designs - like Wikipedia?
Sure, you can say that.
Wikipedia's design isn't necessarily 'dry' or 'uninteresting', or 'not modern enough.' It's BRUTAL.
Brutalism isn't the absence of modernity. It's actually the absence of modern aesthetics.
It merely shows what is usually masquerading beneath the twinkly facade.
After a thorough analysis, I realized Brutalism, as a concept - is huge. The weird elements, intentionally bizarre or chaotic designs, off-putting concepts, splashes of colors, uneven gradients, huge fonts, sharp animations, and so much more.
The History of 'no non-sense design'
Brutalism is a style of architecture that took off after World War II, reaching its peak in the '50s and '60s.
Championing simple, geometric designs and bared building materials, the trend was in large part a reaction against the ornate, over-designed structures of preceding decades.
The name comes from béton brut, which is French for raw or rough concrete.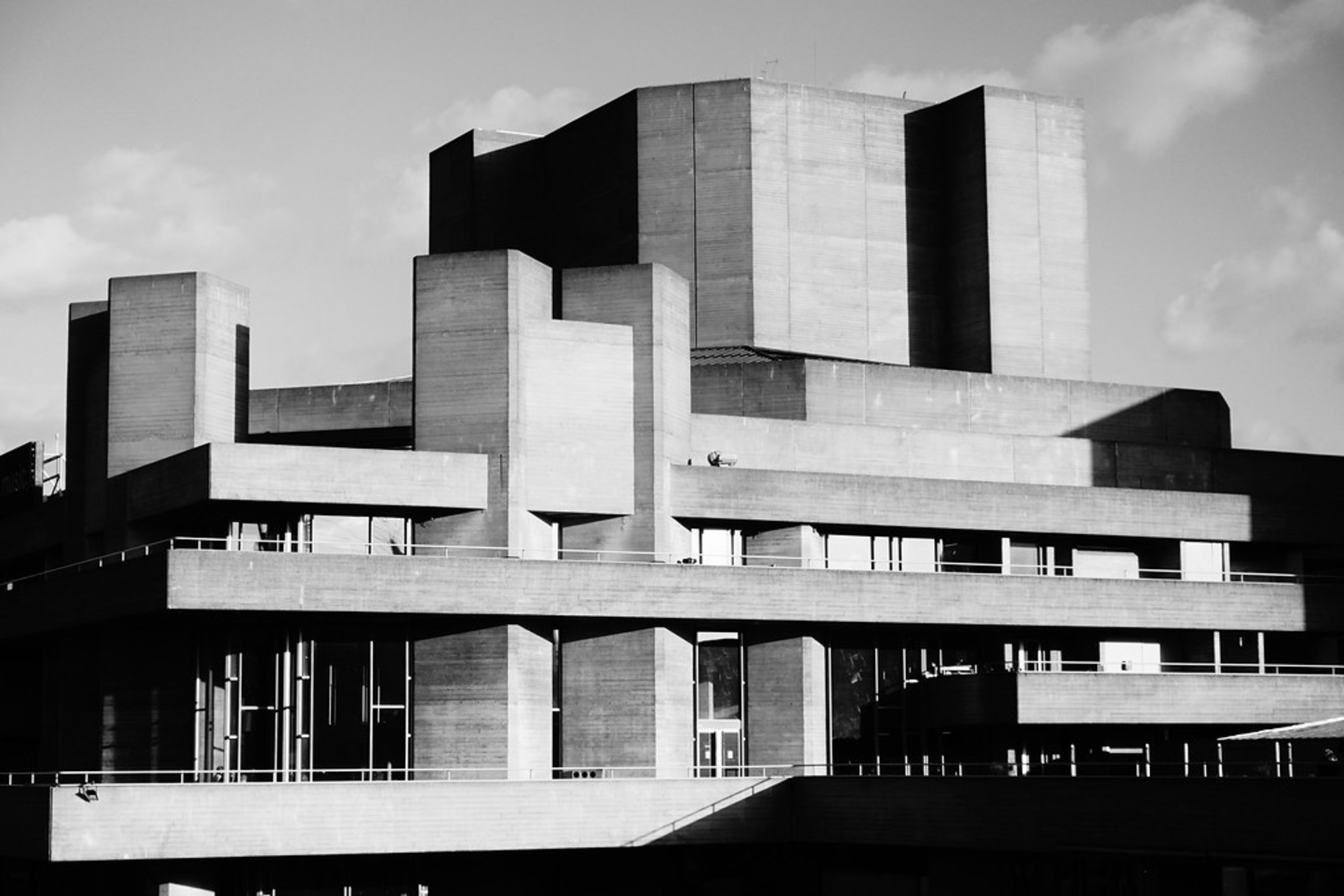 The National Theatre in London. Designed by Denys Lasdun and opened in 1976, it is a textbook example of brutalist architecture. It is both one of the most hated and most loved buildings in Britain. Photograph by Henry Hemming.
Brutalism is a utilitarian aesthetic movement that shuns decoration in favor of exposing and celebrating the raw materials used to construct the design. It largely had its heyday in the architecture of the 1950s to 1970s, but it has recently seen a resurgence in modern digital design.
But why do people create brutal designs?
Honestly, it all comes down to efficiency.
Since brutalist sites don't have to worry about elaborate visuals, they tend to load faster. In a strange way, making your site look "worse" may actually be great for your SEO.
The anatomy of brutalism includes unconventional designs that create a raw impact — design throw-up in its best form.
Let me give you some examples: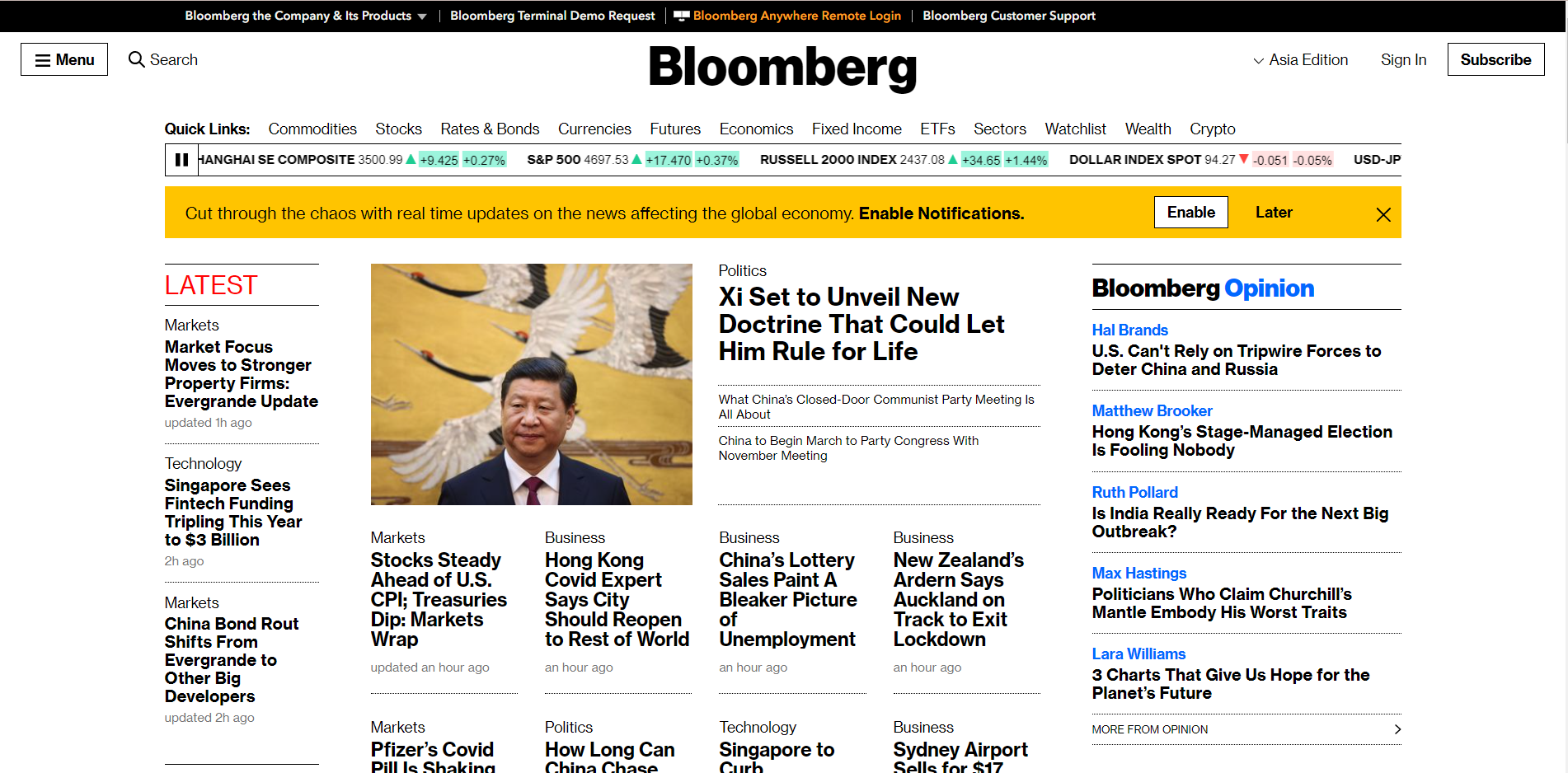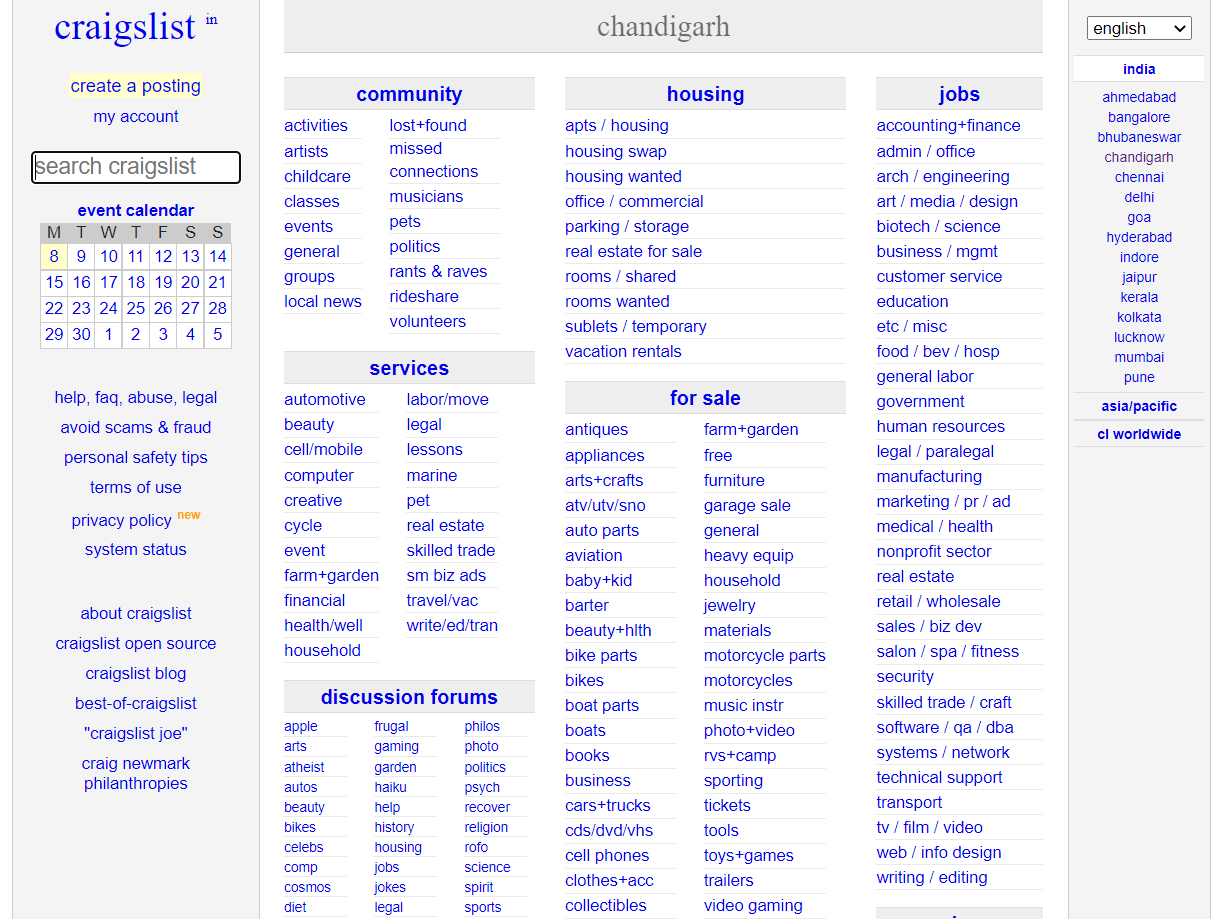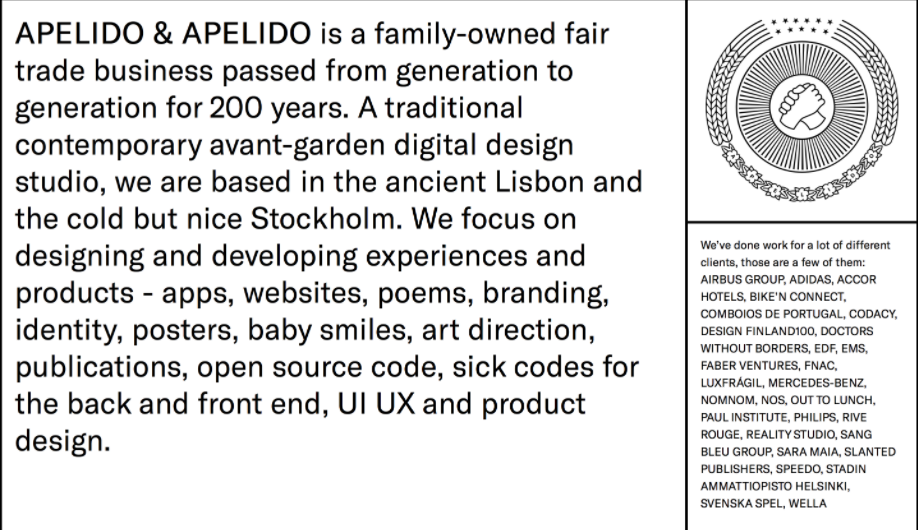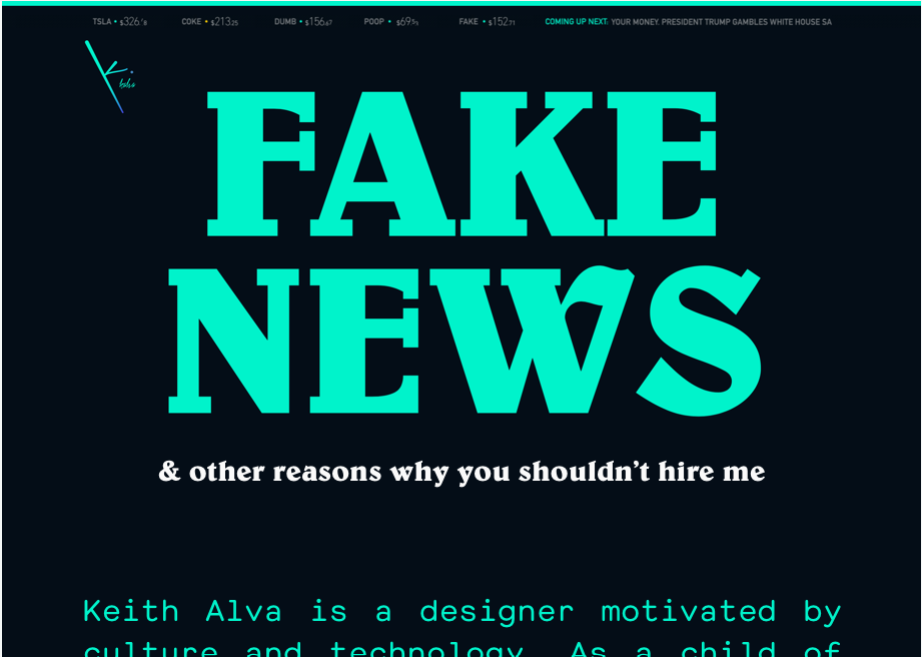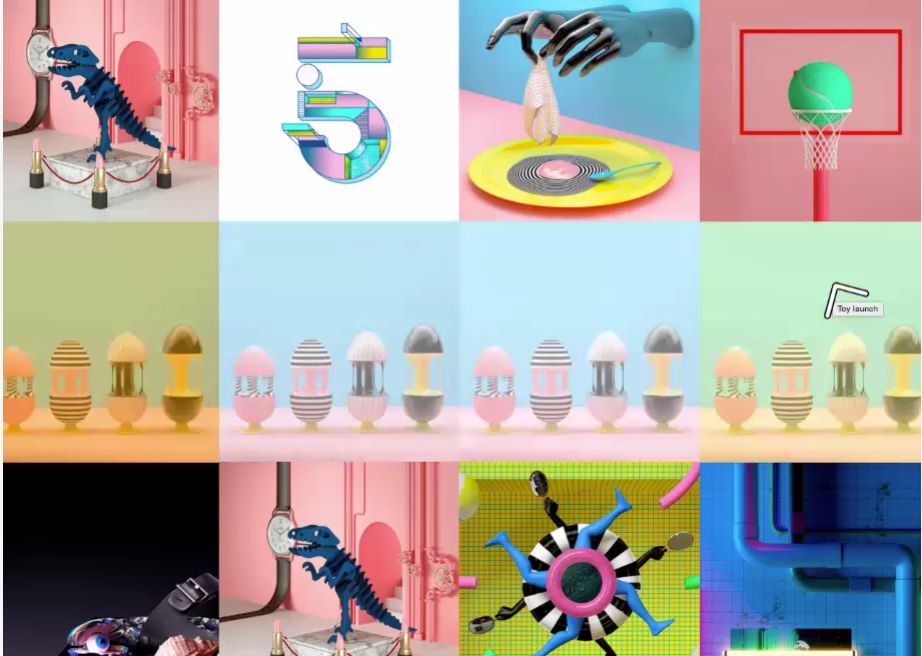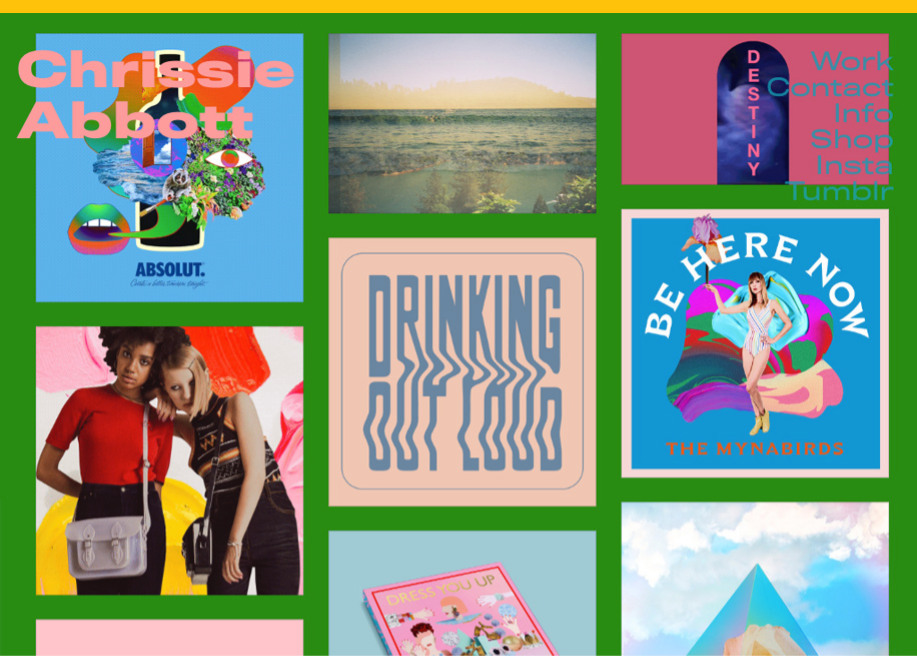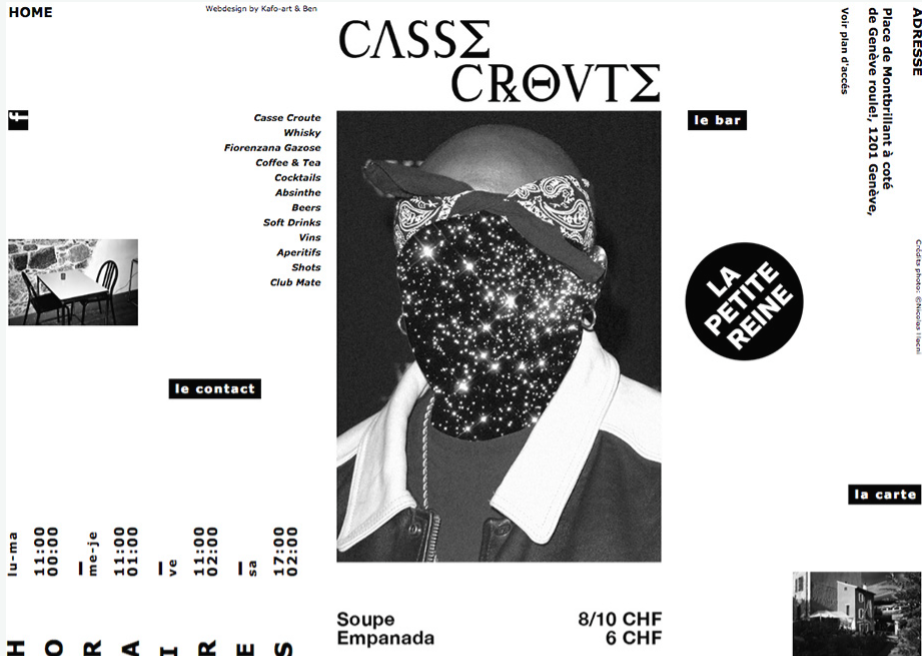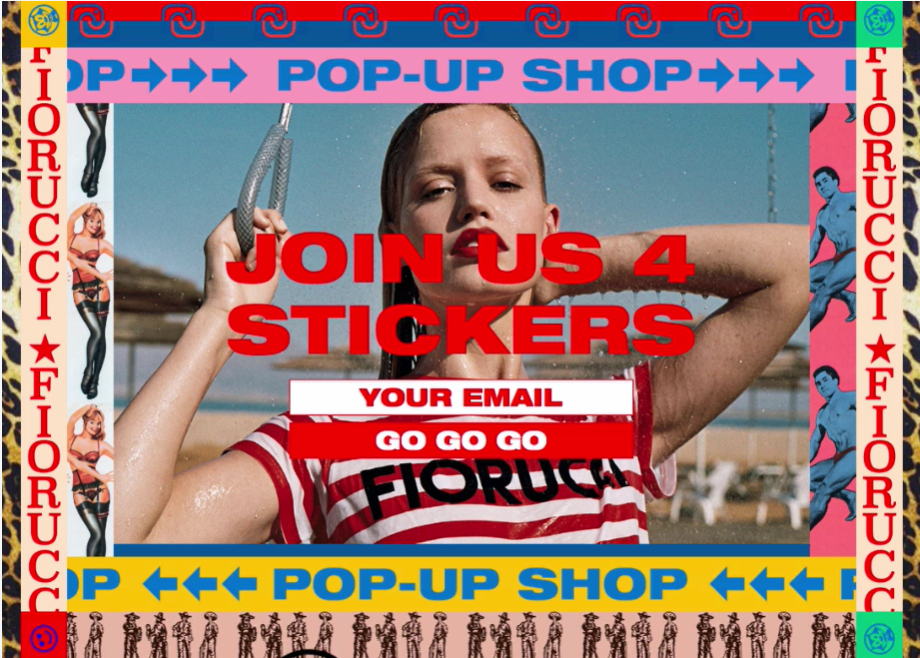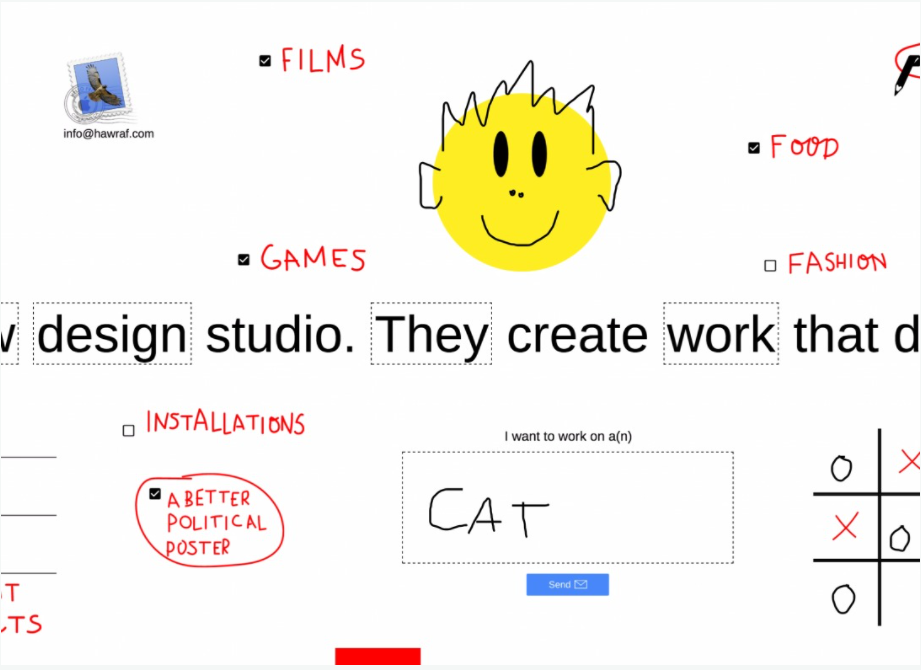 Brutalism rose from the ashes of war, gave shelter to the bereft, and 70 years later, its monuments are still standing. Such a powerful style is worth the risk to try out on your design projects every now and then.
First, a warning: brutalism is so visually striking that it can be tempting to adopt the style for pure, empty gimmickry.
To get the most from it, remember where brutalism came from and how it made the face of design a little more brutally honest.
Want to add some brutalism to your next design?
Work with our creative community of designers to make it happen.
You can visit our website or can just drop a mail at bussiness@illuminz.com to consult our experts.