Introduction
Ethnico presents itself as a holistic platform for both customized and readymade clothing. It connects artisans, boutiques, and clothing houses across Chennai, to people looking for bespoke stitching and customized tailoring experiences. Ethnico is a wholesome platform for both the end-users and the vendors. It gives users the feasibility to shop for readymade garments and bespoke stitching options, without having to step out of their homes.
Problem statement
Innovation is about finding gaps within the market. With no organized or dedicated service providers for customized tailoring in Chennai, there was a huge gap as women reached out to local tailors for all their custom tailoring needs. These vendors were often unorganized and charged heavy.
1. No dedicated bespoke tailoring
2. Delayed orders
3. Poor customer service
4. Unsatisfactory quality
Our solution
Ethnico lets the user opt between bespoke stitching while sitting at home and readymade clothing on the same app. We helped Ethnico solve all the problems faced by the users. While designing the platform, the key component of our approach for Ethnico was applying our thorough UX research process by understanding the consumer behavior, and designing the complete platform based our business sense. We built a complete platform for Ethnico, supported by a brand new website and app with an optimized UX, design flow, and brand value.
Outcome
We helped Ethnico become a household name in Chennai. We designed and built a brand new website and app from the ground up, adding multiple features and functionalities.
What makes Ethnico unique?
Chennai has a huge market in terms of bespoke tailoring. Ethnico simplified the tailoring experience for both the vendors and the customers.
Customers can place their orders using multiple ways
Ethnico gives their users option of 4 different methods of ordering a product through their app or website. This gives the user more comfortable option to choose from on.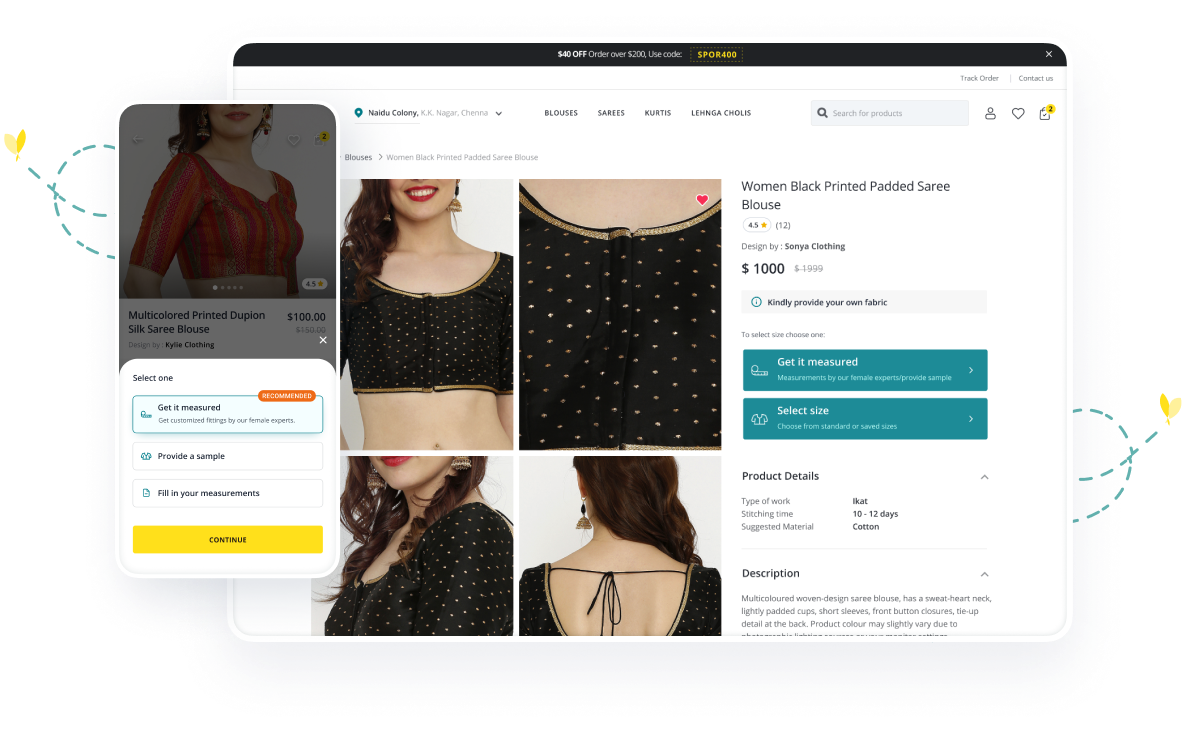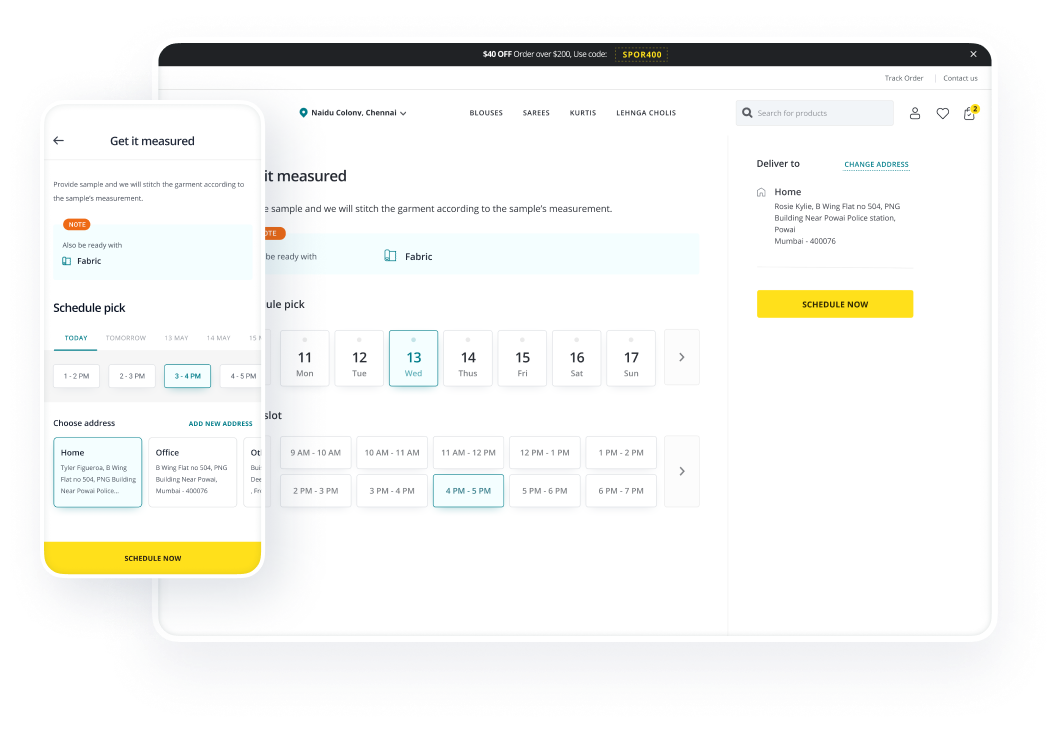 Customers can place their orders using multiple ways
Users can opt for female professionals to take their measurements.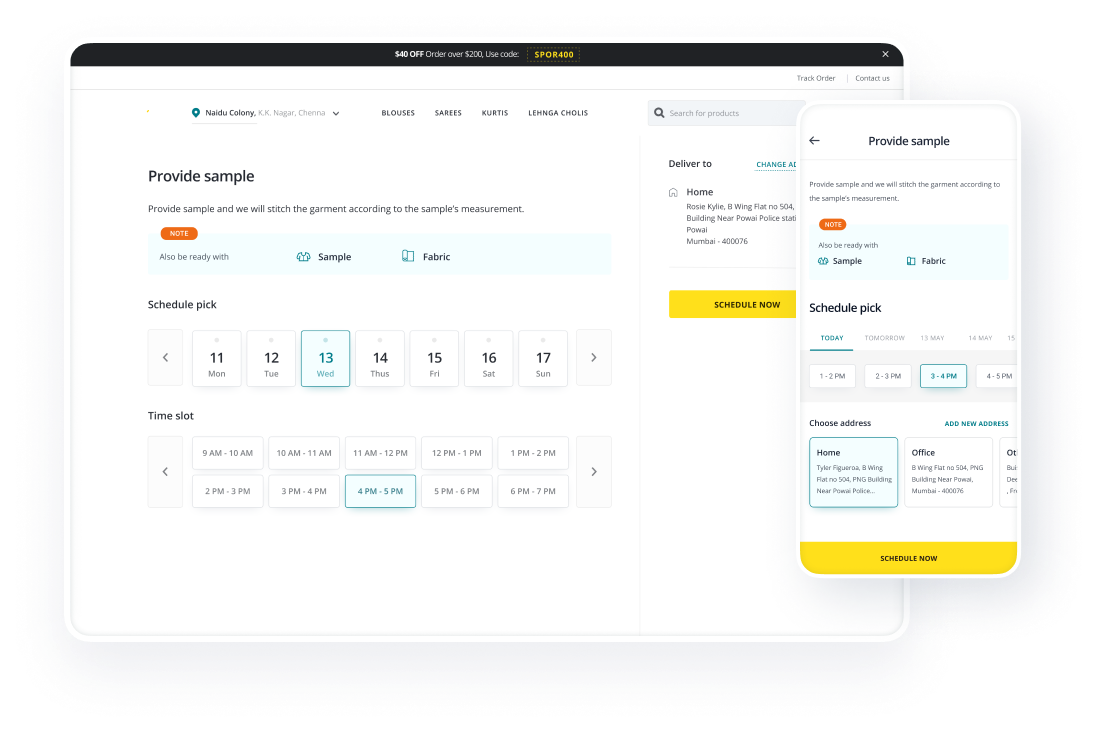 Provide a sample garment
Users can choose a preferred time slot and address and get their sample garment picked.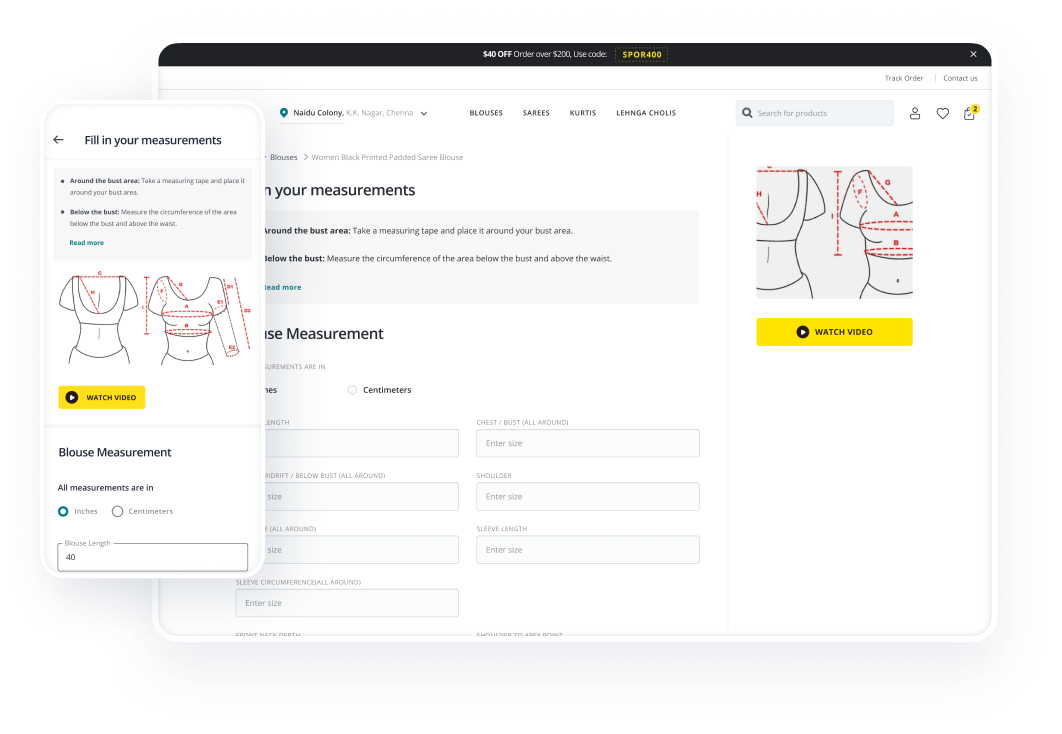 Fill a form
The entered measurements will get saved automatically for future purchases.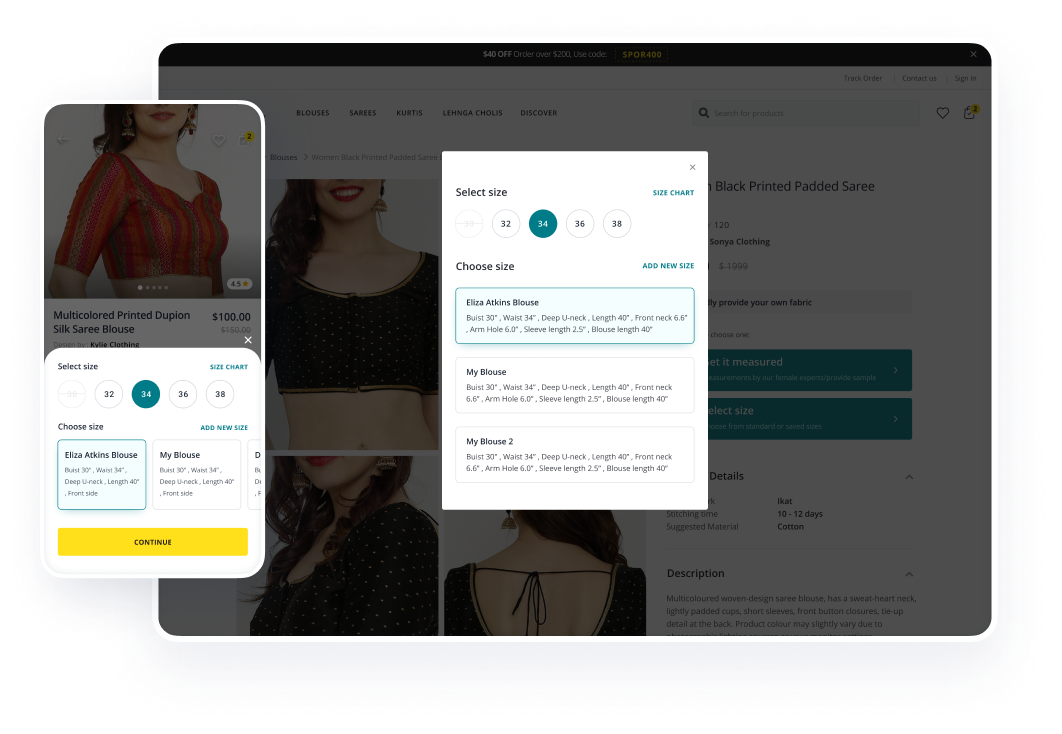 Select a size
Users can choose preferred sizes from the already listed saved and standard sizes.
A great visual design
We created a new visual identity, complete with bespoke illustrations and iconography to make the platform look warmer and welcomed.
App features
We designed every element with utmost care to set the overall creative theme.
Simple and seamless onboarding process displaying all the crucial info.
The home screen displays all the categories offered on the platform.
The user can fill in all their measurement details in the form listed on the platform.
The product page covers all the info for the user and helps them in the step-by-step checkout process.
We created a new visual identity, complete with bespoke illustrations and iconography.
The 'my orders' page helps the user keep track of their order.
Branding and marketing
We created a whole new business identity for Ethnico from the scratch. This gave the brand a whole new face to the world and really helped thier business thrive.

Settling down on one perfect logo design is an indispensable part of the brand identity process. Asian skyline's lightness, quirkiness, warmth, and charm added the right amount of friendliness to the brand. We wanted the logo to be both expressive, modern, yet simple.
Branding execution
We created new brand guidelines to help maintain structure and visual impact across print and digital applications.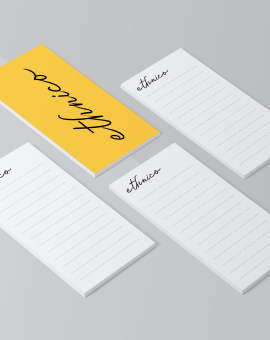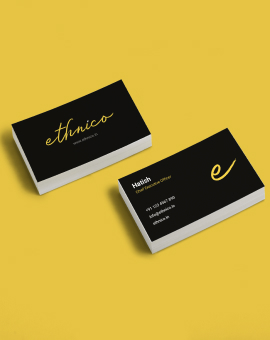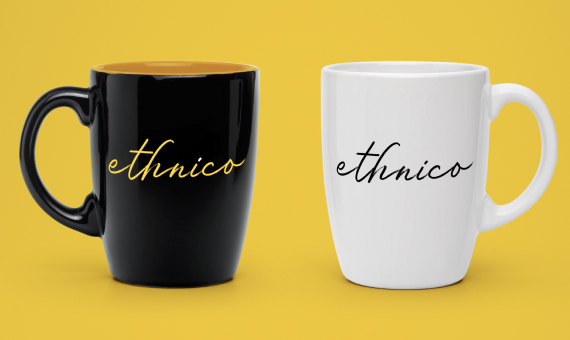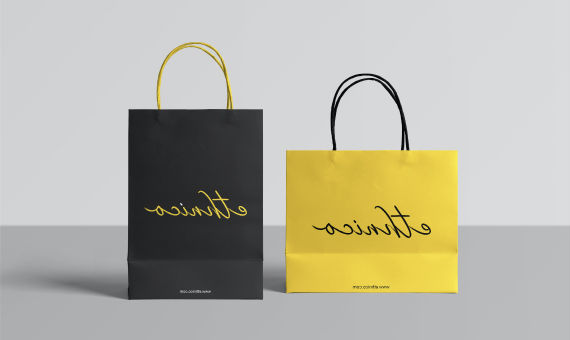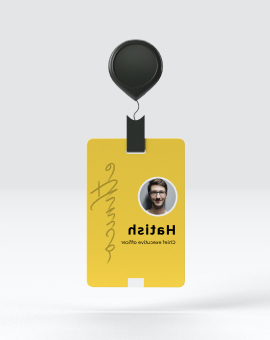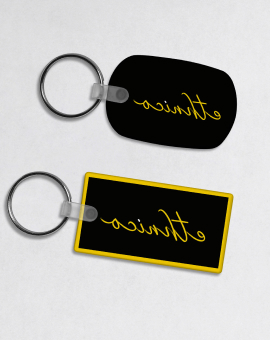 The website
Ethnico's website is its face to the world, we partnered with Ethnico to engage users and build a diverse customer base through its unique idea.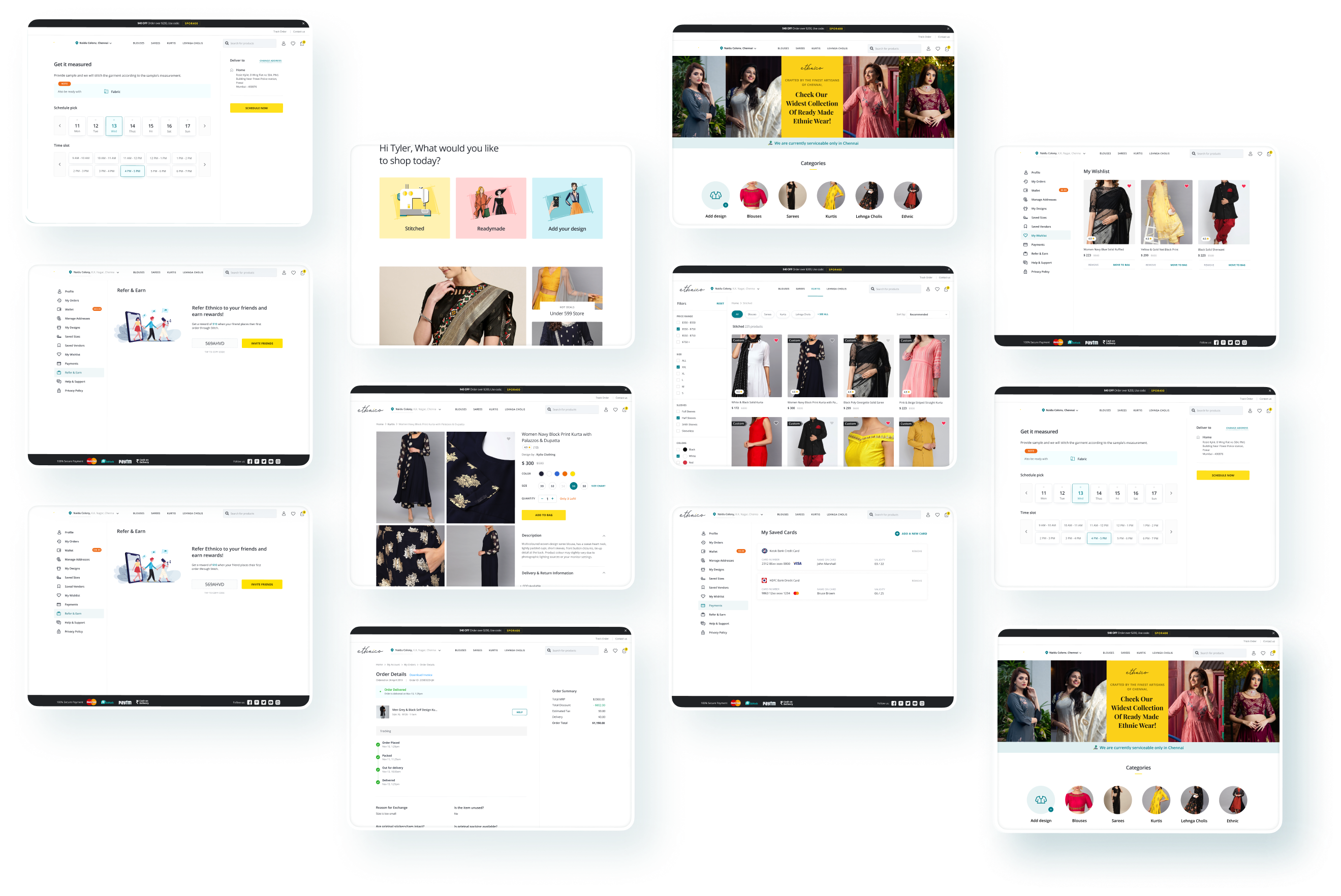 Delivering the right experience
We partnered with Ethnico to build a platform that could comply with Chennai's audience. Our goal was to create a thoughtful, simple, and user-friendly platform for everyone.
The result
It's through the power of partnership that we delivered Ethnico with utmost focus on all the elements that helped the brand communicate efficiently with its users.
More work
Explore more case studies
Simplifying truck industry with a complete digital solution for eliminating manual processes
View case study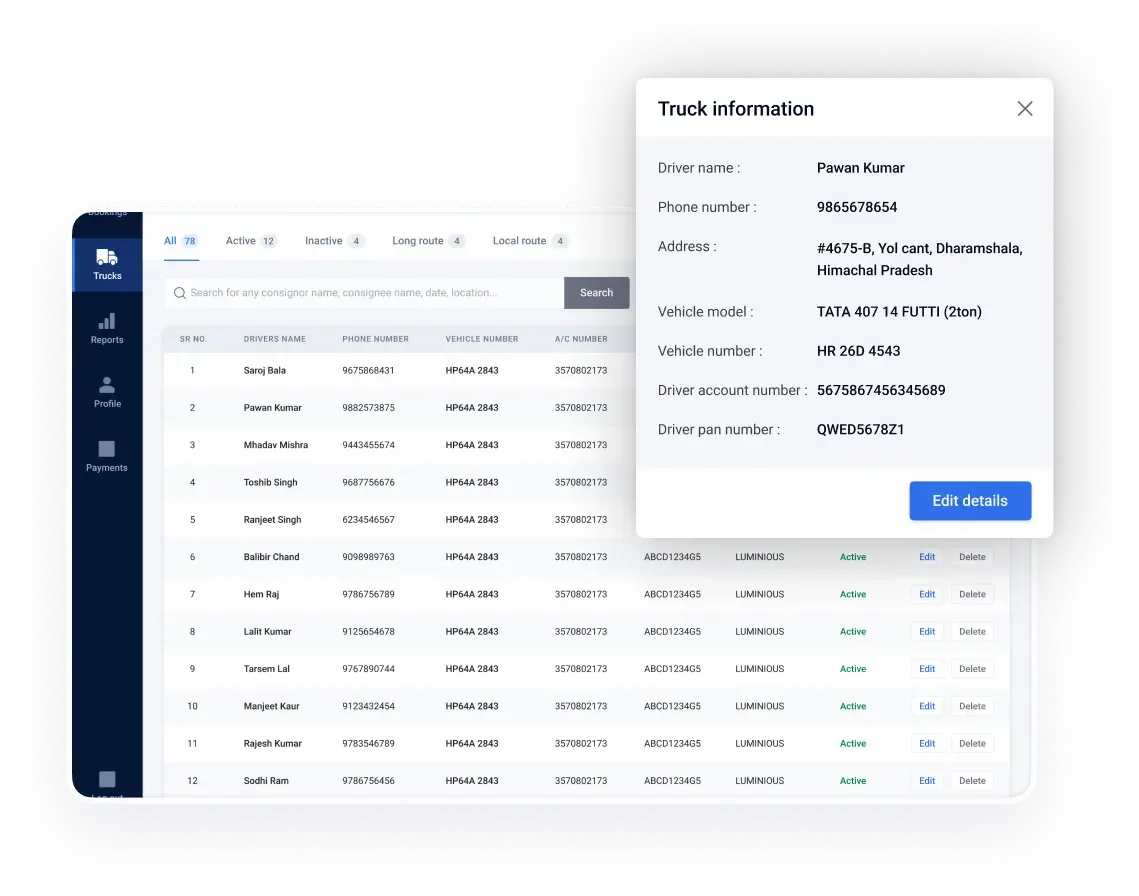 Order Food with best user experience: Renowned On-Demand Food delivery app in Himachal
View case study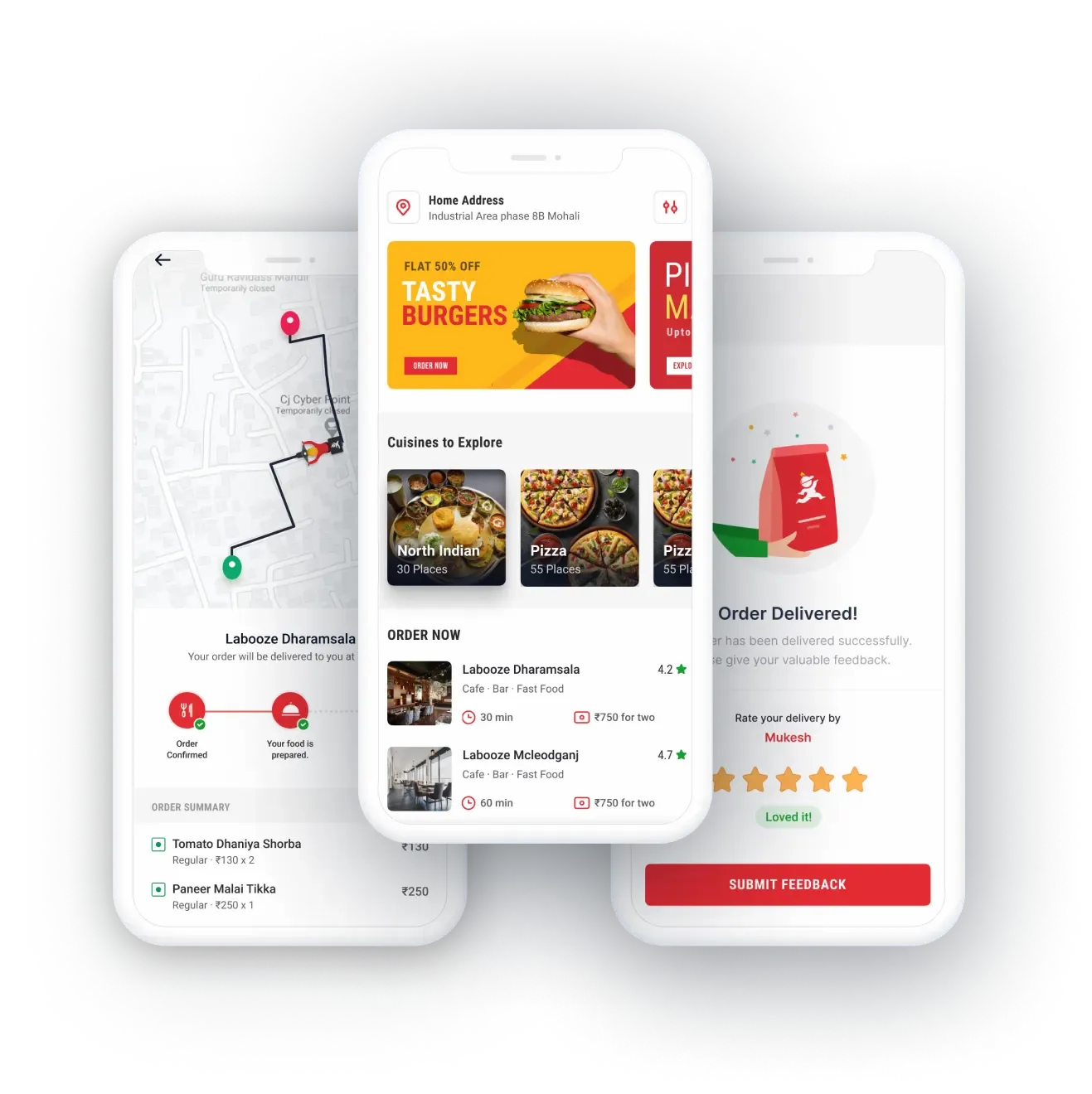 Let us contact you
and take your business forward!