What will this eBook teach you?
01
Design jargons every entrepreneur should know about
In Design, Website designers have their own language. As an entrepreneur, you must be familiar with basic design terms in order to have a smooth, trouble-free experience. Understanding of the design jargon can help you communicate more effectively
02
The process of design
Understand the process of designing, an unique process that facilitate the speed of web development while maintaining quality at the same time. Also learn how well structured process helps the designers.


03
How to choose the right design team?
Learn how to choose the right design team for your project, what elements should a potential team include.
04
The Right Approaches For Working With Design Team
Discover the best ways for working with a design team. Learn how to effectively communicate with your design team.
Read Similar Books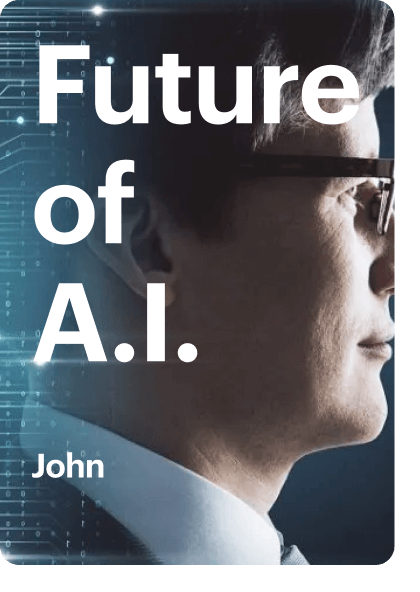 All Facts You Should Know About A.I.
Robert Smith