iAndroid, IOS, Windows and web are the best examples of cross-platform app development framework.
It is because it consists of such tools which can help you set-up native or native-like apps with a single codebase.
It will help you to reach more easily to your target audience with these multiple platforms with a reduced cost and less time.
Cross-platform mobile app development services was compelled to make simple mobile apps and games. Later with the help of upcoming technologies, cross-platform development became more adaptable, powerful, and flexible than before.
However, cross-platform development still faces challenges like:
Ups and downs in the performance because of conflicting communication of native and non-native components.
Cross-compliance of apps had to be maintained by the developers with restricted tools.
User experience could be affected due to performance glitches.
If you need to maintain more data, then going for cross-platform apps is a bad idea if your major concern is about security.
But it offers you more benefits than challenges. Below are the major benefits of these platforms:
Reusable Code
The biggest benefit of this framework is that the code can be reused. The code has to be written just once by the developers and then they can use the code anywhere to build the app on any platform. The above concept is known as WORA (Write Once Run Anywhere).
Less Use Of resources and reduced cost
These frameworks let you get good quality with less cost while using less resources , a small team with a specialized set of skills and specified codebase for these platforms. Simply, it uses Less time, resources, and efforts on the app development process which gets directly proportional to reduced cost.
Maintenance Friendly
Since, the developers have the original codebase which can be tweaked and used in many other platforms, they just have to maintain the original one. This helps in easy and fast deployment, maintenance, updates, and bug fixes. While updating the code, it is synced to many other platforms and devices instantly, without using much of the time and effort.
Maximum Reach In Market
This framework helps to reach more easily and widely to your target audience and allows you to install your app on multiple platforms such as Android, iOS, Windows, macOS, Web, etc. It guarantees to reach a wider target audience which can be your potential users.
Constant Design
Cross-platform frameworks let you use similar UI/UX across such platforms, even with following the specified standards. If you offer a consistent experience to your users it will help them in recognizing and interacting with the app easily on any platform.
If you hire a freelance mobile app developer for building a fast, responsive and exceptional user experience mobile app, it will make the app development process more efficient.
Below are the 5 main frameworks in 2022 :
1) React Native

React native is a form of open source which was developed and maintained by Facebook and in such a short period of time, it has become the top choice of the developers. It also helps the Android and IOS uniformly. Tesla, Airbnb, Skype, and Amazon Prime are the best examples of the top React Native apps. The main reason for react native being universally popular is because of it's faster development and deployment process. For front-end applications, it includes features like reusable components, integration with third-party plugins, and component-based GUI development.
2) Ionic

Ionic is an open-source framework, developed with the help of Apache Cordova and Angular which enables the developers to build Android and iOS apps. It lets the developers build native apps which are strong and have quality features.
It gives access to the developers to use UI elements, such as filters, forms, views, navigation menus, and actions sheets in the application design. This is the finalized framework that lets developers build PWA's(Progressive Web Apps), hybrid, and cross-platform mobile applications.
3) Xamarin

Xamarin is an open-source type of framework owned by Microsoft which is mainly used for developing native and high-performance Android, iOS, macOS, tvOS, and watchOS apps. This framework helps businesses in providing best user experience and native performance.
The abstraction layer in xamarin helps in controlling the communication with the underlying platform code and shared code. The xamarin framework enables the developer to use the API's, back-end components and other tools, libraries and programming languages in building an ecosystem which is supported by an active community.
4) Flutter

Flutter is a type of Google's open-source framework which is mainly used for developing native Android and iOS apps with the original codes.
This is a comprehensive framework which helps the developers in building and deploying the mobile applications with the help of widgets, a rendering engine, testing and integrating APIs . Google, Alibaba, and Abbey Road Studios are some of the well-known examples.
5) Framework7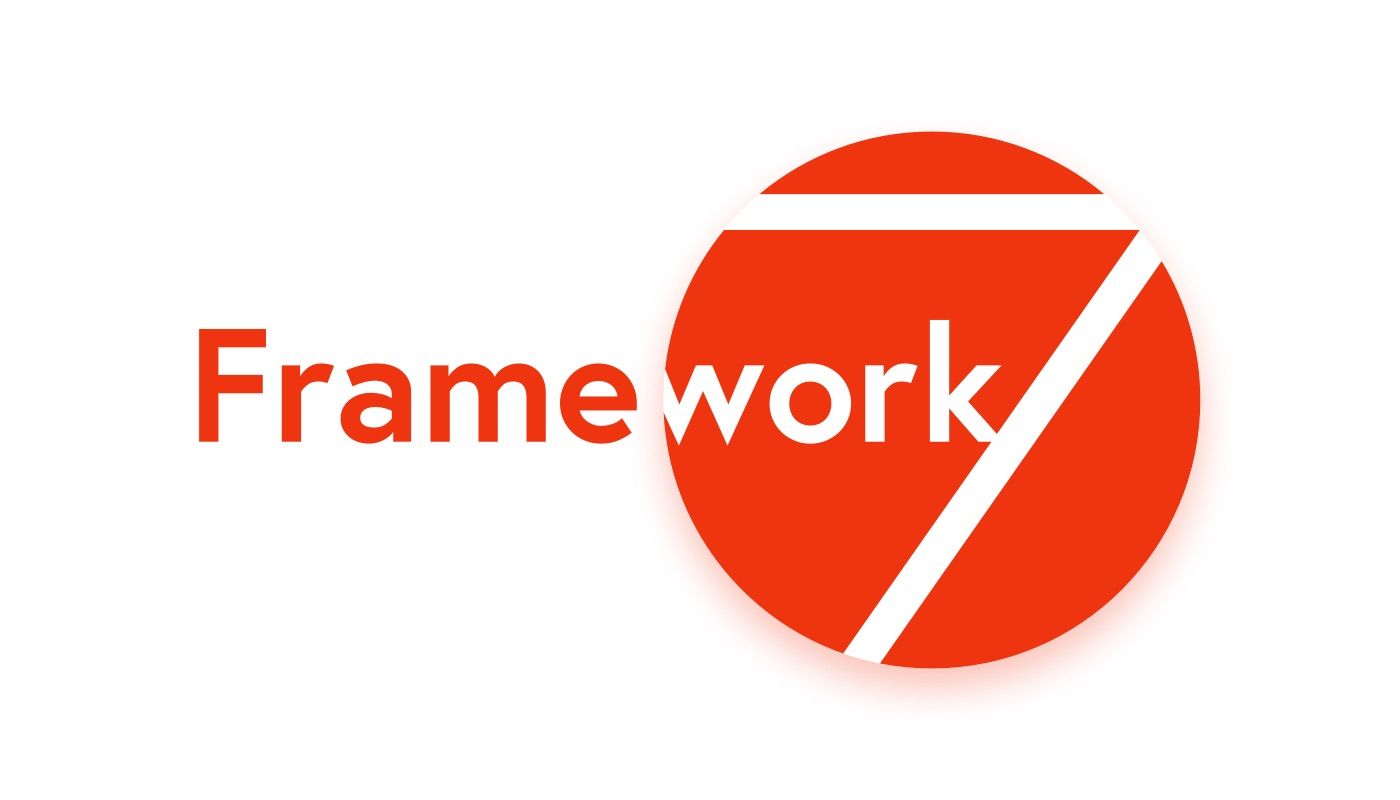 Framework7 is the easiest form of open-source framework. It permits the developers to build Android, iOS, and desktop apps with native-like look and feel. It uses popular web technologies such as HTML5, JavasScript, and CSS3 in the development process.
Vue.js, React, and Svelte are also supported by Framework7. The UI elements in framework7 is the most attractive feature and other features include action sheet, list view, popup, side panels, layout grid, and more. With the help of this type of framework, the development process becomes easier, more convenient and fast.
Cross-platform app development is the correct option to go for, if you want to get the application with the code which can be reused, reduced cost, easy maintenance, and instant deployment.
You must check all the benefits and the development process while choosing the right mobile development framework and opt for the one which suits you the best.